Each of us has our own comfort zone. And it can be a bit challenging to widen our horizons and seek out new opportunities. But at a certain point in our lives, we have to take it upon ourselves to step out of our personal limits. Because no matter how safe and easy we want things to be, there are a lot of opportunities we'll miss out on if we don't take that leap.
So take a deep breath, pluck up the courage, and check out our tips on how you can move out of your comfort zone.
--------------------------
The world is full of opportunities waiting to be grabbed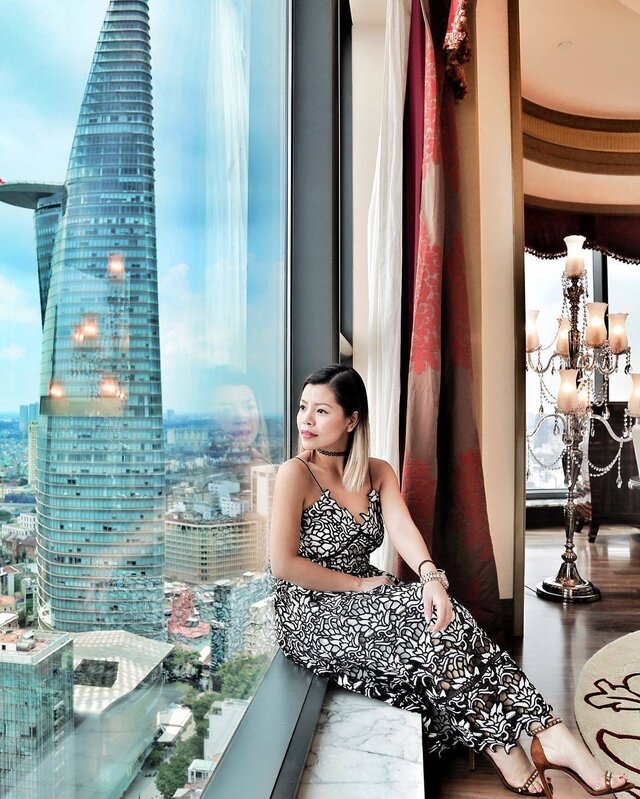 A lot of people are born and raised in small towns and maybe you're one of them. Of course it's hard to trade the comfortable and relaxed life. But think about how many experiences you're missing out on and how many opportunities you can catch. We'll always have our 'what ifs' so don't make travelling outside your hometown be one of them. Who knows? You might actually love exploring new places!