Each of us has our own comfort zone. And it can be a bit challenging to widen our horizons and seek out new opportunities. But at a certain point in our lives, we have to take it upon ourselves to step out of our personal limits. Because no matter how safe and easy we want things to be, there are a lot of opportunities we'll miss out on if we don't take that leap.
So take a deep breath, pluck up the courage, and check out our tips on how you can move out of your comfort zone.
--------------------------
The world is full of opportunities waiting to be grabbed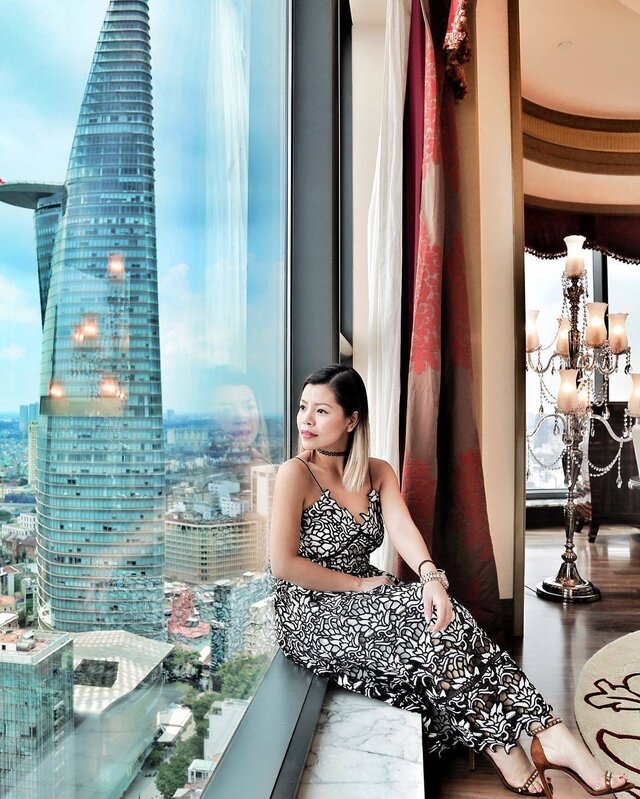 A lot of people are born and raised in small towns and maybe you're one of them. Of course it's hard to trade the comfortable and relaxed life. But think about how many experiences you're missing out on and how many opportunities you can catch. We'll always have our 'what ifs' so don't make travelling outside your hometown be one of them. Who knows? You might actually love exploring new places!
Don't just think about your passions, experience them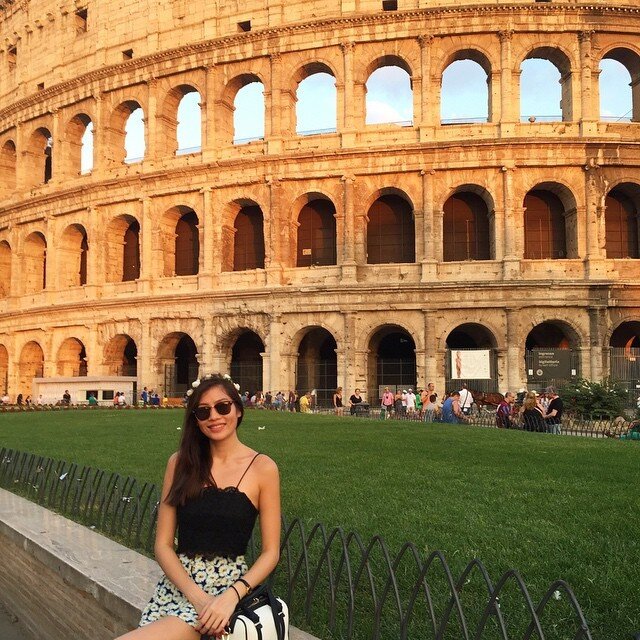 Have you spent hours and hours reading magazines and thinking how passionate you are about fashion or arts? Make it a reality! Catch the first flight to
Rome
and visit the amazing Roman ruins at the heart of the city. Better yet, experience an amazing fashion show at one of the world's fashion capitals -- like the one
Fendi held by the Trevi Fountain
a few weeks ago.
Don't forget to make keepsakes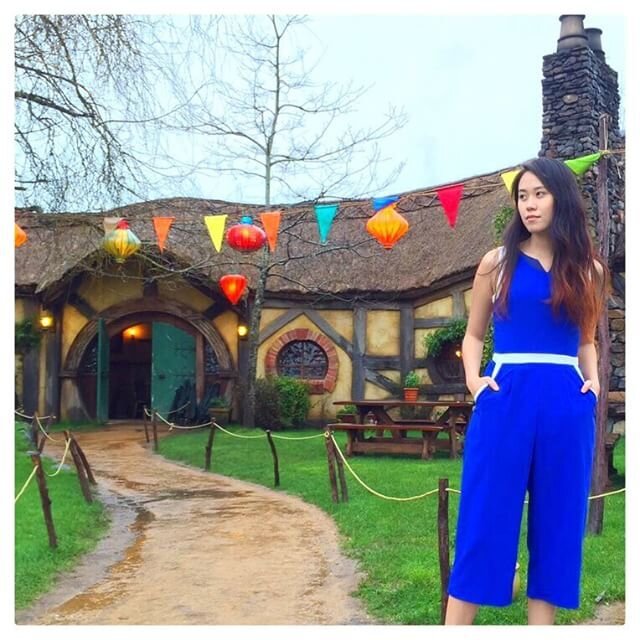 Travelling is one way to shy away from your comfort zone. Why not take your time to travel all around
New Zealand
to discover the world of the
Lord of the Rings
or bring out your poses for the
Leaning Tower of Pisa
? Wherever you plan to go, the act of overcoming your personal limits should always be preserved in memory. So snap away and post those adventures for the world to see!
New York, London, Paris, etc.-- choose one to explore! But the best one to start a fabulous journey and discover more about yourself is Milan. The vibrant atmosphere of the city is the perfect combination of history and modern life. Not to mention that it's one of the most fashionable places in the world. Plus, don't worry if you can't speak even a bit of Italian because English is enough to guide you through your adventures.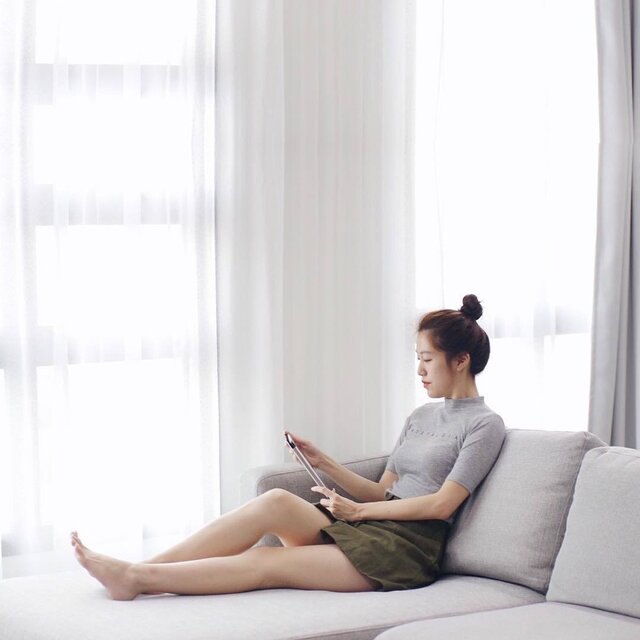 No matter which path you take, what's important is discovering more about yourself and finding out your full potential. So whether you liked stepping out of your comfort zone or not, at least you tried and you won't have any regrets. With that said, start taking out your personal barriers and fly away! You will always have time to go back to the comfort of your home anyway.
--------------------------
Have you tried stepping out of your comfort zone before? Share your story with us in the comments below!