Aside from beach trips and all the travel itineraries, what gets us excited for summer is the shift of our looks from stiff, basic, and put-together, to loose, colourful, and laid-back. This is the season to experiment and try other trends such as the boho trend, casual-chic, and even sporty.
Summer is all about having fun under the sun and you can do so in style with these 5 shoes!
--------------------------
Slip-ons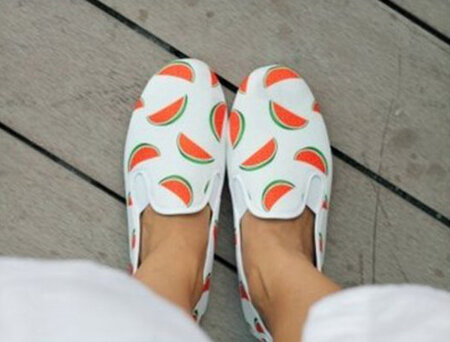 These slip-ons are the ideal choice for days when you want to wear something flat and comfortable for summer. They also come in a variety of colours and prints that make them look extra fun.
Open-Toe Mules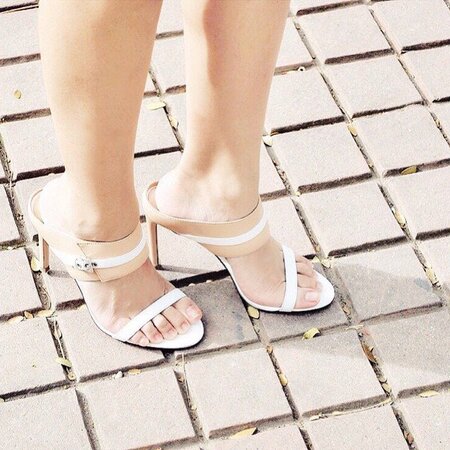 Mules have paved the way into our closets once again, but in a fresh and new form--open-toe mules! What's so loveable about them is that they're the perfect "middle ground" choice. Not too dressy and not too casual. Plus, they give your pretty feet their much-deserved sun time.
Bright Heels
You can complement the bright rays of the sun with your own pair of bright heels this summer. It's also the perfect way to incorporate colour to an other wise plain look.
Casual Sneakers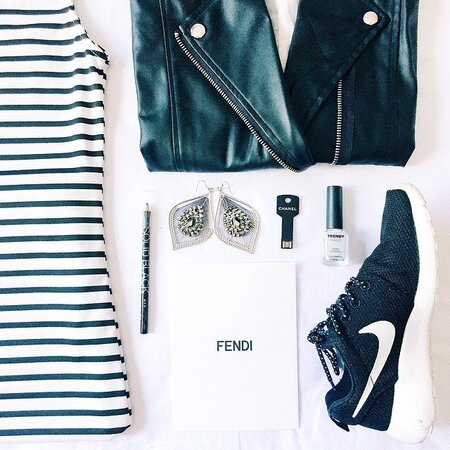 Nowadays, sneakers aren't just for the gym, they're also perfect as a statement piece for high-fashion events. They come in many shapes, colours, and designs--perfect for a quick mix-n-match with your summer outfit.
Boho Sandals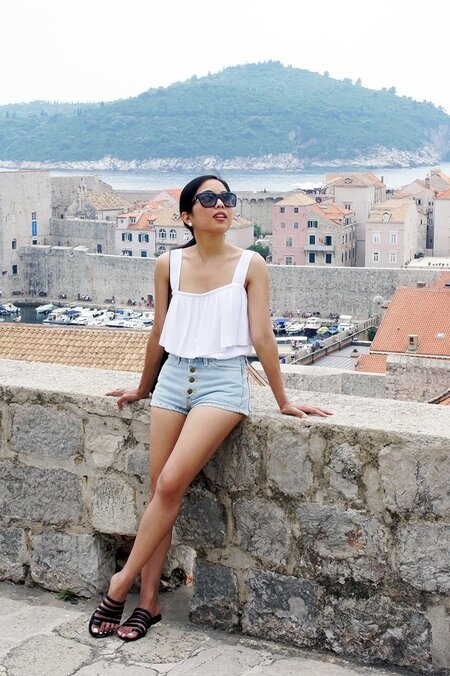 Last but not the least--the boho-inspired sandals. This trend is IN this summer because they're effortlessly stylish and comfortable. Its free-form makes it a perfect choice for beach trips, a random day full of walking, and even a music festival!
What's your go-to footwear for summer?
Share your summer looks with our fashion community today!