Aside from beach trips and all the travel itineraries, what gets us excited for summer is the shift of our looks from stiff, basic, and put-together, to loose, colourful, and laid-back. This is the season to experiment and try other trends such as the boho trend, casual-chic, and even sporty.
Summer is all about having fun under the sun and you can do so in style with these 5 shoes!
--------------------------
Slip-ons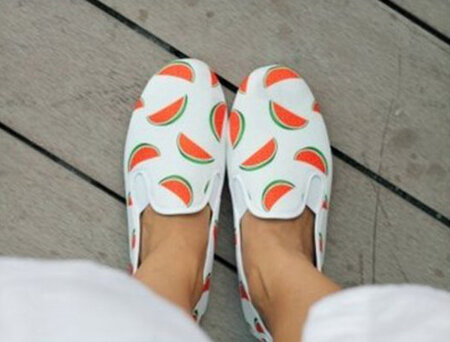 These slip-ons are the ideal choice for days when you want to wear something flat and comfortable for summer. They also come in a variety of colours and prints that make them look extra fun.