Marilyn Monroe once said: "Give a girl the right shoes, and she can conquer the world." We couldn't agree more, but the thing is, finding the right pair of shoes can be quite challenging. Sure, there are many wonderful designs out there. But more often than not, they're not exactly the type you'd always want to wear, especially when they have heels.

Walking in high heels has become synonymous with pain or discomfort, but it doesn't always have to be that way. With these nifty tricks, you may just find yourself in heels more often.
Size matters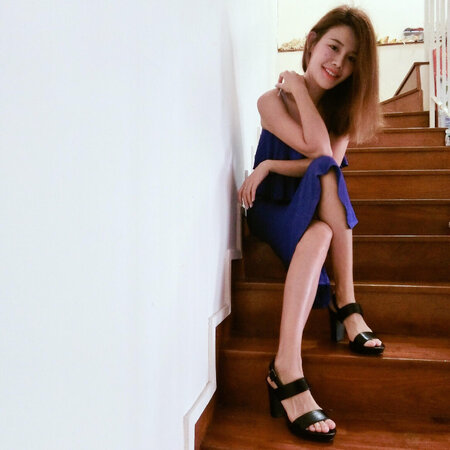 Are you sure you're wearing the correct shoe size? Avoid discomfort by making sure that you're wearing the right size of shoes for your feet. A good practice to determine your shoe size is to select a shoe that has a thumb-sized gap between your longest toe and the end of the shoe.
Another thing to note is the fact that our feet are not as symmetrical as we imagine them to be. Yes, it's possible that one of your feet is bigger than the other; so make sure that you are aware and use the bigger size as your guide when buying shoes.
Posture pointers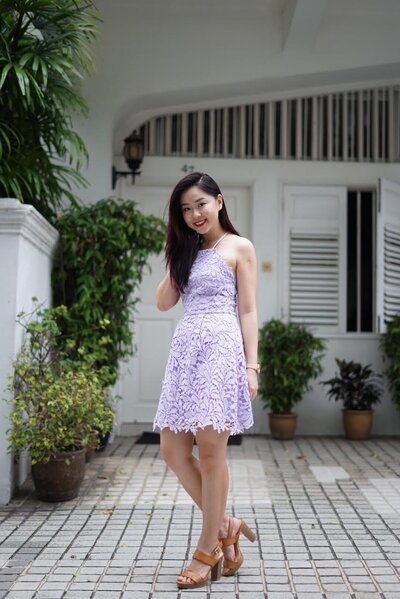 There's something about walking in heels that gives us a spring in our step. Sometimes, though, the extra height can weigh you down by causing you to clam up. Always remember: the key is to find your balance. Slouching makes it easier for you to tumble while in heels because you put excess weight in front of you. So maintain your posture, keep your shoulders and head high, and work your heeled look.


Level up with the Insolia
To walk further and taller in heels, it all boils down to the shoe – so make sure quality comes first. That's why you should trust the pros at footwear brand Bata to find a way to make wearing heels more comfortable.
The technology found in Bata's Insolia shoes helps ease the burden commonly felt on the heels and toes of a shoe wearer. Found in the internal part of the shoe pad, you can rest assured that you'll still have pretty shoes — just without the ache.
Aside from evident comfort, the shoes from the Insolia collection have also been proven to deliver reduced pressure on the front of the shoe. This means that not only are your Insolia shoes easy on the feet and toes, they also take care of your legs and knees. Sleek designs with comfort? Yes, please.
Ready to walk further and walk taller?
Find out more about the Bata Insolia collection here.