(cover photo from cristinadecena)
Taking Outfit Of The Day shots are not effortless, even if they may look like they are. In fact, it takes a lot of patience because you need to take note of lighting, the angles that best suit and flatter you and your look, and the poses--which are always the hardest one to master. You may have a signature pose but having a few more up your sleeves is a great way to show your followers variety.
Learning from Clozette's community of fashionistas, here are 5 poses you can use to step up your OOTD game.
--------------------------

The Stand Still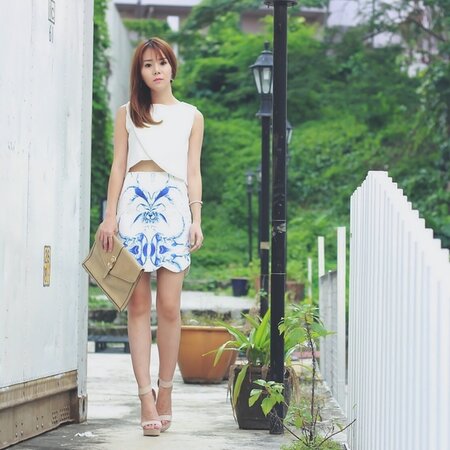 Starting from the most stoic pose of all, "The Stand Still," is one way to stop traffic. A bold, blank stare and a front profile of your whole look gives your followers a full view of the outfit.
Side View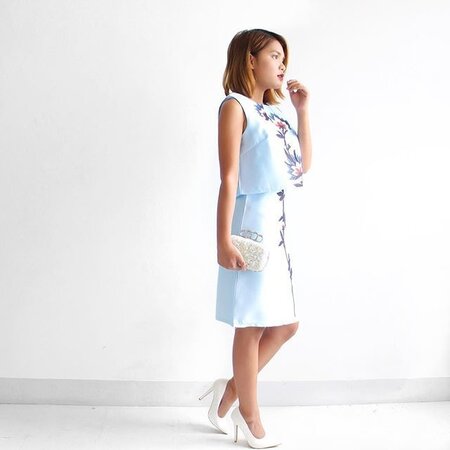 Another dramatic look is a shot of the side view of your outfit. This gives your viewers a portion of your look and is best if you want to give them a clearer view of your accessories. It's also the go-to angle if you want your readers to know how the pieces fit on you.
The Look Away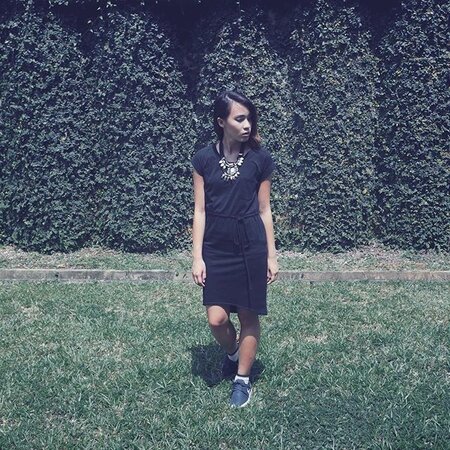 "The Look Away" is the perfect OOTD pose option for those looking to create that though-provoking photo. "The Look Away" can either be looking to the side or looking down while showing the body's front profile.
Candid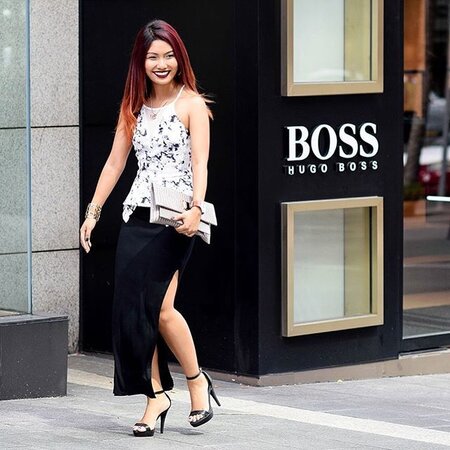 A candid OOTD shot demands a skilled photographer (or someone's that's just really great at timing) as it tries to capture a raw and moving photo of you and your OOTD. This can stretch from wacky to a chic, paparazzi type of shot depending on your movement. Try walking, swaying your skirt or dress, or slowly doing your signature poses and let your photographer do the clicking.
The Cross Over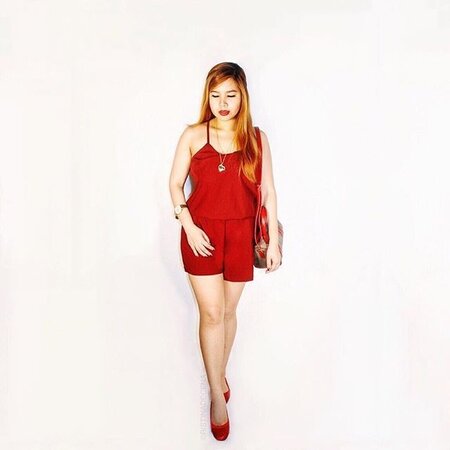 "The Cross Over" is a no-fail way to get a flattering shot. Just place yourself in front of the camera and cross one leg in front of the other for the illusion of longer legs. It's up to you to experiment with your face and hands for an elegant and sophisticated OOTD shot.
What's your favourite OOTD post? Let us know in the comments below!