Oh, we know how hard it is to let go of beauty products and practices that have been with us through thick and thin. But times are changing and new alternatives are here. It's out with the old and in with the new! Time to swap those old beauty habits for better ones. Let's identify those outdated beauty practices and the improved alternatives that you should try.
Swap Your Microbeads Exfoliating Scrubs For Chemical Exfoliators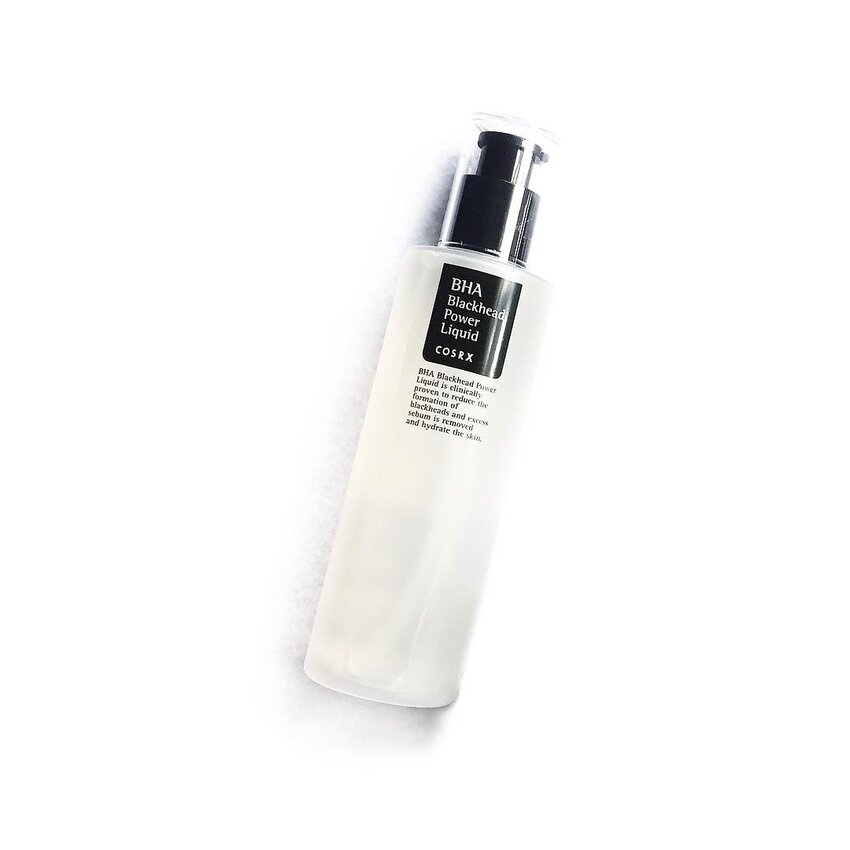 The verdict is out: microbeads are bad news. You see, these mechanical exfoliants are made from tiny plastics that are used to remove gunk from the superficial layer of your skin. But by doing so, they create tiny scratches on your skin, leaving it vulnerable to all kinds of bacteria that could cause infection. And if you're acne-prone, they can aggravate your acne by disrupting the healing and promoting the transfer of bacteria to other parts of your face.
Plus, microbeads have been proven to cause harm to the environment (poor fish, too). While biodegradable microbeads are on their way, they might not come soon enough. Thankfully, we have the option to use chemical exfoliants containing AHA and/or BHA to effectively exfoliate dead skin cells and reveal a better glow instead. A popular choice from the community is the COSRX BHA Blackhead Power Liquid. However, if you really prefer mechanical exfoliation, you can try milder alternatives like the SKINFOOD Black Sugar Mask.
Tinted Moisturisers Versus Everything Else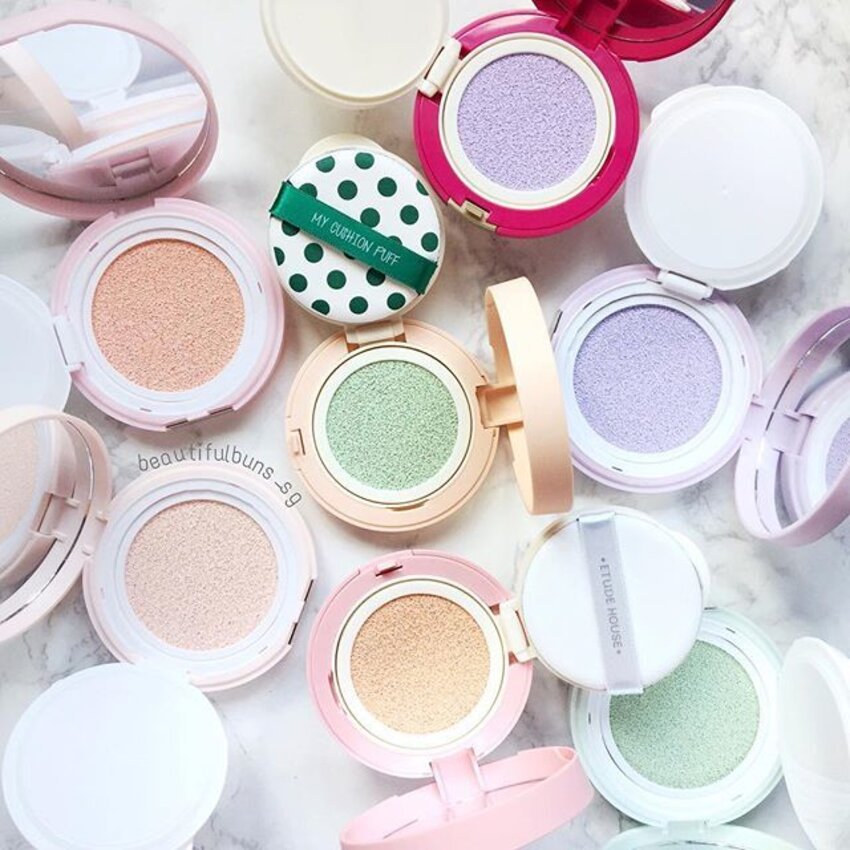 There was time when tinted moisturiser was the holy grail product for all busy gals. And although it still has great skin benefits, like added hydration, it can be argued that the alternatives — BB creams, cushion pacts and foundation — can offer much more. Improved formulas of these alternatives can give higher SPF, better coverage, and finish options. The cherry on top is these alternatives, especially the cushion pacts, don't really take much of your time for the blending process.
Applying Makeup With Fingers; Use Beauty Sponges Instead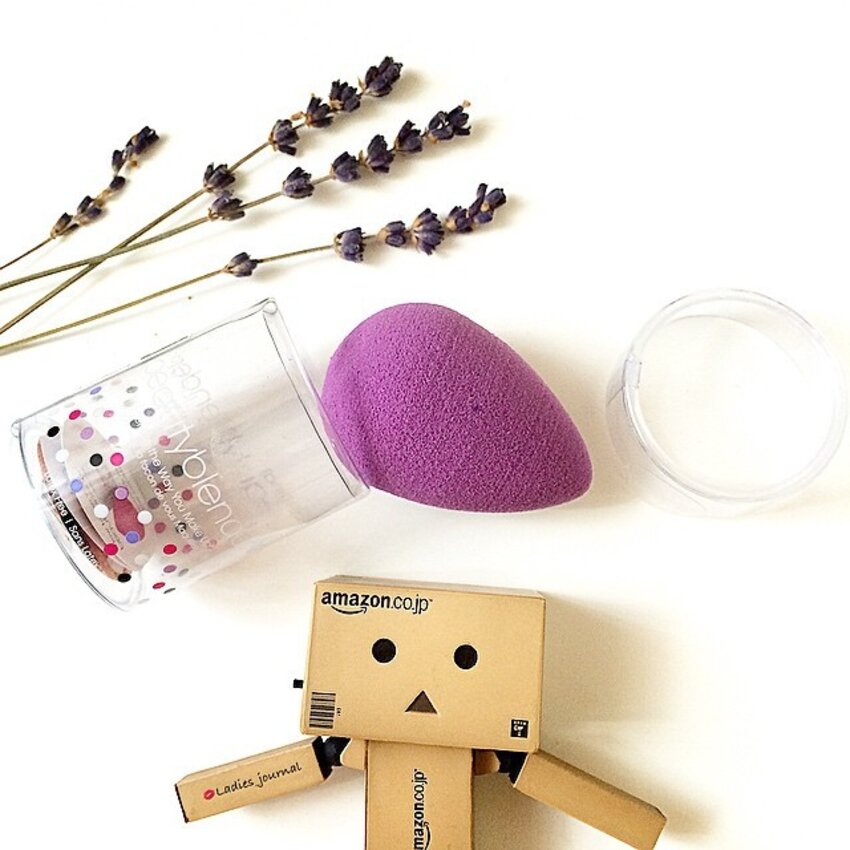 You don't have to get your hands dirty when trying to achieve a flawless makeup look. The allure of using fingers as a makeup applicator probably boils down to the natural finish that it provides. After all, improper use of brushes can leave unsightly makeup strokes. However, when using fingers, you inevitably tug your skin to ensure proper blending. In the long run, this will cause fine lines and sagging skin.
Another issue is if you use cosmetics that are in a jar and your fingers are directly dipped into the product, the makeup will most likely become a breeding ground for bacteria — no matter how clean you think your hands are. If you're all for that natural-looking finish, then there's a foolproof alternative — a beauty sponge. You just have to wet it, squeeze then bounce the cute squishy applicator to evenly apply makeup. You just have to be extra diligent in cleaning it if you want it to last.
No To Toothpaste As Pimple Zapper, Yes To Pimple Patches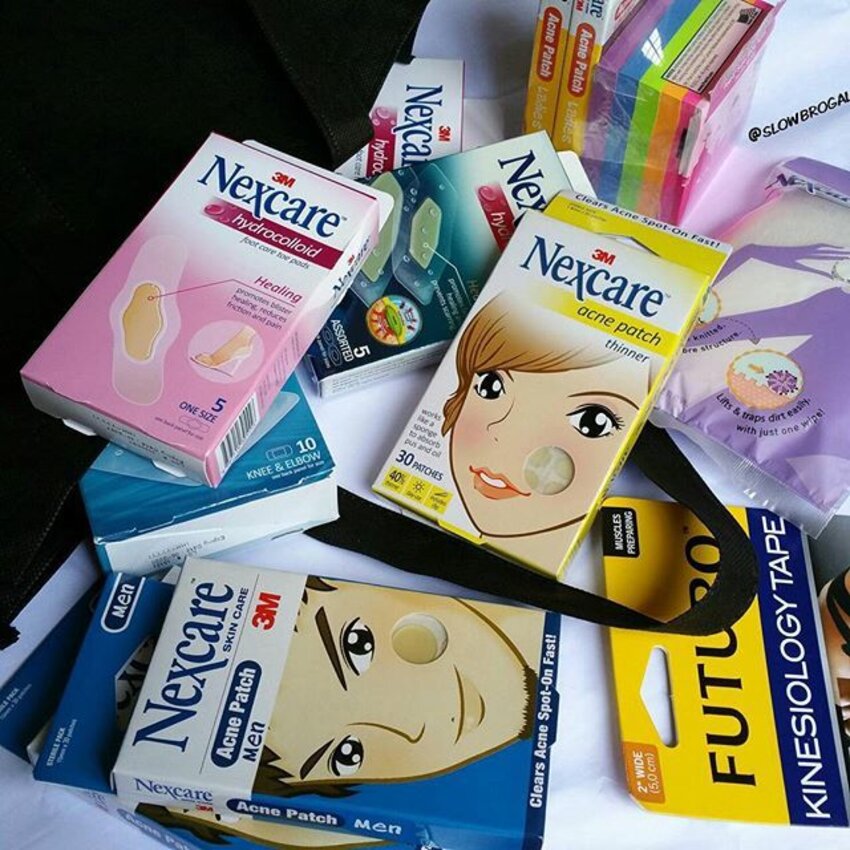 This is a myth that's as old as time, but surprisingly many people still do it. For the cooling sensation perhaps? That, and also because it does dry up your acne, thanks to a particular ingredient called triclosan. But toothpaste also has a ton of other ingredients that might not agree with your skin, which can worsen the situation or can cause other bad effects in the long run. So let's be safe, ladies, and use products that are created exclusively to treat pimples like pimple patches. Some claim that these can solve your problem overnight. While this may not happen every time, you can be sure that it will definitely calm down your acne so it won't be as angry tomorrow as it is today.
Removing Makeup With Only Your Facial Wash
(Photo from: beautifulbuns)
This one is more focused on what you're not doing. Double-cleansing's popularity in the beauty community has peaked in the past few years, and it is mostly thanks to the K-beauty wave that hit us. Suddenly, ladies became aware of how makeup can still build up deep into the skin even after the washing and the toning (back when toning was more of a cleansing step than a skin prep). Since then, it has become an established part of a gal's routine. Now you have an array of choices — from Banila Co's sorbet-type Clean It Zero balm to Shu Uemura's pioneer cleansing oils. Yes, this is an added step but the benefits surely outweigh the extra time.
(Cover photo from: beautifulbuns)
It's not just the skin that needs updated lovin', our hair needs attention, too! Maybe it's time to switch to sulfate- & chemical-free shampoos.