We're already midway through summer, so enjoy the sun while it lasts. Still, don't forget to protect your skin while you're at it. Take cover and be trendy wherever you go. Take notes and learn how to style straw hats from these ladies from the Clozette Community.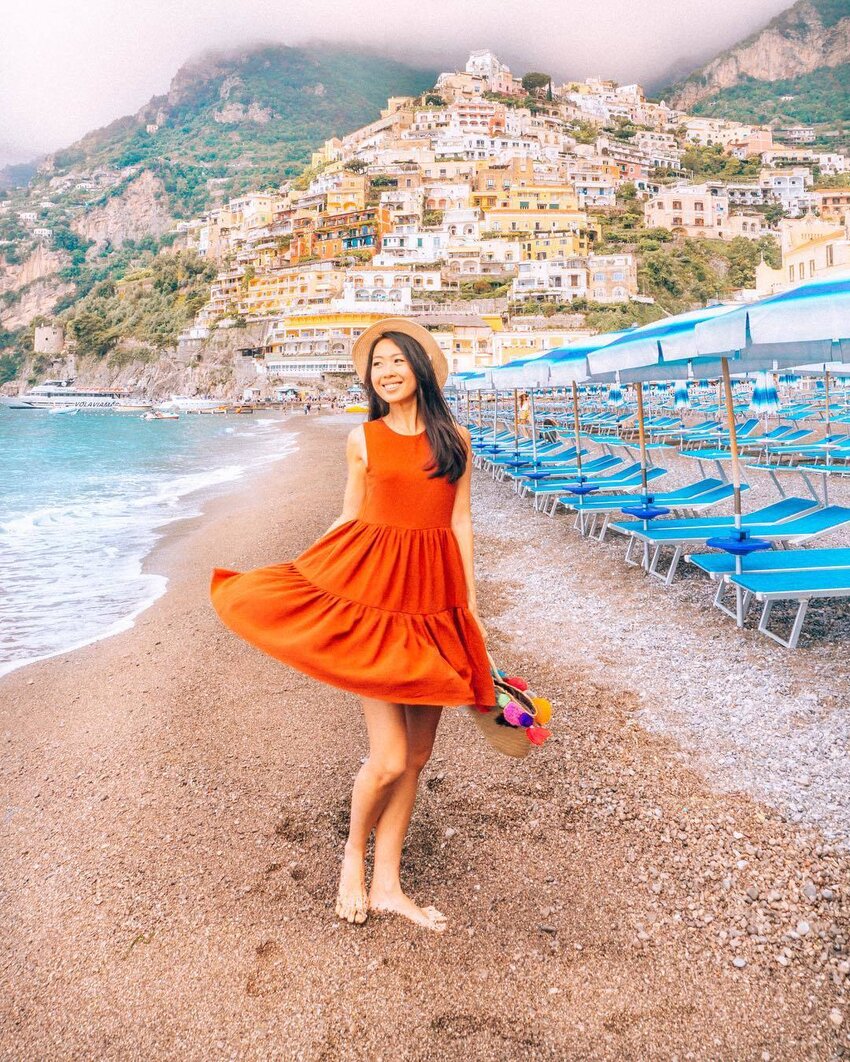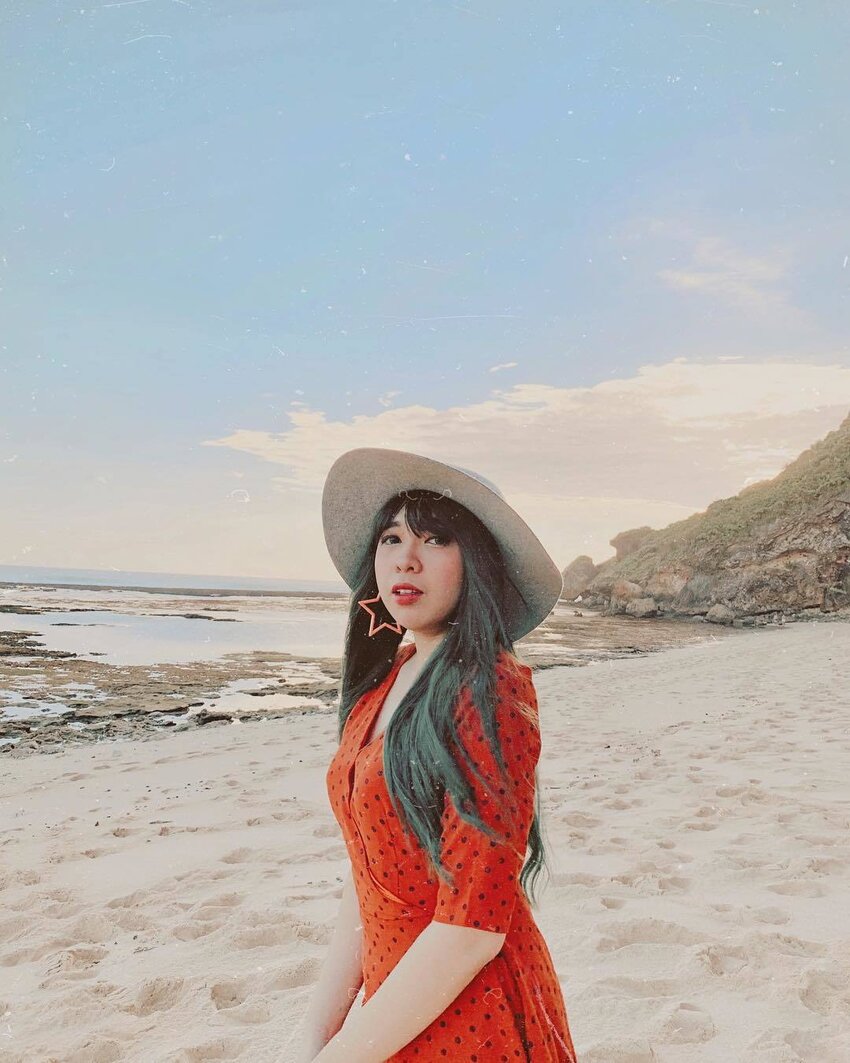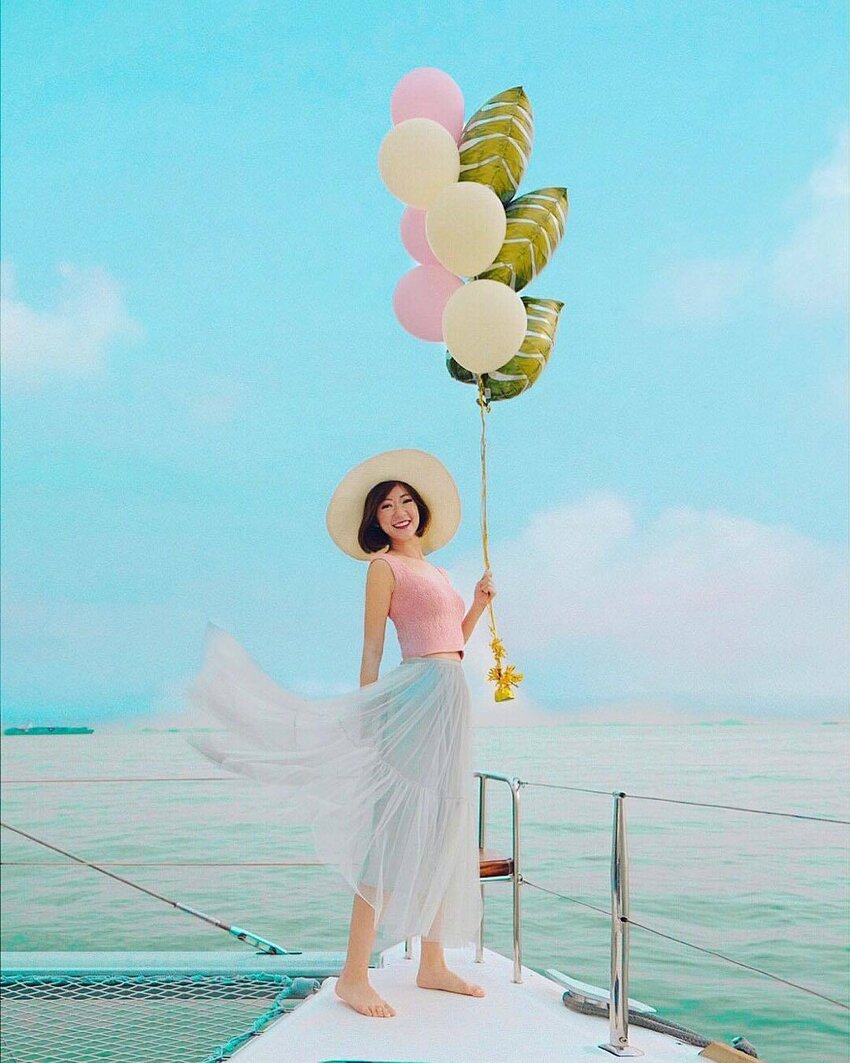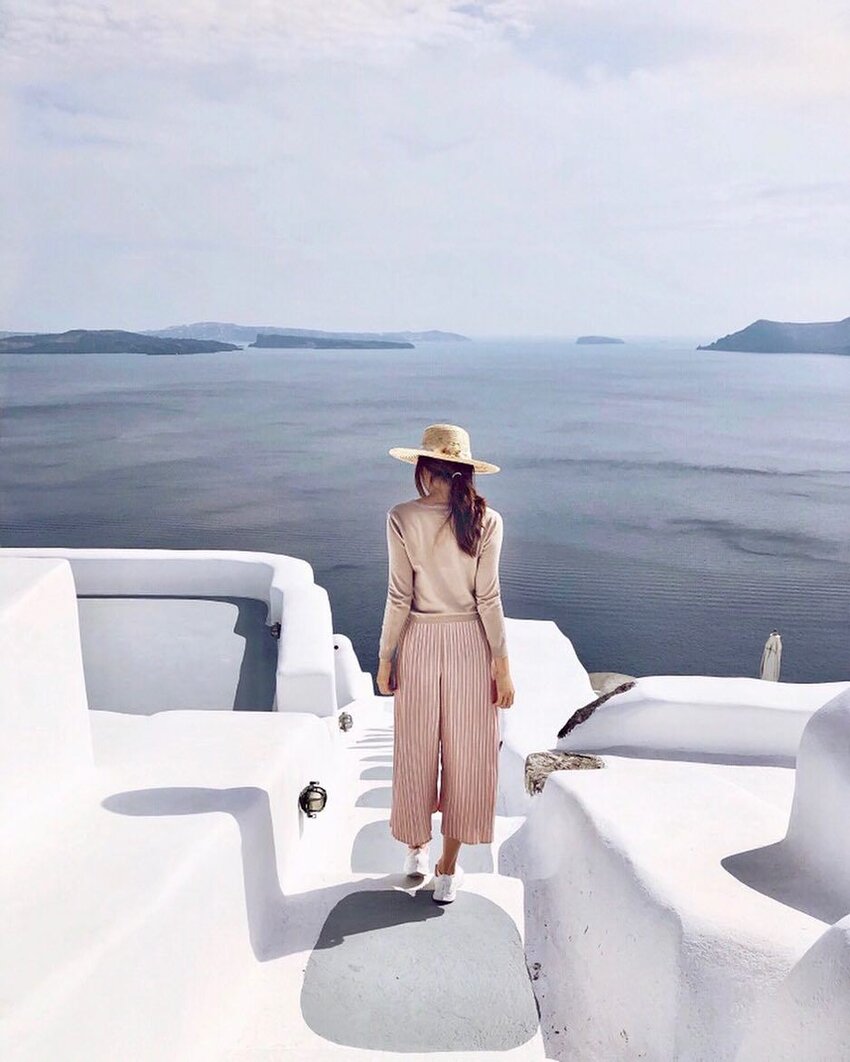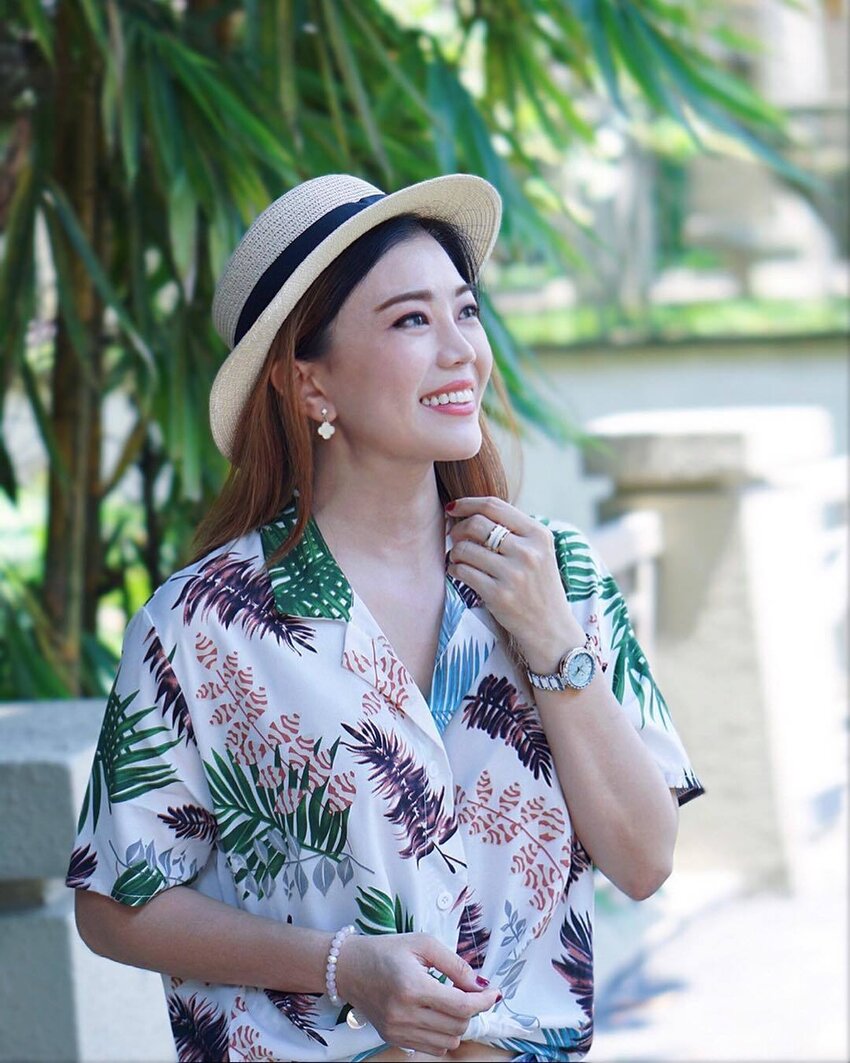 (Cover photo from: ChristabellePQZ)
Cover up from the sun with these straw hats below.