The signature London fashion style is vintage-yet-visionary and modernist-yet-poetic, much like its architecture, literature, and culture. This is why it has always been one of the places that we always keep our eyes on when it comes to fashion. Its rich and vibrant culture undeniably captures our aesthetic, serving as the home for various style inspirations, whether it be in the runways or our favourite street style looks.
And
Radley
's range of expertly crafted and artisanally inspired bags are the perfect parallel to the playful, chic, and adventurous London style. Taking inspiration from various towns and elements that is uniquely Londoner, we can't help but fall in love with their bag styles that showcase a range of unconventional new shapes and surprising colour combinations.
So if you're still looking for the perfect complement to your fall wardrobe and would want to sport a too-cool-to-care London girl vibe, here are our top picks from
Radley's A/W 2016 Collection
to get you started!
--------------------------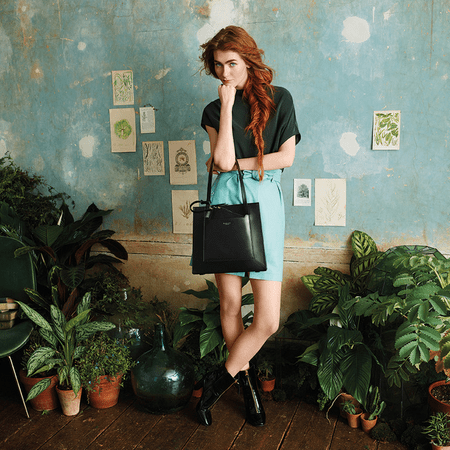 From its structures, natural sights, and artistic history, London is truly an inspiration when it comes to both small and big scale creativity. And patterned from the city's modernist architecture, Hardwick's bold and rectangular shapes create a striking silhouette that's both bold and chic. Give your structured outfit an extra edge with this sleek must-have.
--------------------------


Paternoster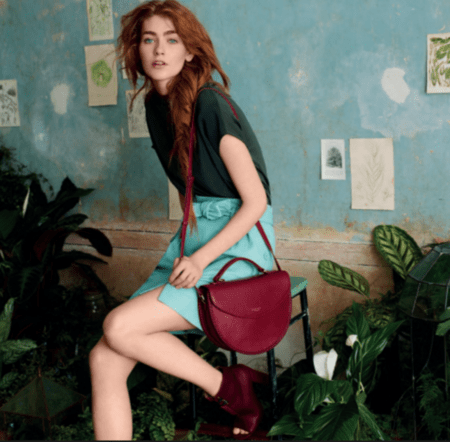 Any bag list wouldn't be complete without this wardrobe essential. This range of simple saddle bags crafted from Radley's finest leather, features a unique, handcrafted whipstitch trim that gives the piece a delicate, yet classy design.
--------------------------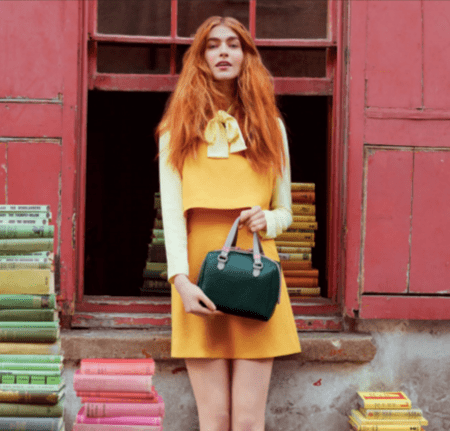 Celebrating the unique and diverse style of the city, Abbey's distinct shape and three-way colour palette will make you stand out from the crowd. Whether you wear it as a cross body or stylish grab bag, the Abbey is the perfect bag to take you from day to night.
--------------------------
Wimbledon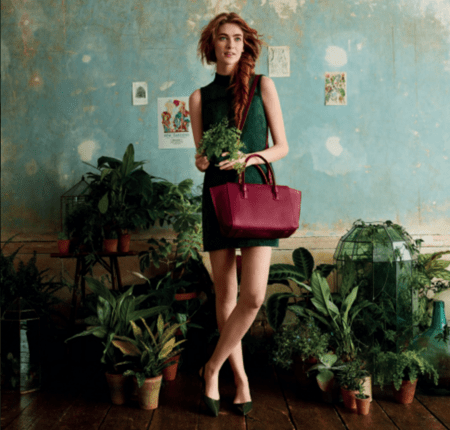 From your makeup pouch to your tablet, here's a bag to suit your go-getter 'tude! Named after the laidback, leafy London suburb, these winged bags are an ideal addition to both your work and weekend style.
--------------------------
Newton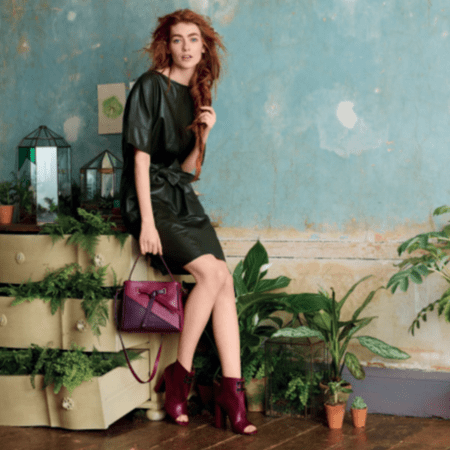 Definitely a spark of genius, Newton's boxy and vintage-inspired look adds more flair to your outfit. With a striking colour-block design and bow detail, any monochrome outfit will have its much needed pop of scene-stealing element with this chic piece.
--------------------------

Check out Radley's Autumn/Winter 2016 Collection in Shangri-La Plaza Mandaluyong in the Philippines.