When we asked our lovely and ever-stylish Clozette Ambassador Jxhia what the key to her style is, she needed just one word to describe it: "Simplicity."

So in collaboration with our friends from Zalora Malaysia, we asked Jxhia to show us her trademark style for a look that is simple, laid-back, and basic—in other words: the main traits of one who has a long standing love for monochrome.
Here are two signature monochrome looks she came up with after browsing the extensive selection on Zalora.
Love monochrome? Then you'll surely love Jxhia's understated style!
--------------------------
Look #1: Boho lazy style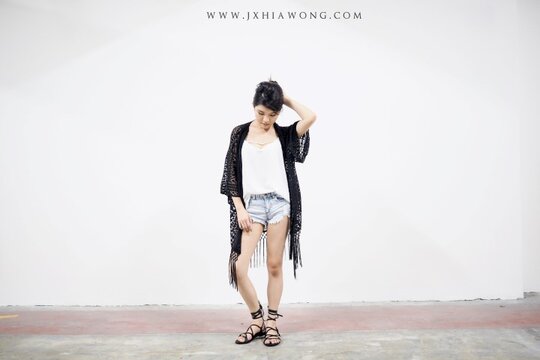 "What I love about monochrome boho-style is that you can pair the laziest elements together and it will still work. For me, I'm too petite for the sexy look and I'm way too lazy to have tons of makeup on me. That's why I always prefer the laid-back look!"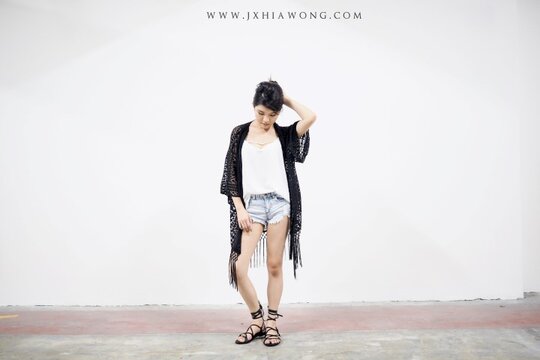 Look #2: The Girly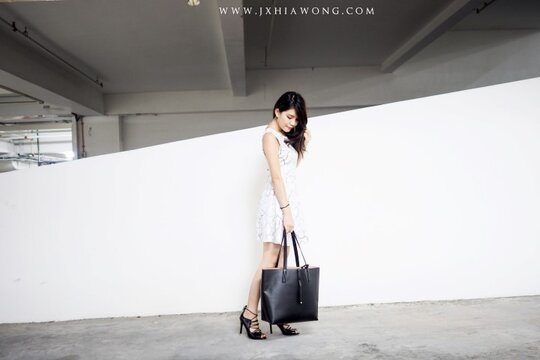 "Yes, I can be girly too! I'm always too simple to the point that some of my guy friends even forgot the fact that I'm a girl. But what I pair with this marble dress is a simple looking tote and a pair of strappy heels. Monochrome chic!"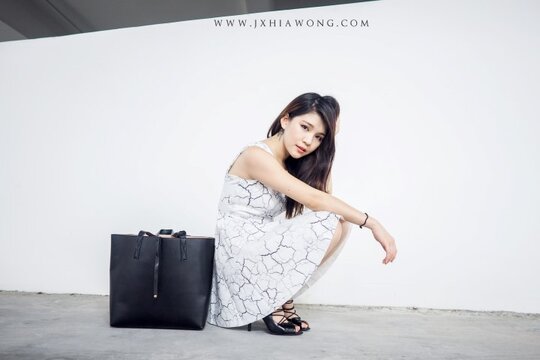 How do you style monochrome? Snap a photo and share it with our fashion community today!