(cover photo from NelleCabanban)
It's another month and that means another instalment of our monthly StyleScope; and this month, we've got the Libra ladies in mind! After all, for the latter half of September until the first 3 weeks of October, there is one star sign that rule them all--the Libra.
Libra women are remarkably charming, sincere, intellectual, and appreciative people. They are calm by nature as they have the ability to distinguish between rational thought and emotional impulse--and act accordingly. Coincidentally, they are also known as the Fashion Mavens of the Zodiac world!
So if you're a Libra woman just like our Clozette Ambassador Nelle, here are the style and beauty finds especially curated for you!
--------------------------

What To Expect This Month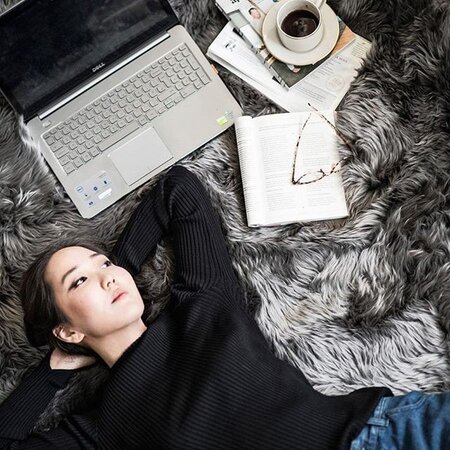 The Libra women is all about balance, and despite all the opportunities that come your way, you manage to keep everything in its right place. Expect that there are big decisions you need to make that may affect and your loved ones. As a Libra, doing the right thing almost all the time is what you choose, and we commend you for that!