(cover photo from NelleCabanban)
It's another month and that means another instalment of our monthly StyleScope; and this month, we've got the Libra ladies in mind! After all, for the latter half of September until the first 3 weeks of October, there is one star sign that rule them all--the Libra.
Libra women are remarkably charming, sincere, intellectual, and appreciative people. They are calm by nature as they have the ability to distinguish between rational thought and emotional impulse--and act accordingly. Coincidentally, they are also known as the Fashion Mavens of the Zodiac world!
So if you're a Libra woman just like our Clozette Ambassador Nelle, here are the style and beauty finds especially curated for you!
--------------------------

What To Expect This Month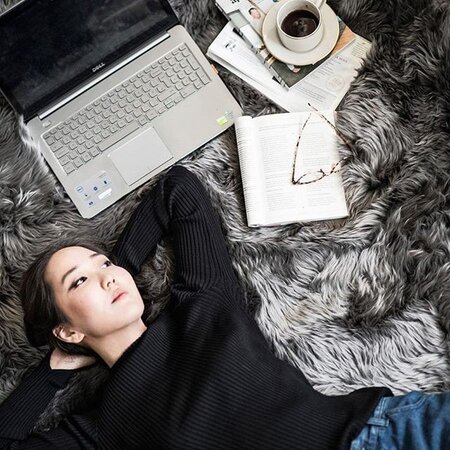 The Libra women is all about balance, and despite all the opportunities that come your way, you manage to keep everything in its right place. Expect that there are big decisions you need to make that may affect and your loved ones. As a Libra, doing the right thing almost all the time is what you choose, and we commend you for that!
Colour Of The Month: Cream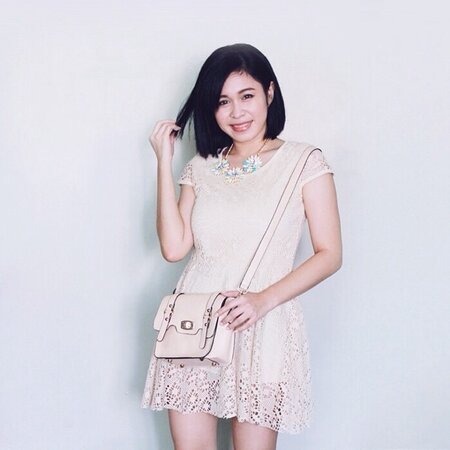 Colours that harmonise with the Libran vibrations are white and pink; but insert a twist to it and surround yourself with cream instead. Black is a favourite of yours as well but everybody wears them. So it's best to stick to cream for a gentle and benevolent aura throughout the month.
Fashion Icon: Gwyneth Paltrow
It's no doubt that Gwyneth Paltrow is your celebrity fashion icon, she was born on Sept. 27 and she's a Libra! On and off the red carpet she always slays it with her elegant, classic, pieces and effortless makeup. Just like the Libra personality, her look is always balanced--nothing more, nothing less.
Style-To-Rock: Romantic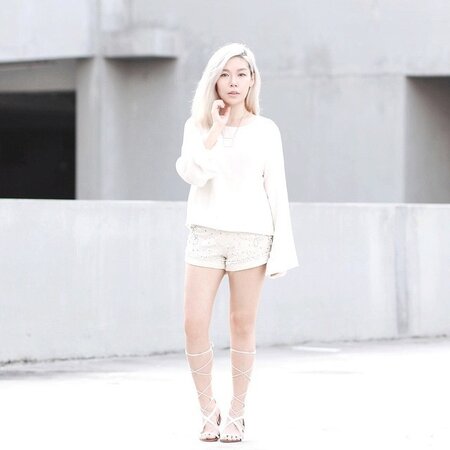 As a fashion maven, your sense of style has always veered towards plain colours, flowing cuts, and designer chic pieces. You insert sexy feminine touches without being too revealing, giving your look a soft, romantic touch. For your material of choice, lace and delicate lines would suit you well. If you want to go casual, try peasant blouses and tie-up sandals for a more flowy silhouette.
Beauty Items: Shu Uemura's Vision of Beauty Collection Vol. 2. Haute Street
It's a given that you're a classy, romantic, and polished girl; but your makeup need not always be in sync with your neutral palette. Add pops of bright colours on either your eyes or lips with Shu Uemura's Vision of Beauty Collection Vol. 2-- Haute Street collection. With the green eye pencil (to match your birth stone's colour), apply a pop of colour on the outer corner or inner corner of the eyes, the end of the eyebrows, the cheekbones, and lip corners for a statement V-look!
--------------------------
Do you have fashion and beauty questions you need answered?
Let us know in the comments below!