Since everything seems to be a fashion flashback with a modern flair, why not join the bandwagon? This Fall/Winter season we've developed a liking towards boots, but instead of the usual boyish outfit, why not pair it with pieces that are more fashion forward and--groovy? Because, why not?
We took a peek at Stradivarius' current Fall/Winter Collection and fell in love with their 70s-inspired pieces because guess what, they included booties! Here are the 5 groovy looks you can whip up with Stradivarius' retro and glam pieces!
--------------------------

Mod & Edgy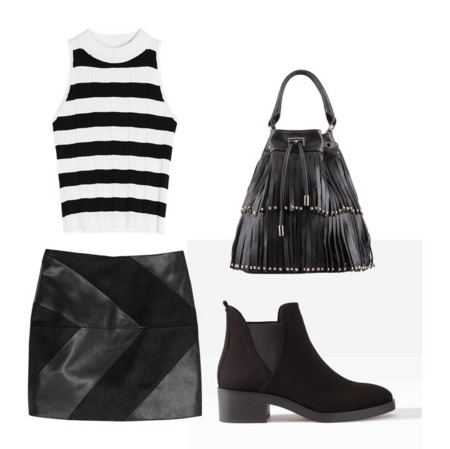 Seventies rock left us with fringes, leather, suede, boots and geometric patterns. Give your monochrome outfit with and edgy yet groovy twist by matching pieces with different textures. This also goes with the peak neckline and fit & flare silhouette during the 70s, resulting to a very glamourous rock look.
Folk Chic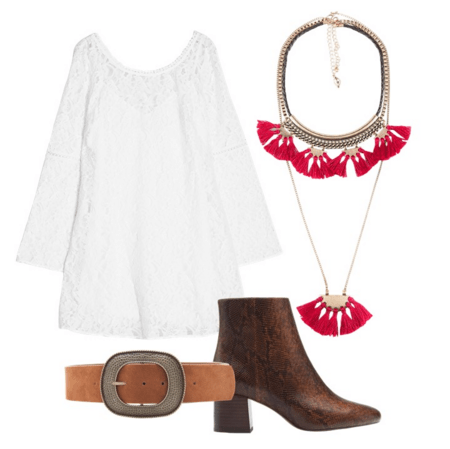 A loose white dress with long bell-shaped sleeves is a retro yet very subtle detail. Amp up the 70s flavour by adding a suede belt, hippie-like necklace, and of course, a sleek pair of brown high-cut booties.
Fun Femme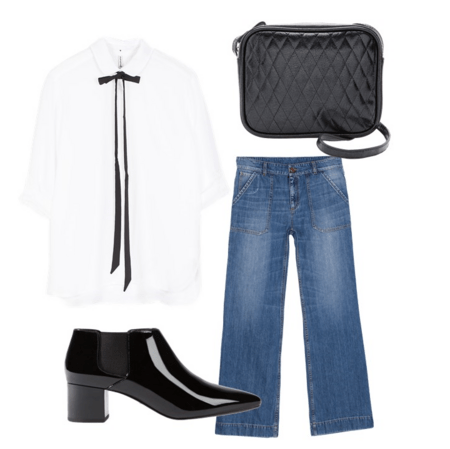 Use this pair of patent, low ankle boots with a wide-legged pants for a play with size and shape. Balance it out with a feminine blouse and a sling bag for a chic finish.
Cowgirl Glam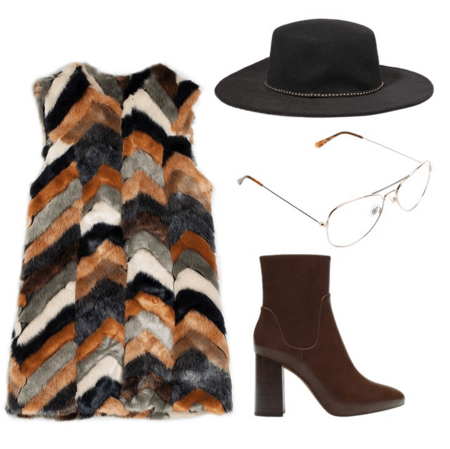 This pair of boots makes us want to revisit the rodeo! For events where you want to stand out, match it with a hat, glasses, and this stunning faux fur shift dress!
Cool Casual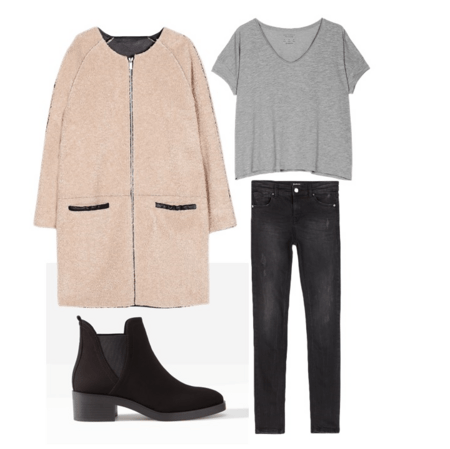 For a much more wearable look, try the classic pairing of jeans, tee, and boot for cool yet effortless vibe. The coat in this colour makes it vintage-inspire and more eyecatching!
--------------------------

Have more groovy look to show?
Snap a photo and share it with our fashion community today!