Do you remember which fashion trends hit us the hardest five years ago? If our memory serves us right, the early 2010s was all about yoga pants, detachable peter pan collars and Hallyu-inspired fashion.
To refresh your memory, here we are again with another batch of Clozette Ambassadors that are ready to share with us how their style evolved through the years.




Before bloggers started buying their own domains, most of them posted on Tumblr. It's a popular micro-blogging platform for exchanging ideas and getting inspiration. Anico was one of those who jumpstarted her interest in fashion by browsing through her Tumblr feed. "I was a typical girl back then who would search on the net about fashion stuff," she said.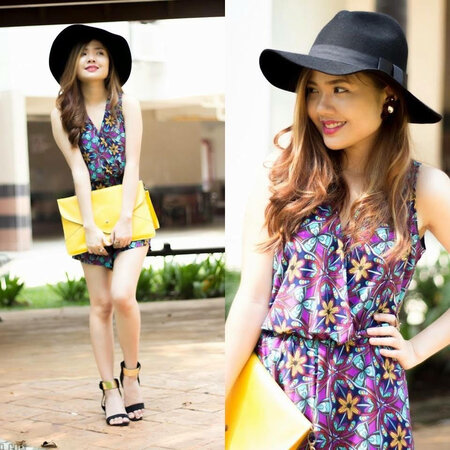 Anico proudly admits that she was quite a dauntless stylista back when she was just beginning to explore her personal style. "I would dress up like nobody's business," she shared. "I love to play with colours and there's a tendency for me to over accessorise. I mean there are no rules, right? Haha."
Now her style is more subdued but still remains chic and feminine. "I am now more into modern style. Almost all of my clothes are in black, white, pastels and neutral colours," she said.




They say that our mums are our first stylists. For Jennifer, it's totally true. "My mum loved to dress me up when I was little. So naturally, I picked up most of my fashion preferences from my mum" she said.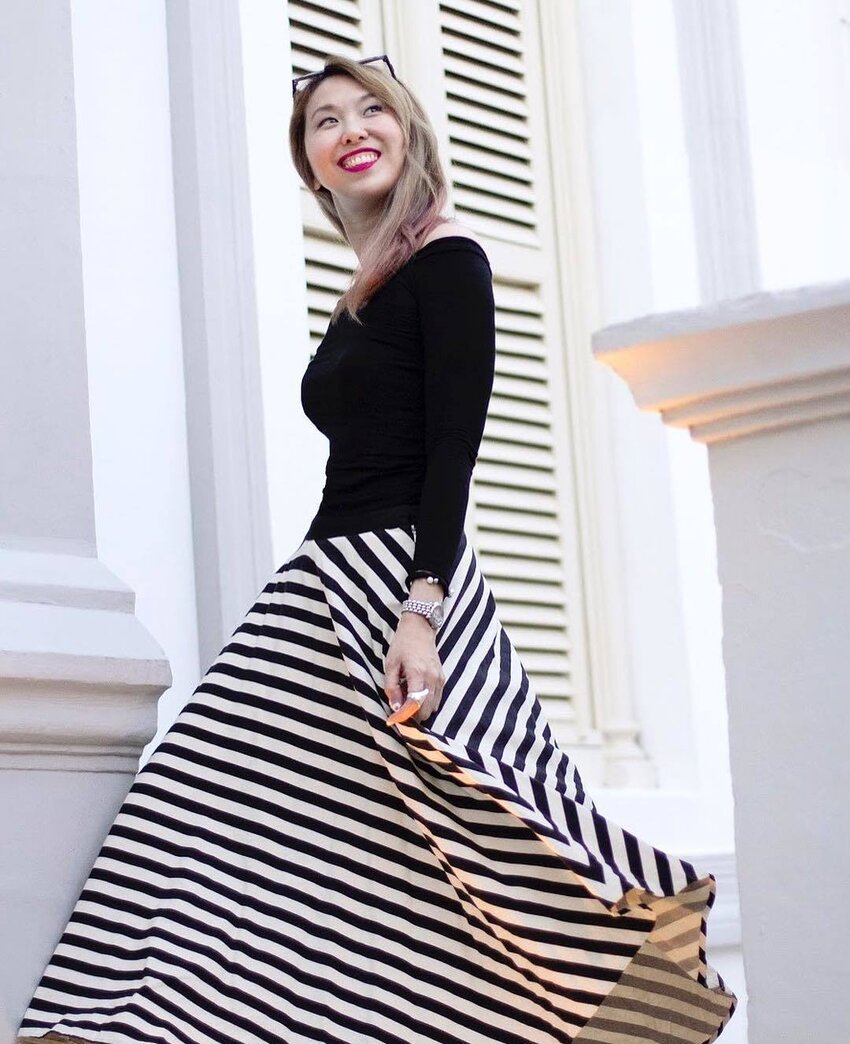 From wearing ultra colourful and feminine pieces, she has now diverted to picking some classic cuts. "The struggle for wardrobe space is real, so I just pick a few classic, quality clothing that I can mix and match rather than buying a lot of trendy items," she shared.




Sheila was a fashionista ever since she was a little. "As early as grade school, I always get to pick out my own outfits for every school event and party," Sheila shared. "My mom would just let me shop at her friend's boutique and let me choose anything I want and just charge it to her account. Yes, my mom is cool like that."
There was a time when Sheila didn't know how to put on makeup, so she decided to experiment with accessories instead. That's why most of her ensembles back then featured a statement piece of jewellery.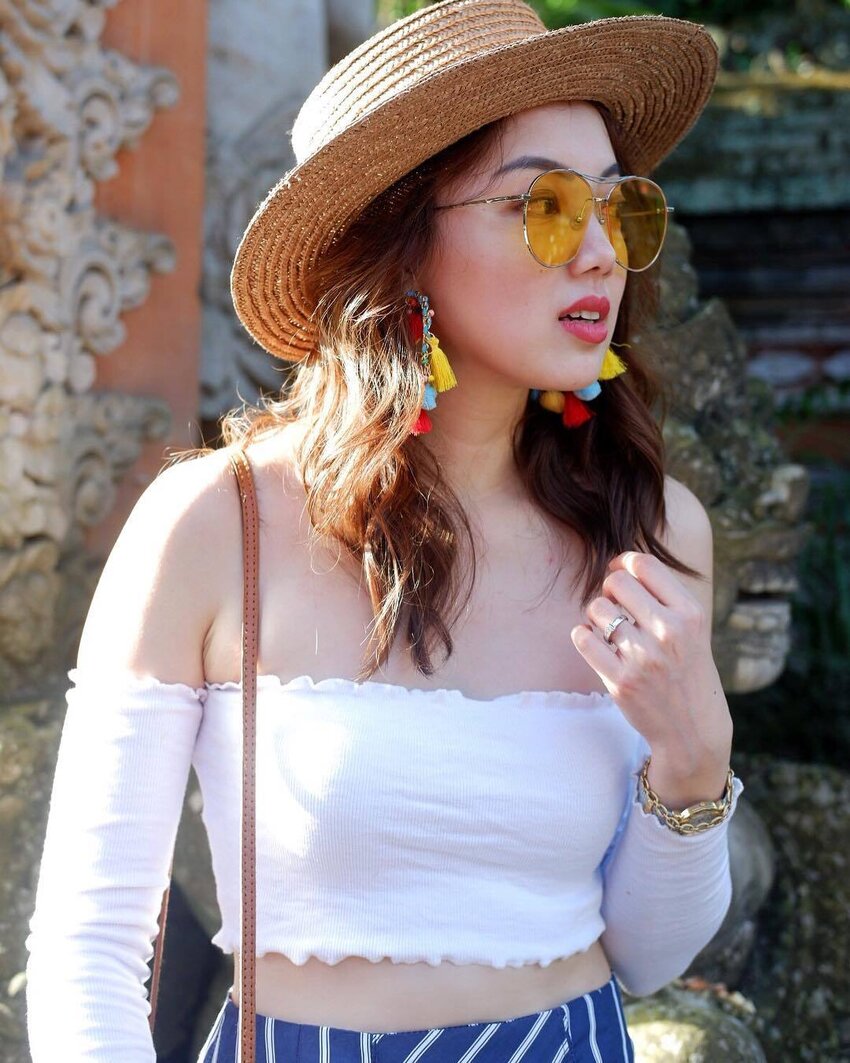 As for her current style, she shares that it's ever-evolving. "I'm never afraid to try out trends. I don't stick to one style either. I love mixing classic with edgy looks and always go for an effortless and casual chic vibe."






At a young age, Chessica already had her own fashion sense. "I remember picking which dresses to wear on certain occasions as a kid and having an argument with my mom because I wanted to pair a different dress with the shoes she chose for me," she said.
She was the resident trendy girl who loves buying new fashion pieces from time to time. "I would try and buy fashion fads or wear just about anything that is 'in'," she shared. "Even if I thought they weren't complementing my body type or my skin colour."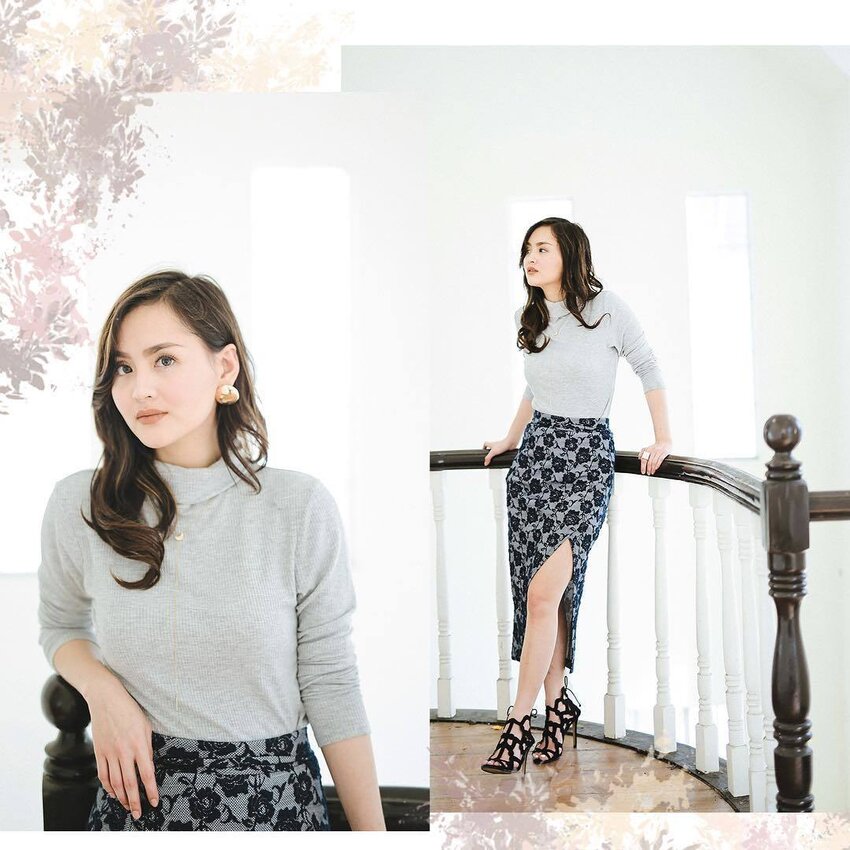 It took years of experimenting for Chessica to finally find her style. "Now that I'm older, I realized that it is okay to not always be on trend. What matters most is that you have a clear understanding of your body, your look, and how you want to feel in a certain situation or occasion." Finally, Chessica shared this thoughtful piece of advice: "When you are comfortable with what you are wearing, it radiates. People know and get a vibe of your energy. You become more confident and you get to carry your outfit so much better."
Don't miss the first part of our fashion flashback!