Summer is coming and so are we to the land of sands and waves! As cliché as it is, the season wouldn't be complete without a visit to our favourite destination. Wondering what you need to pack with you for your getaway? Well, look no more, because here are 6 must-haves for a stylish vacation!
Apple of the eye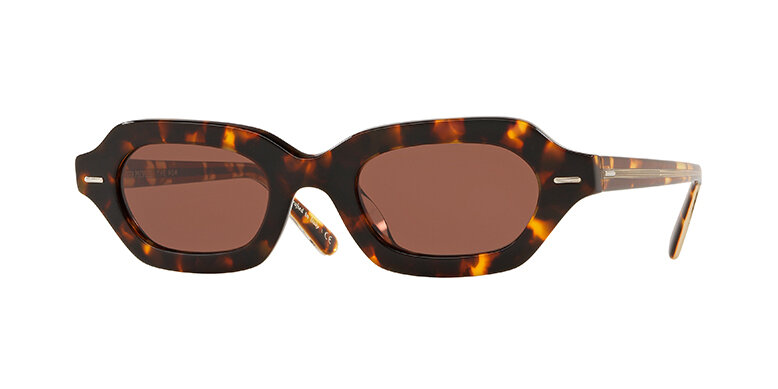 Oliver Peoples LA CC Sunglasses, price unavailable
Sun's out and sunglasses are your eyes' number one protection from the blinding glare of the sun. Not only that, but they'll also give your beach ensemble its much-needed oomph. Opt for those which have interesting frames like Oliver Peoples' LA CC, which will give you an eye-catching retro look.