Summer is coming and so are we to the land of sands and waves! As cliché as it is, the season wouldn't be complete without a visit to our favourite destination. Wondering what you need to pack with you for your getaway? Well, look no more, because here are 6 must-haves for a stylish vacation!
Apple of the eye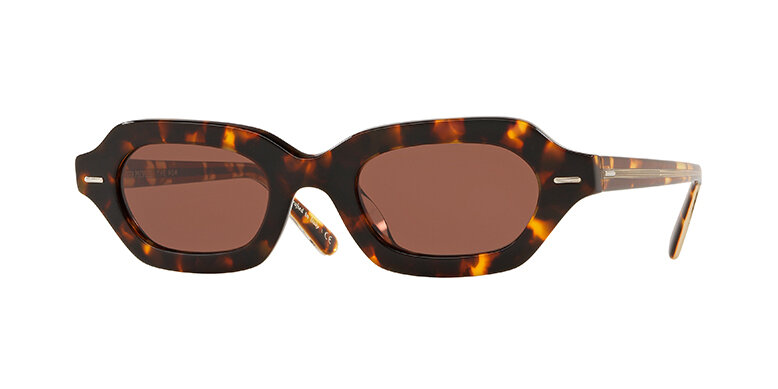 Oliver Peoples LA CC Sunglasses, price unavailable
Sun's out and sunglasses are your eyes' number one protection from the blinding glare of the sun. Not only that, but they'll also give your beach ensemble its much-needed oomph. Opt for those which have interesting frames like Oliver Peoples' LA CC, which will give you an eye-catching retro look.
Capping it all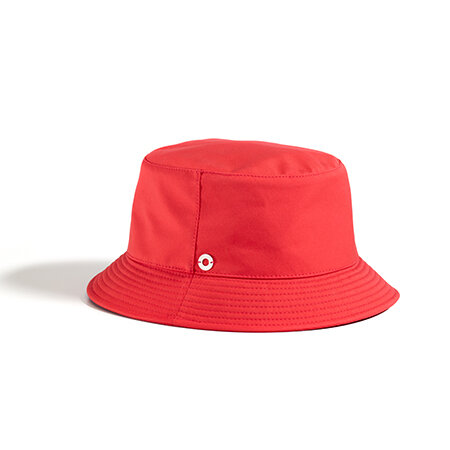 Loro Piana Red Bucket Hat, price unavailable
Aside from the sunglasses, your hat remains your trusty friend under the sun. Shield your tresses and face from the burning heat with Loro Piana's red bucket hat. With it, your laidback summer style will be given a pop.
Strut your stuff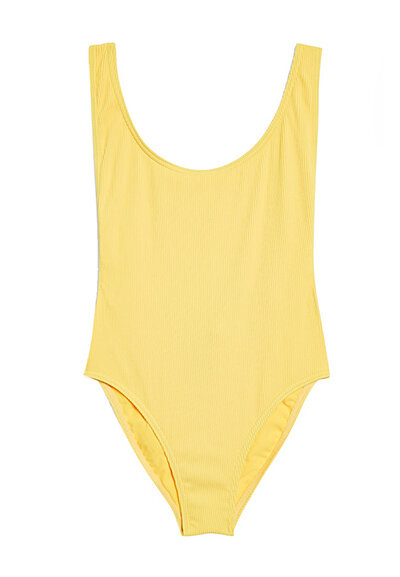 Topshop Ribbed Scoop Neck Swimsuit, SGD 25.90
Of course, there's no fun playing in the water if you're without a stylish swimsuit. Plain-coloured one-piece swimwears that hug your curves are in this season. Rival the sun's glory with a simple yet fun ribbed scoop neck swimsuit from Topshop.
Fancy feet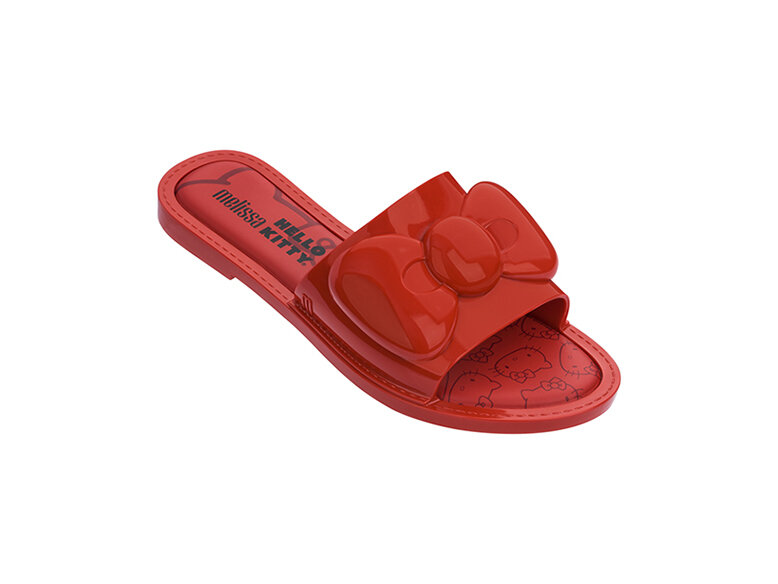 Melissa Slipper + Hello Kitty, SGD120
Wander around the shore and protect your soles from any sharp objects like shells that may be spread about by always wearing a pair of slippers. The Melissa Slipper + Hello Kitty in red is just the thing to use as it's made from comfortable yet waterproof material. Also, don't you think that Hello Kitty bow detail just adds extra cuteness to your outfit?
Carry on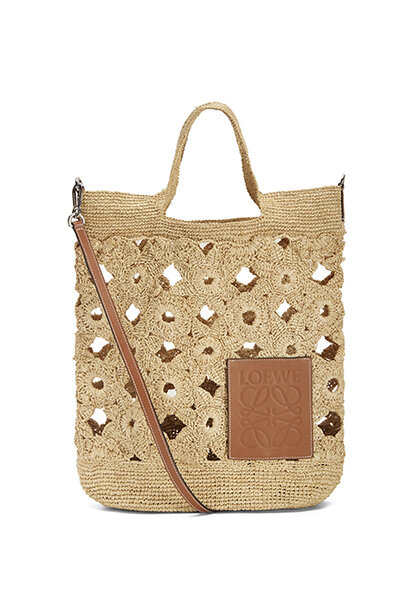 LEOWE Slit Bag, price unavailable
Keep all your valuables with you with LEOWE's knitted Slit bag. With its large space, you'll be sure you can store everything you might need on the beach with you. Carry it around either as a tote or sling bag, and add to your look an organic yet contemporary appeal.
Hydration is key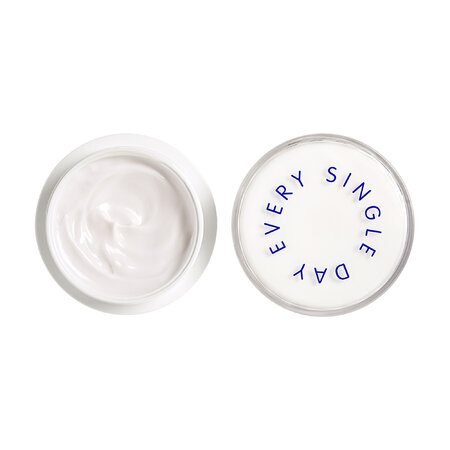 Supergoop! Sunscreen Daily Moisturizer SPF 40 (50ml), SGD55
People tend to forget, but your skin is what makes your look. Make sunscreen your priority and protect your beauty from damaging UV rays with Supergoop! Sunscreen Daily Moisturizer. With SPF 40 and its plant-based moisturising formula, you'll be sure that your skin is fresh and bright all day.