If you're reading this, there's a good chance that you just finished all nine episodes of Stranger Things's second season. And while you were caught up in the Demogorgon drama and fawning over the redeemed Steve Harrington, we were busy taking some style notes for you. You're welcome.
Kim Wilcox, the costume designer for Stranger Things, gave us brighter and bolder styles that are known to be "very 1980s". From permed hair to denim outfits, we spotted some retro styles that you can apply today.
Nancy's New Hairstyle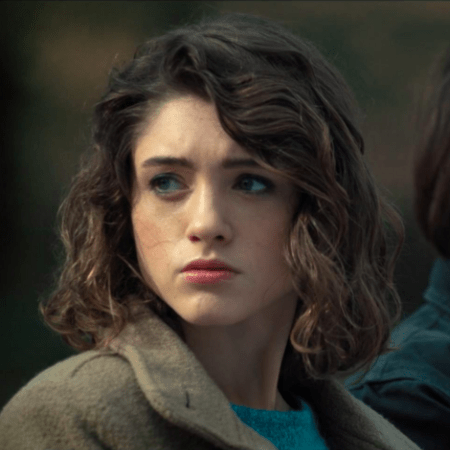 We were so used to Nancy's long locks so seeing her sport the permed lob cut was a surprise. The cut is supposedly one of the more popular cuts back in the day. We'd say that since the short hair trend is so hot right now, why not spice it up by getting a perm, too?
Eleven's Layering Game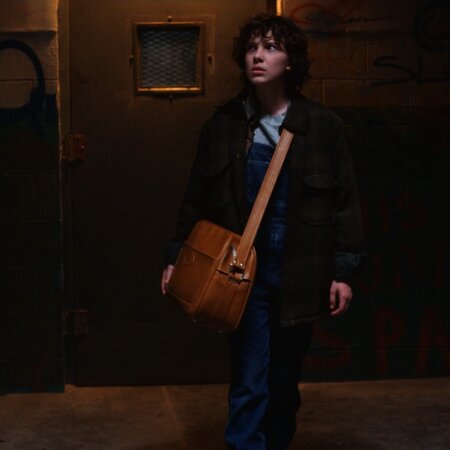 Before Eleven got her punk makeover, she sported these very casual dungarees layered with a flannel shirt and matched with a messenger bag. To make this look suit the modern times, we can swap the messenger bag for a cute sling bag and opt for a dungaree with a fitter form and shorter length.
These Hawkins Ladies' Outfits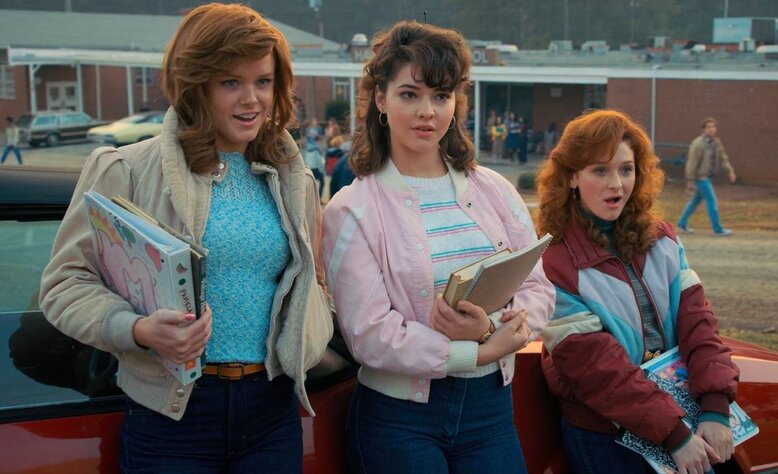 It's amazing how detailed the costumes of these ladies are, considering that they only had 30 seconds of screentime. We're loving how the retro bomber jackets are worn over a bright-coloured body-hugging top and paired with high-waisted skinny jeans. It's a great ensemble for the colder months, don't you think?
Nancy's Blue And White Striped Sweater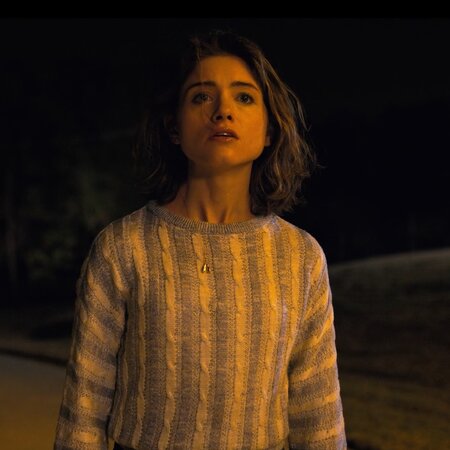 Nancy's fondness for sweaters is really evident all throughout the show's existence. This season, she wore a couple of really cute winter sweaters, and this delicate blue and white striped one is by far the most adorable. Also, take note of that lovely necklace that added a more charming vibe to the outfit.
Eleven's Punk Makeover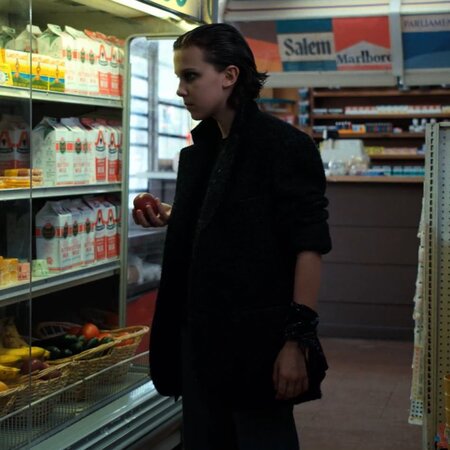 Of course, we won't forget about Eleven's makeover. It's nice to see Eleven exploring other styles aside from the iconic Peter Pan-collared pink dress and hospital gowns. If you're feeling a little edgy, you can channel Eleven's '80s punk look by putting together a black oversized blazer, a black shirt and some skinny jeans.
Adopt these style habits to upgrade your fashion game, too.