Fellow fashionistas are the easiest people to shop gifts for. It's pretty apparent what style they're leaning towards and what designs they'll appreciate. The only challenge you're gonna face is finding unique pieces that can spice up their wardrobes without clashing with their own aesthetics. To help you with your early holiday shopping, here are some cool options that you can give, according to their personality.
For the true blue fashionista: A unique bag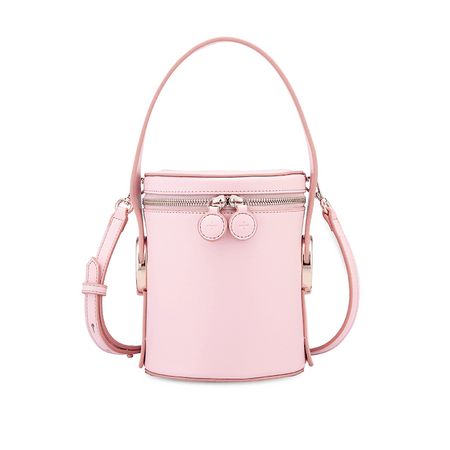 BLANC & ECLARE Poppy bucket bag, SGD119/~USD86.25
What do you give the gal who seems to have everything style-wise? Her wardrobe is already brimming with trendy items, vintage finds and even some coveted luxury pieces. So what else would she need? A practical accessory to match her outfits, of course! Go for a unique limited edition bag like this BLANC & ECLARE Poppy bucket bag, which is available at ZALORA.
For the sophisticated lady: A stylish scarf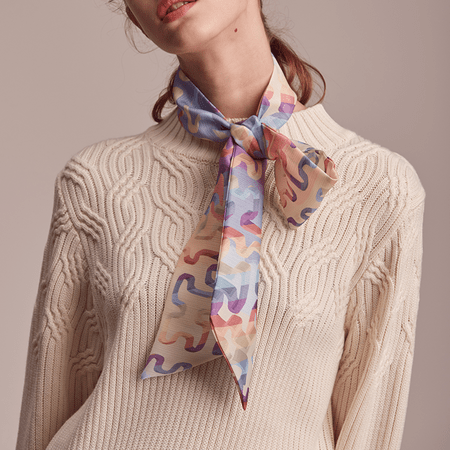 Vleeda Twilly Scarf in Unicorn Rainbow, SGD69/~USD50.01
She's classy, chic and always polished. You'll never catch her in some frumpy last-minute outfit. To complement her sophisticated wardrobe, give her a stylish scarf with a quirky twist. It will add a fresh and interesting detail to her minimalist ensembles without being too flashy. You can consider getting this cute Vleeda Twilly Scarf at SocietyA.