Dress codes are just not as simple as black or white tie; there are definitely some grey areas. We all know that white tie means floor-length gowns and long evening gloves while black tie means LBDs and stilettos; but what about dressy casual or black tie optional?
Read on to find out what the proper attires for these events with confusing dress codes are.
Cocktail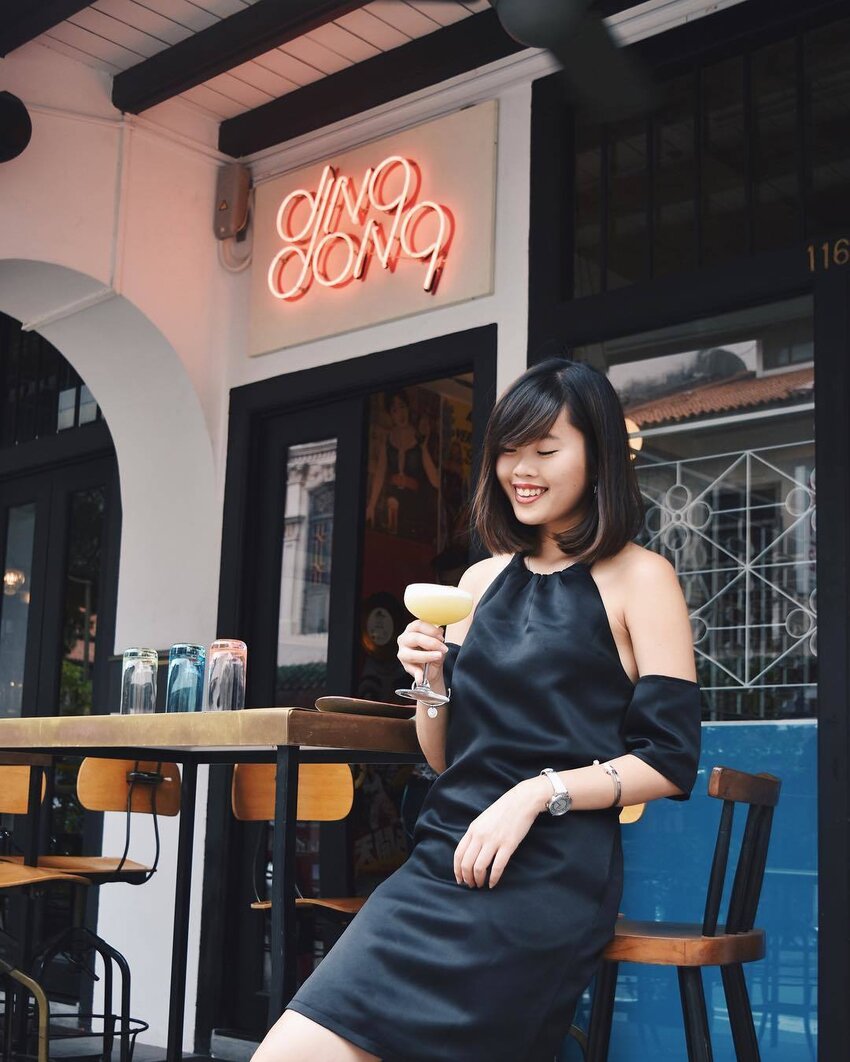 Cocktail dresses are synonymous to semi-formal dresses. They are usually about one to two inches above the knee but there are some designs with longer hemlines (mid-calf length) that can still be considered in the cocktail category. So you're probably thinking, "Can I use my casual, weekend dresses for cocktail events?" The answer is: It depends.

As a rule of thumb, wear dresses made of the same fabrics like your evening gown. For example, that means no to chambray and yes to satin. For shoes, go with low-heeled shoes (no sandals) since cocktail parties usually mean you're going to do a lot mingling. Keep your accessories balanced; if you're already going for show-stopping earrings then go easy on the necklace and arm candy.
P.S. If you see cocktail chic on the invite, it just means cocktail attire.
Casual Chic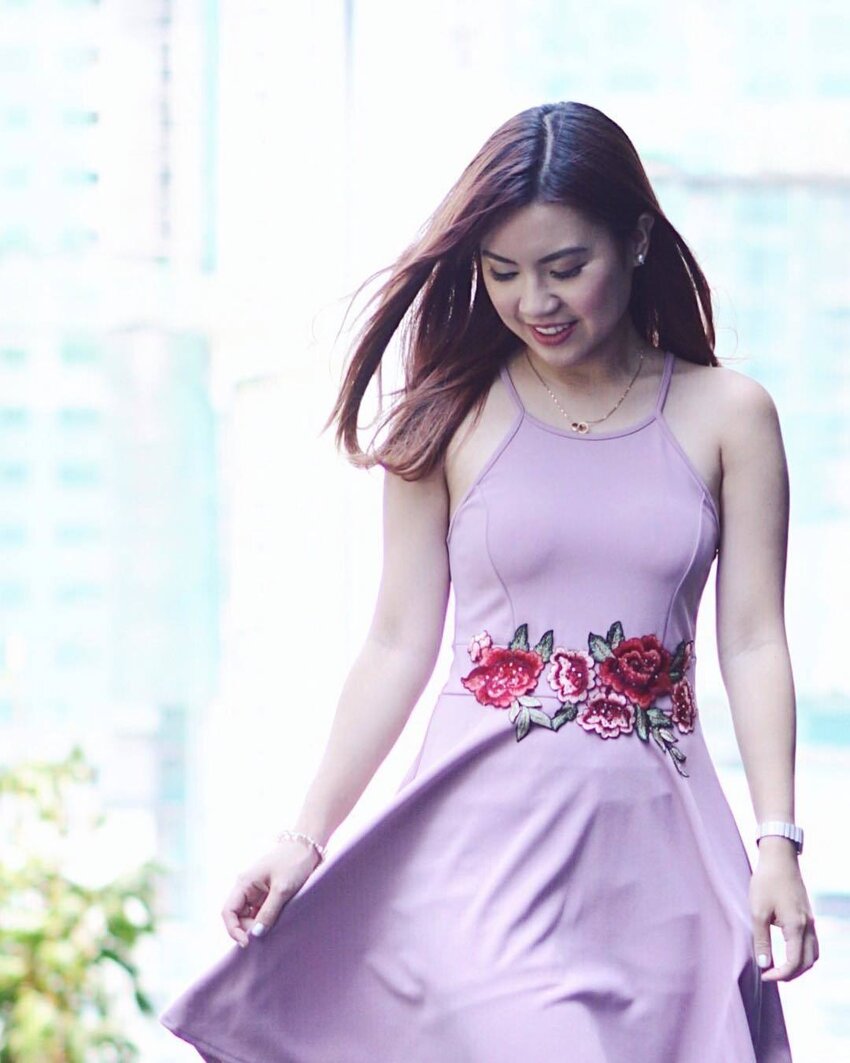 (Photo from: rheacamillechong)
This is where your weekend dresses come in. You can translate the dress code as "come wearing something you're comfortable with but look presentable and stylish." It's the perfect time to flaunt your personal style!
Since this is different for each person, we're just gonna give warnings on what to avoid. Shorts, tank tops and athleisure fashion are still not acceptable. If you're looking for a foolproof outfit, go for a casual dress and heeled sandals or a classy top matched with a knee-length skirt or well-fitted pants and mules.
Black Tie Optional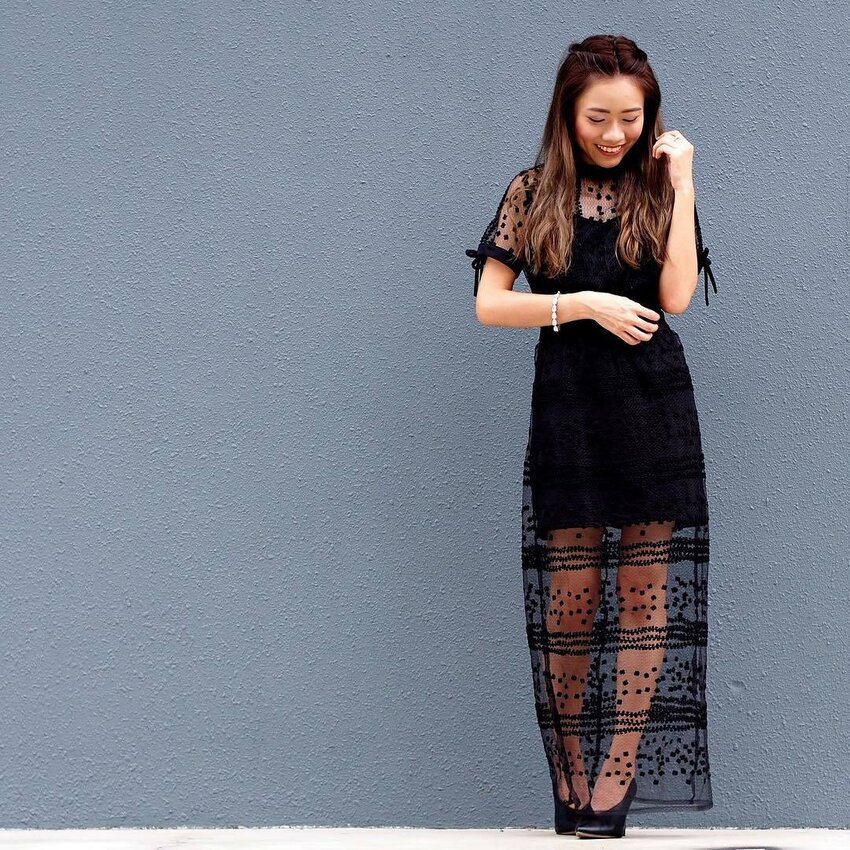 (Photo from: cassansaurusanaesi)
Black tie optional does not mean that you can choose not to adhere to the formal dress code and just show up in a casual ensemble. It just means that you should still aim for a black tie outfit. But if you don't have any formal pieces, you can opt to wear something similar or something that's 'formal enough'. This can also be a green light to be a little more creative with your outfit.
As a general rule, strive to wear something that's ankle-length even if it's on the more creative side. Or you can wear your trusty cocktail dress but this time match it with high heels and statement jewellery.
Business Casual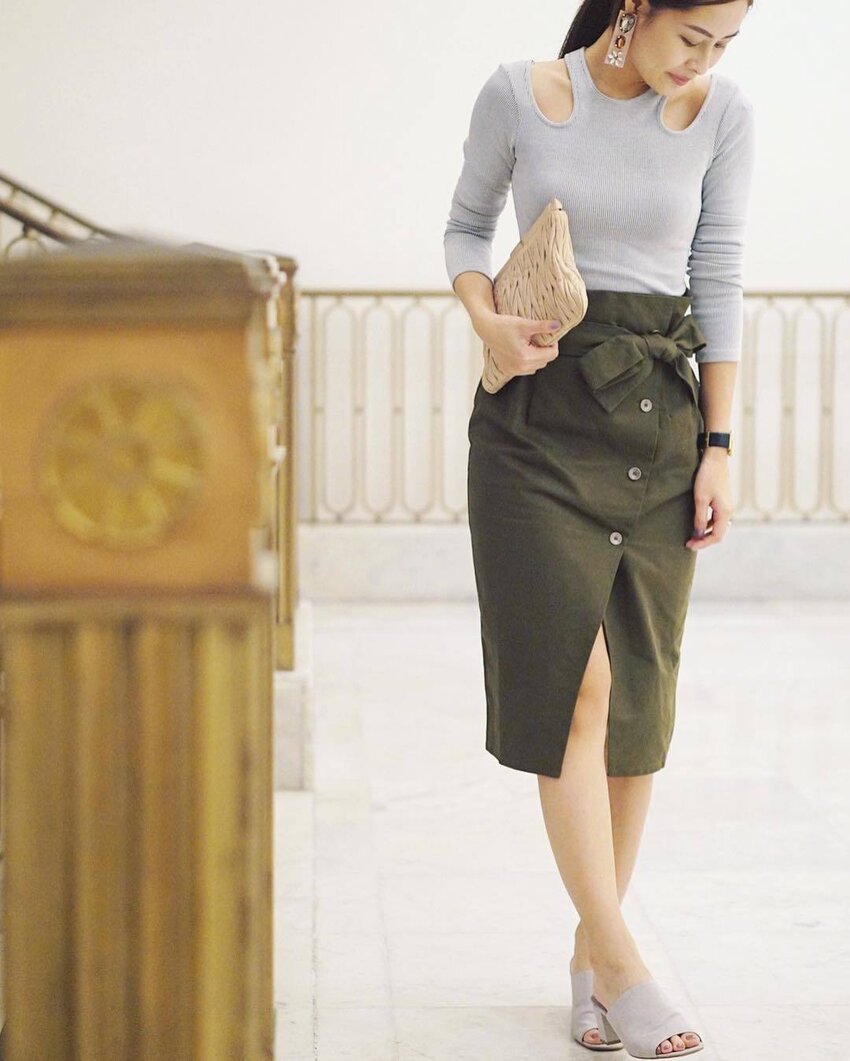 'Business' and 'casual' are two seemingly contradicting words combined to describe a dress code that has the potential to confuse people. But fret not as this can be translated simply as "we're having a meeting, we're going talk about business but I want you to be comfortable."
So yes, slacks and blazers are still safe options, but you're allowed some wiggle room. For example, instead of wearing a blazer over a long-sleeved shirt, forego the blazer. And instead of tight pencil skirts, you can get creative in a mid-length straight skirt with a modest slit. Another option is to wear a classy, fitted top matched with wide-leg slacks. For shoes, still go for heels but you have the option to wear open-toed ones instead of just closed shoes.
Garden/ Beach Formal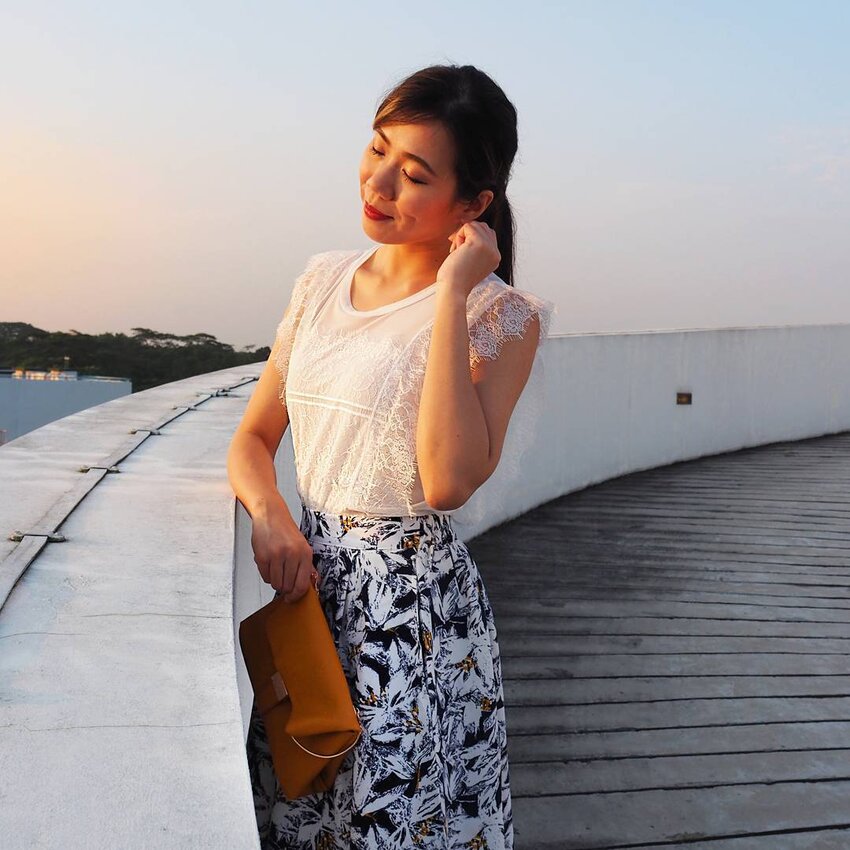 Garden and beach events are usually more relaxed than occasions held in hotels or high-end restaurants. When the invitation says formal attire, you still have to comply; although, sometimes, formal dress codes are not as strict and you can get away with more comfy pieces. When in doubt, ask the host.
The key is to keep in the mind the location of the event. For example, don't wear sharp stilettoes or else you'll run the risk of having a hard time walking around because of the wet, muddy grass or fine sands. Instead, wear block heels or wedges.
(Cover photo from: rheacamillechong)
Be smart about your outfit, check out our other style guides, too!