It is common for a fashion enthusiast to dream of having their passion as a career. But does it really take a 13 Going On 30 or a The Devil Wears Prada experience to get your foot in the door in this industry? We say, not quite! We talked to Cyrill Mae Santos, HR Associate at Forever 21 Philippines, to give us some tricks of the trade to help you walk the talk and snag that fashion job you're aiming for.
The know-how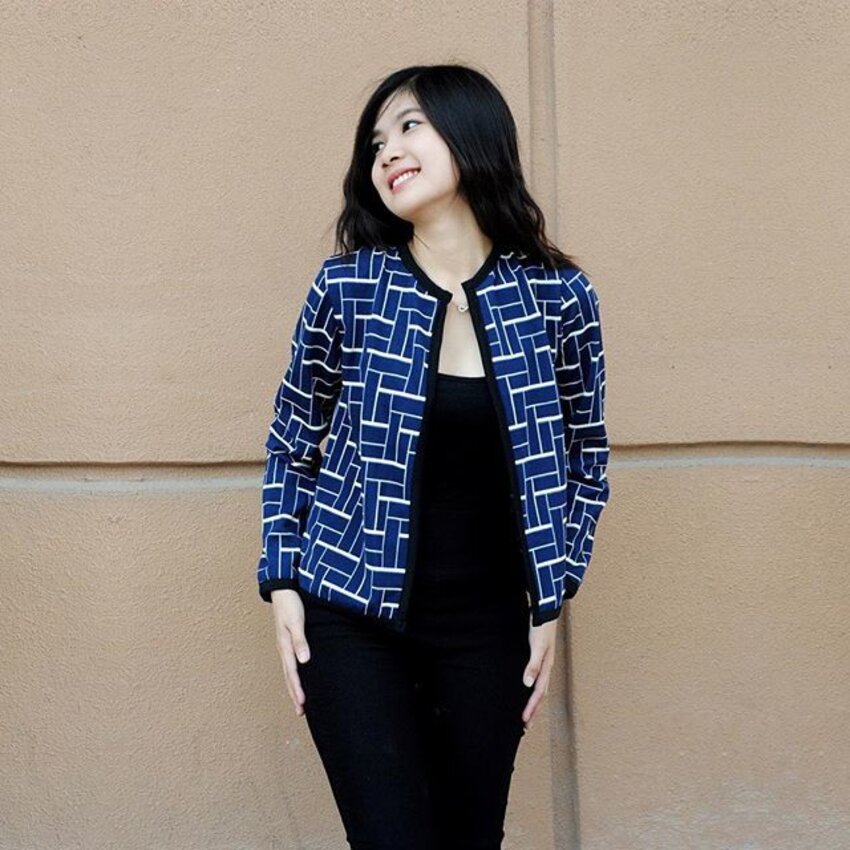 Does the thought of Miranda Priestly scare you a bit? Cyrill shares that it's not exactly as terrifying as you think. "In the world of fashion, like in Forever 21, the person who aspires to be part of this field should be confident enough with the skills and allure they possess. Have a positive mindset, exercise your creative fashion skills, and do your research on the Fashion Retailing Business," she said.
Keep it clean and sleek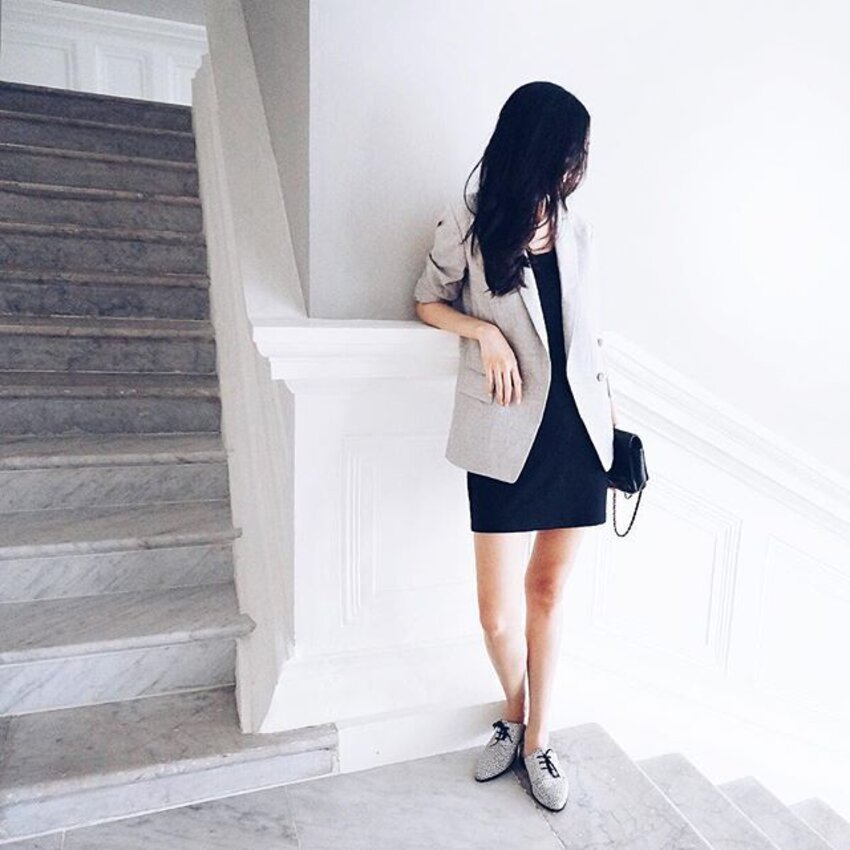 In terms of the basics, dressing to impress is just the tip of the iceberg. "I would suggest them to be the best version of themselves, carry themselves graciously in their most comfortable business casual attire — stylishly, of course. [It's also a plus to have] a cheerful personality, dedication, passion, and being elegantly fashionable internally and externally." It's also worth noting that accessories and makeup should be kept to a minimum to put more focus on your ensemble.



Staples. Staples. Staples.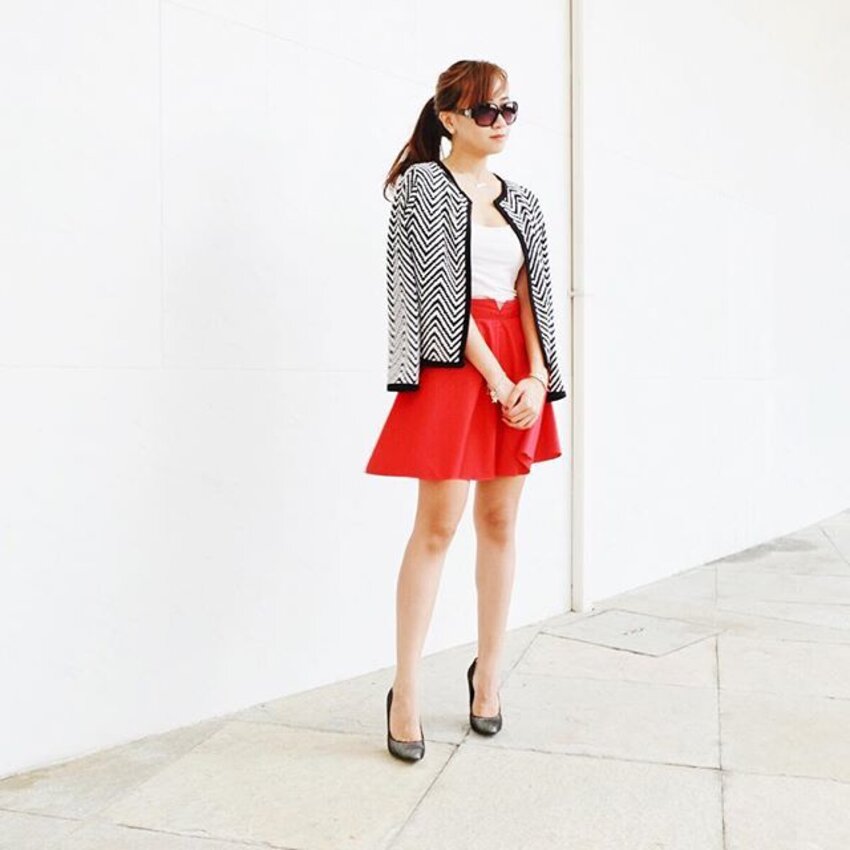 In contrast to our stereotypical beliefs, it's not about designer scarves, boots, and bling that will land you the job. According to Cyrill, much like any other job interview, it's all about knowing how to work your staples. Make sure you own a blazer and a cardigan for a definite girl boss vibe; a basic white blouse; a pencil cut or A-line skirt or stylish loose pants or slacks for professionalism and chicness; a black leather bag that's both sleek and functional for your day-to-day business; and good ol' pair of nude or black pumps that will tie the outfit together. Because let's be real, at the end of the day, knowing the roots of fashion definitely says how good you will be at adjusting through the trends.
(Cover photo from: RochelleAbella)
Need more tips? Here's how to ace your dream job interview.