These days the weather has been unbearably hot in our region. Yes, we may be tropical babes who are used to warm weather but the summer season is on a whole different level. Dealing with sweaty pits, damp hair and that feeling of having a sheer layer of sweat all over your body the whole day is not glamorous — at all. But don't despair, there are a lot of ways to still look cute despite the heat. Keep reading for tips on how you can stay stylish when it's 30°C outside.
Lessen the arm candy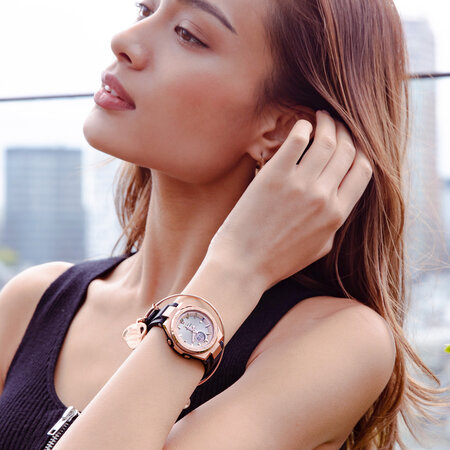 It's not a good idea to wear heavy bling-bling in the summer. Not only will it give you a case of the sticky arm from unevaporated sweat, but it can also lead to the discolouration of your jewellery. The added weight just isn't worth it. Instead, choose a stylish timepiece made from sturdy metals that won't easily fade. Consider the Baby-G G-MS, which, in addition to being an arm candy itself, is also very smart in converting sunlight into its own source of power.
Step up your athleisure game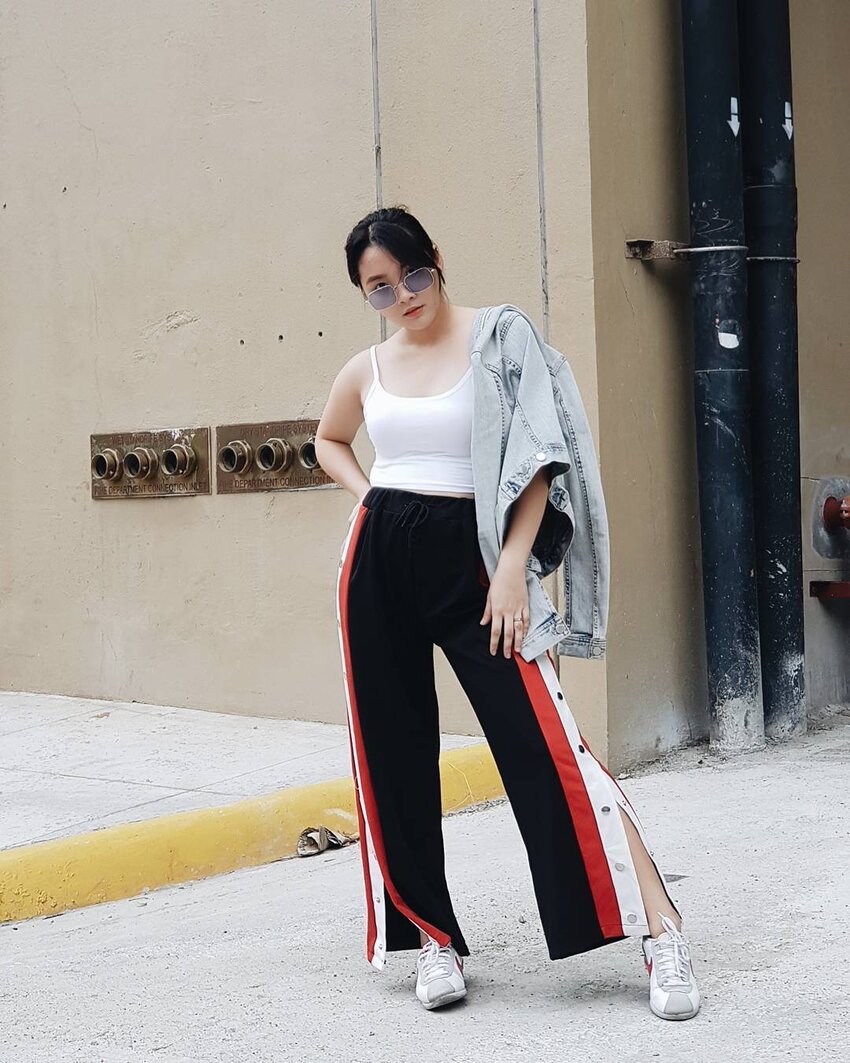 Feeling like you're always in a hot yoga session when you step out in the streets? We feel you. In this case, just go with the flow and wear clothes that are usually only reserved for the gym. Work out clothes can keep you breezy with their lightweight built and cooling fabrics. Now, you may think that athleisure is so 2017 but believe us when we say that with a few updates, you can come up with a fresh look. Aside from the classic tank top and trainers combo, you can also try pairing yoga pants with a flowy wrap-top or layering your cute sports bra with a sheer top.
Dresses for days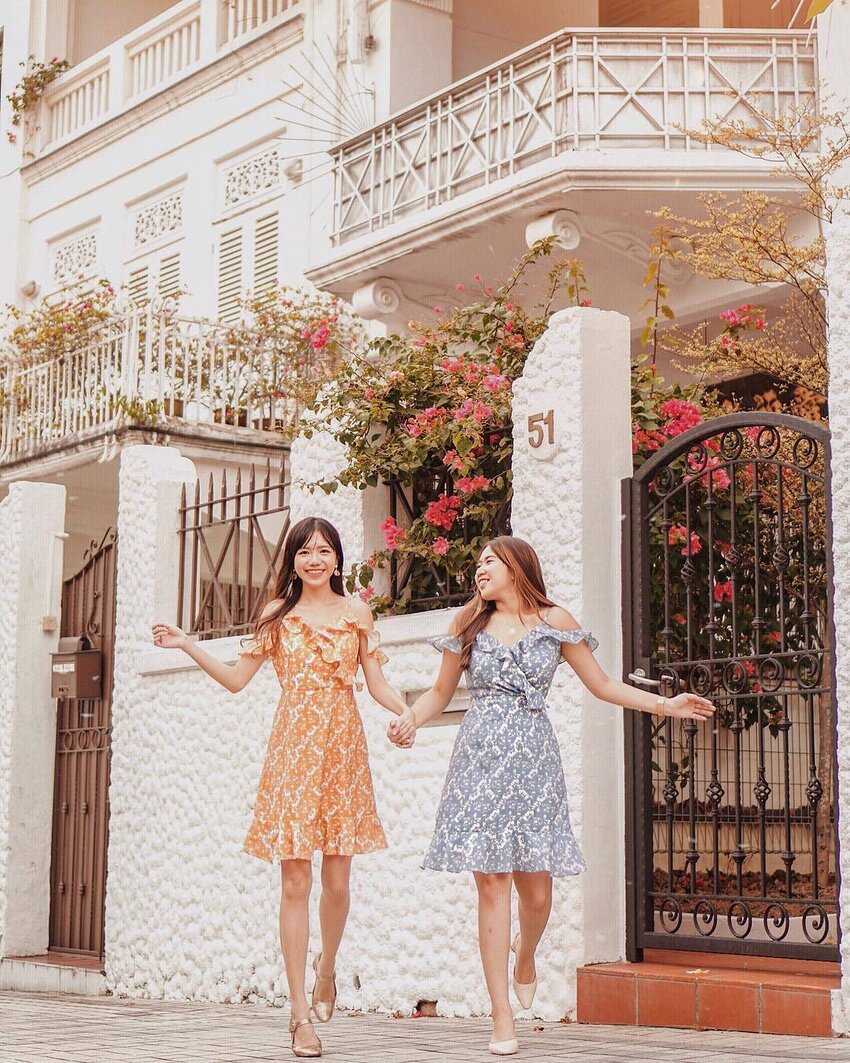 The most effortless way to beat the heat in style is to wear loose dresses. For those who identify as a 'pants-person', this can be a challenge. But what is summer if not a time to broaden your style horizons? Trade your heavy denim for cotton sundresses. Heed our advice; do it once to see how it feels and you may just find that it's more comfortable to get out of your fashion comfort zone.
Keep it light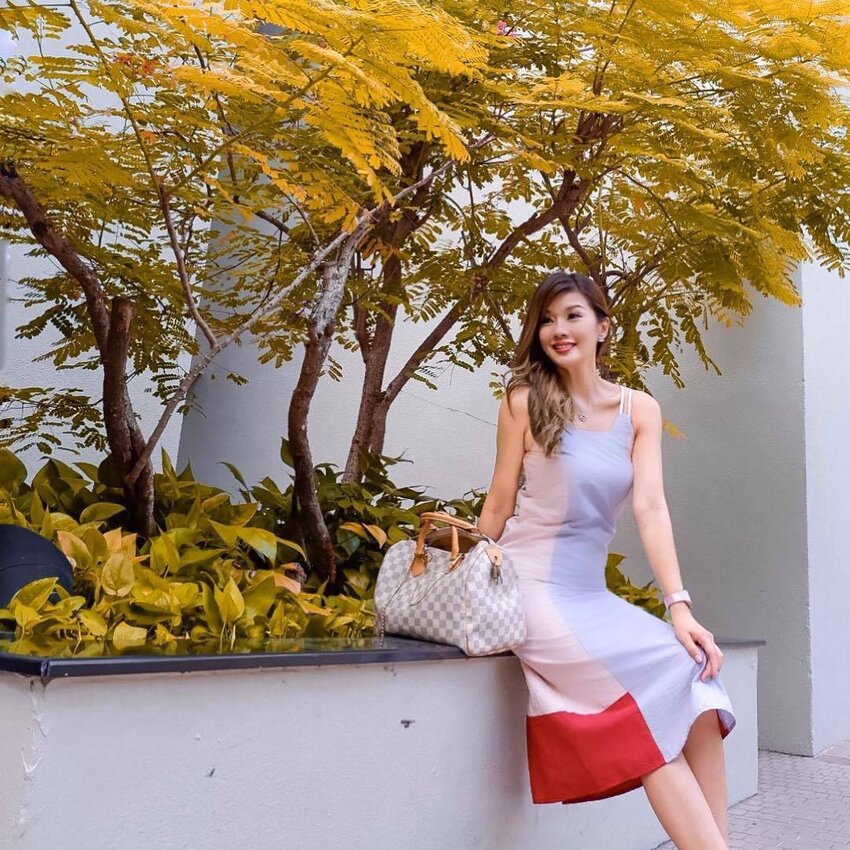 When it comes to summer dressing, you have to keep two things light: the hues and the fabric. Pick outfits that showcase bright colours as these shades tend to absorb less heat. If you have a minimalist wardrobe, here's a guide on how to incorporate colours without betraying your core aesthetic. Next, choose light and breathable fabrics such as chambray, rayon and linen. Wearing clothes made from these fabrics will lessen the possibility of suffering from prickly heat.
Sport a sunhat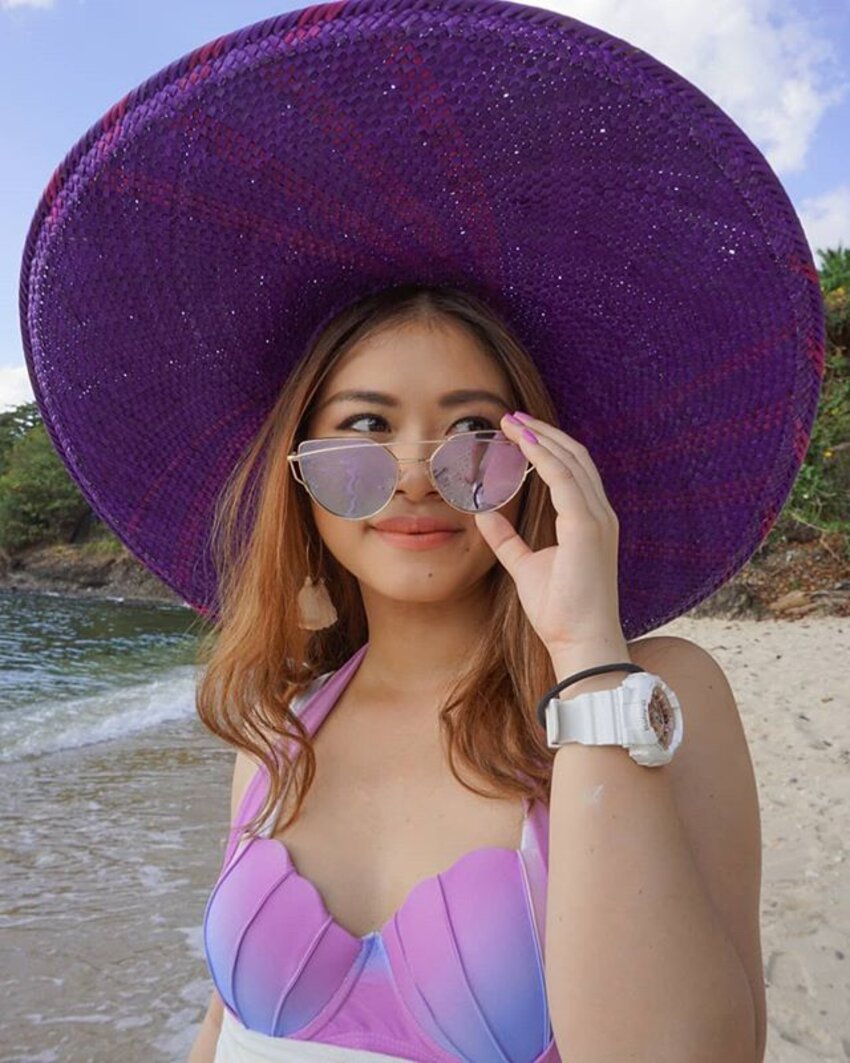 For now, retire the berets and baker boys. It's time to bring out those big sunhats once again! We know, it's a bit dorky to sport hats with big brims but it's a really practical way to keep cool this summer. Plus, with this eye-catching accessory, you can put a little less effort on your outfit and still look fabulous. If you want something more subtle, another alternative is to wear the trendy bucket hat.
(Cover photo from: konyoqueen)
Next, check out the most fascinating beauty launches this summer.