These days the weather has been unbearably hot in our region. Yes, we may be tropical babes who are used to warm weather but the summer season is on a whole different level. Dealing with sweaty pits, damp hair and that feeling of having a sheer layer of sweat all over your body the whole day is not glamorous — at all. But don't despair, there are a lot of ways to still look cute despite the heat. Keep reading for tips on how you can stay stylish when it's 30°C outside.
Lessen the arm candy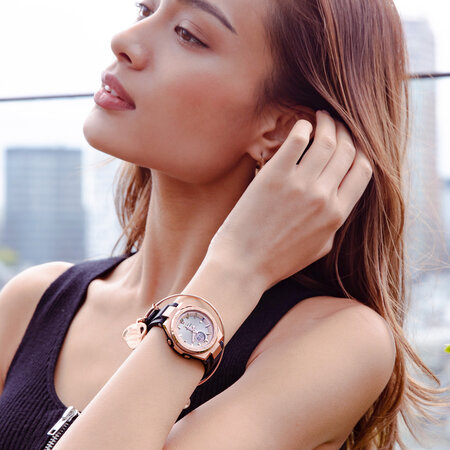 It's not a good idea to wear heavy bling-bling in the summer. Not only will it give you a case of the sticky arm from unevaporated sweat, but it can also lead to the discolouration of your jewellery. The added weight just isn't worth it. Instead, choose a stylish timepiece made from sturdy metals that won't easily fade. Consider the Baby-G G-MS, which, in addition to being an arm candy itself, is also very smart in converting sunlight into its own source of power.
Step up your athleisure game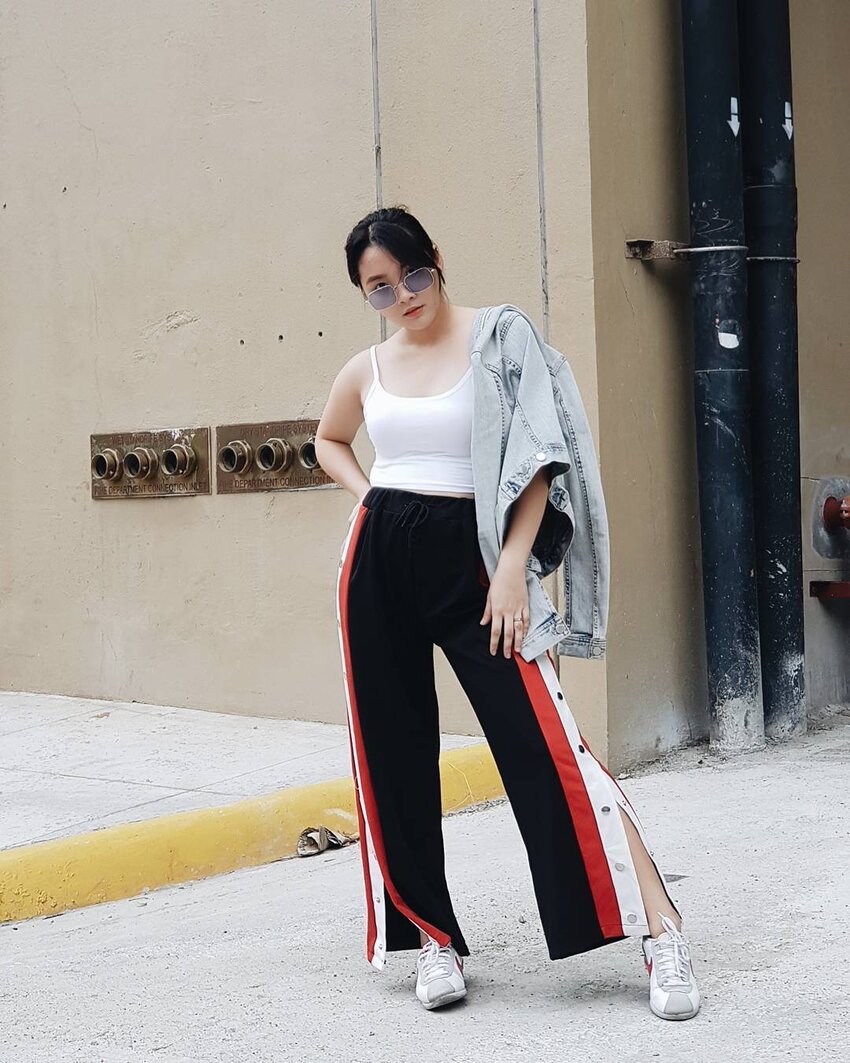 Feeling like you're always in a hot yoga session when you step out in the streets? We feel you. In this case, just go with the flow and wear clothes that are usually only reserved for the gym. Work out clothes can keep you breezy with their lightweight built and cooling fabrics. Now, you may think that athleisure is so 2017 but believe us when we say that with a few updates, you can come up with a fresh look. Aside from the classic tank top and trainers combo, you can also try pairing yoga pants with a flowy wrap-top or layering your cute sports bra with a sheer top.