Dressing up as someone's entourage or a guest in a grand event can be tricky, especially when you want to have your fair share of the spotlight for putting in effort into your outfit but wouldn't want to make it seem like you're stealing the show from the host of the event.
This is why we had a chat with Clozetter, fashion stylist and designer Jamsy Perez to give us her top tips on shining as a guest without overdoing it.
What's in the code?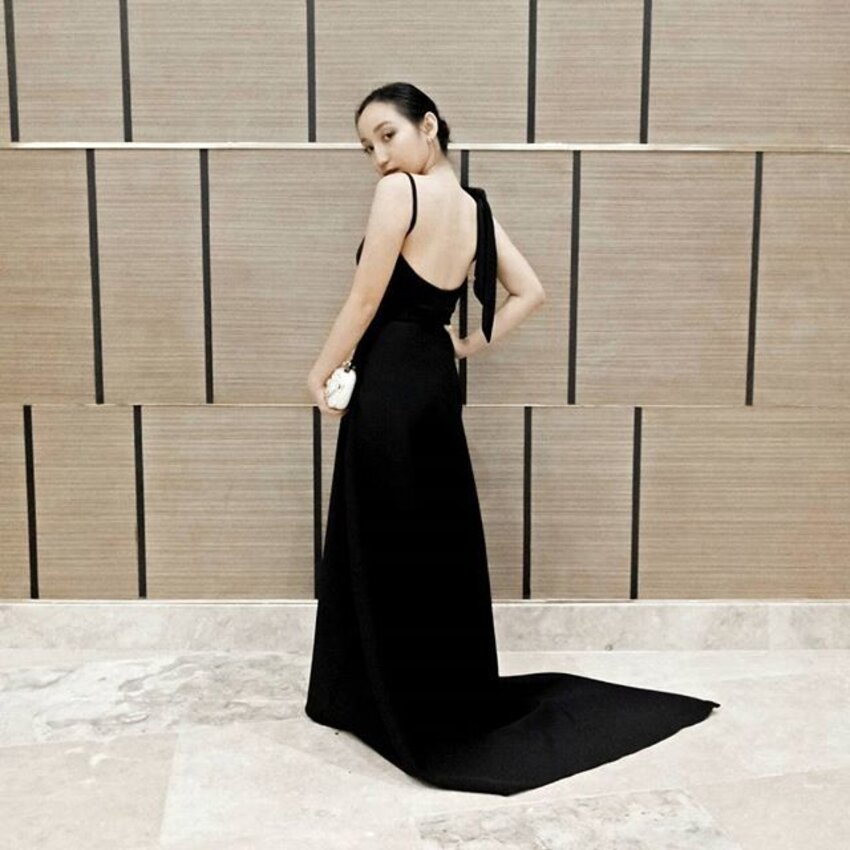 Jamsy wearing her own creation at the E! Bloggers Ball Event this year

When asked about the most common request she gets from clients, Jamsy responded, "I think the common expectations and requests from guests attending a special occasion or special events is to first follow the dress code. If it's formal, semi-formal, casual, even 'dress to impress'. Next expectation is to follow the theme and lastly is to look presentable and confident."
She also noted that it is important to also look up the venue of the event to avoid clashing with the place's aesthetics.
Going atypical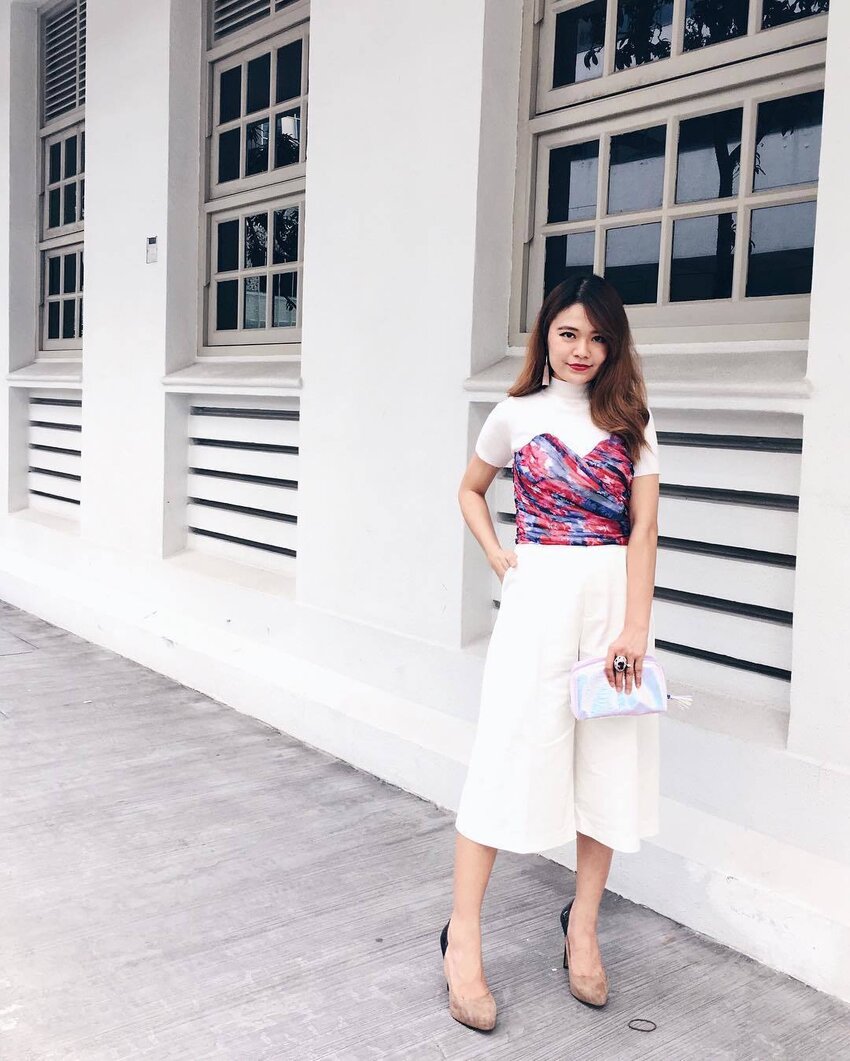 In terms of coming up with your ensemble, Jamsy shares, "If you want to stand out at an event, try not to wear what is on trend. You can tweak old trends by adding modern twists on them. Don't be afraid to use your creativity, as long as you keep in mind that the endgame should be simple and elegant. When in doubt, choose a simple dress, pick the right colour — no one can go wrong with black, in my opinion — and match it with minimal accessories for an overall classy outfit."


It's all in the small details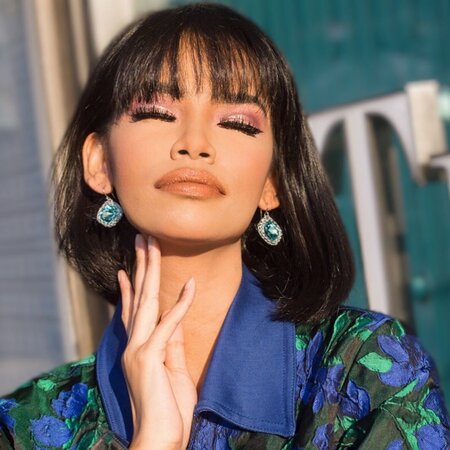 When it comes to being an entourage or a guest, following the theme is a good starting point. With this, Jamsy notes that the best way to come up with a great outfit that's eye-catching but not over-the-top all falls down to the smaller details.
"Don't add too many details on your dress such as beads and Swarovski unless it's an event that's really
extra.
Though most likely, I highly doubt you'll need any of those detailing when you're not the main girl of the event. Also, it's important to choose an outfit that you feel comfortable and confident in. If you are a part of an entourage, know the colour theme and don't go against it. If there's none of that, choose a colour that will not overshadow the host of the event. Neutrals are definitely the best way to go in these cases."
In terms of accessorising, Jamsy added, "If you're going for a minimalistic dress, spice things up a bit by adding a statement fashion accessory or a stylish clutch. Go the other way around if you're going for a more detailed and intricate dress. Finish off the look with light and fresh makeup look and sashay in with confidence."
Puzzled by dress codes? Here's how to crack them.