Putting together an outfit to wear for when you're riding public transportation is a challenge in itself. Dealing with the crowded trains, chasing bus schedules and so on means that you need to dress up in a way that won't restrict movement. More often than not, we choose the very comfy but quite plain tee and denim combo. But believe us when we say that the chicness factor in our outfits doesn't have to be compromised when we're commuting. There are plenty of ensembles that are as cute as they are functional. Ahead, some stylish commuter outfit ideas from the Clozette Community that you can easily cop.
Wear a bold third piece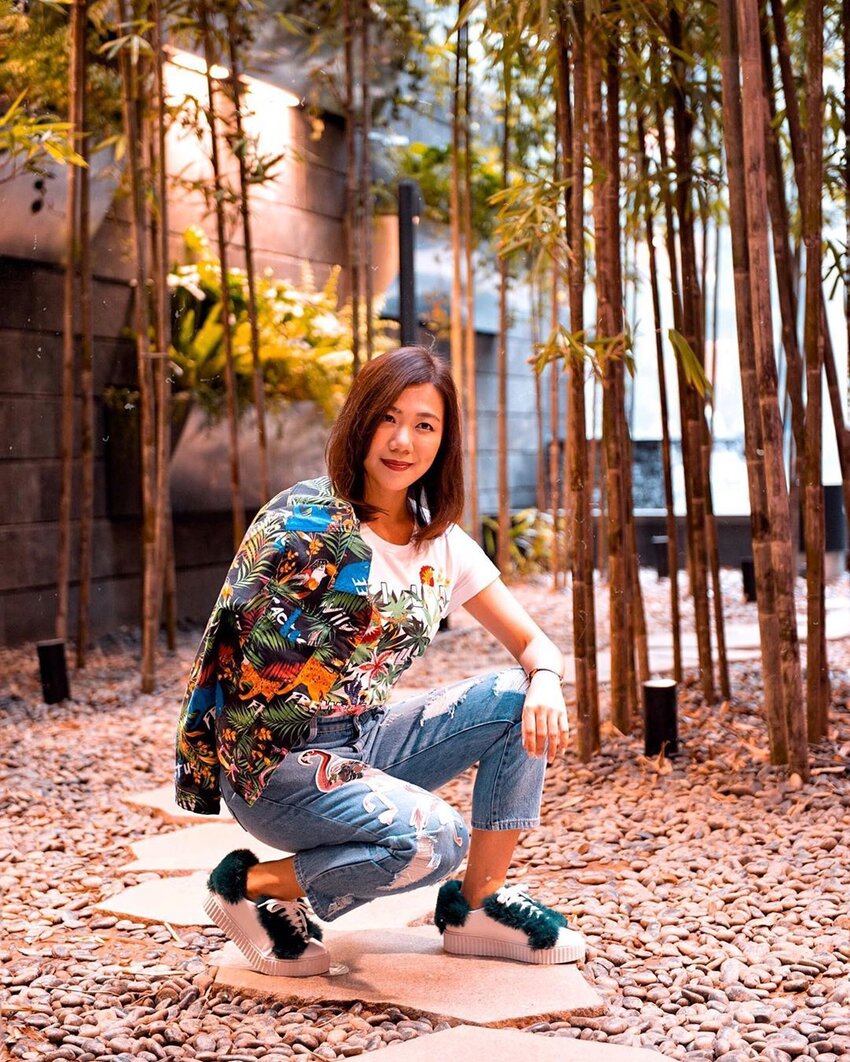 There's no easier way to upgrade the tee and denim look than to add eye-catching outerwear to an otherwise plain ensemble. Bonus points if you match it with the print on your shirt like Clozette Ambassador Qi Yun! Add some statement earrings and go for textured pants or shoes and you'll get a much more interesting outfit in an instant.
Choose cute loose fabrics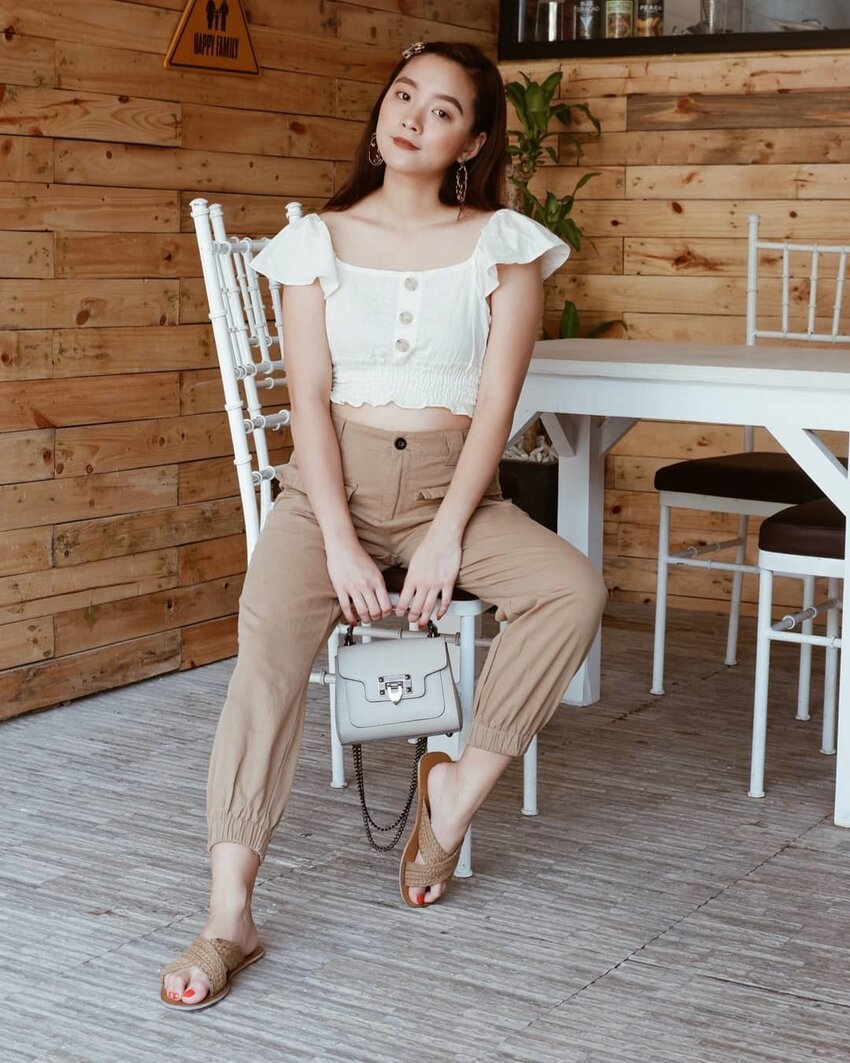 Loose tops with unique features like chiffon sleeves, cute buttons or a nice print is a great option for commuter fashion. Take it from Clozette Ambassador Karen and match it with a pair of semi-loose pants that has a fitted hem to streamline your look so you won't lose your figure despite wearing various loose pieces.