As girls, our first fashion consultant were our mums. They were the first to dress us up from head to toe for every occasion. And while we now make our own fashion choices, some of our mum's tips and style stay with us forever. In celebration of Mother's Day, we're featuring stylish mums and their personal fashion insights. Let's get to know them.
Shirley Cheong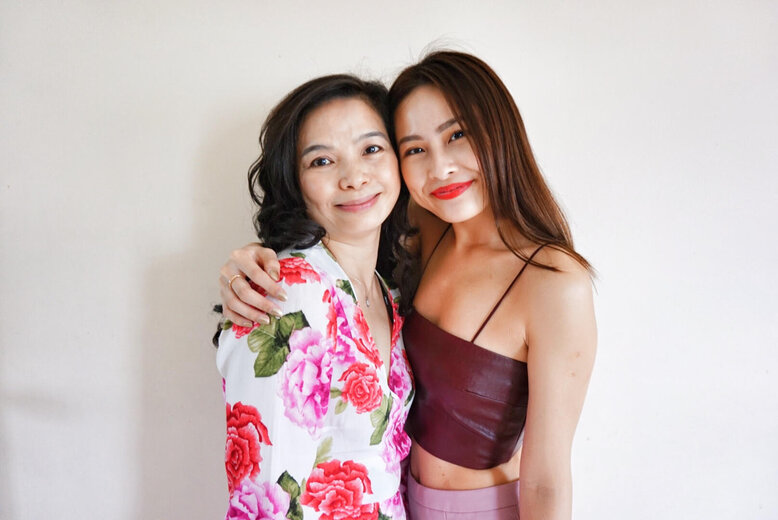 Clozette Editor Becks Ko shares with us her mum's personal style.
"My mum was quite the dauntless fashionista back then," says Becks. "I once found a matching Fendi top and bottom that were printed in top-to-toe Fendi logo print in her wardrobe (logomania much?)! Of course, her style is more toned down these days. She has a predominantly white wardrobe collection, but that's not to say that she doesn't pull off an unexpected red blouse with white polka dots or floral dress every now and then."

Becks proudly admits that she wears some of her mum's clothing from time to time, saying, "My favourite items of hers are the items she doesn't wear anymore, like her Fendi outfit. They remind me of how fearless my mum was (and is) when it comes to style. Also, her army green dress that I wore recently to the Bata Fashion Weekend. P.S. the dress that I layered underneath belongs to her, too!"
"My mum taught me to never be afraid to take chances and try new looks. That way you'll find your own style in the process."
Owie de Mesa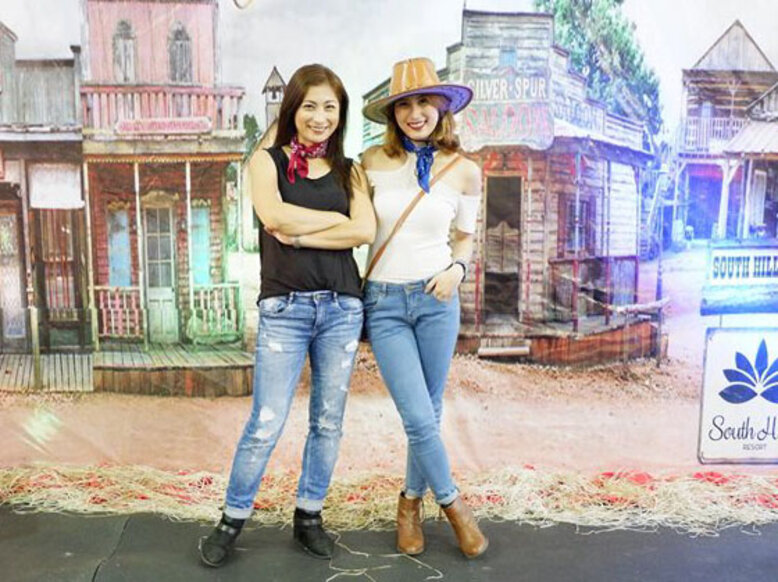 Clozette Ambassador
Chesca De Mesa
shares how her mum's fashion evolved through the years, saying,"My mum has been a fashionista since her high school days. And now, as a working mum, she's still really up to the trends. You'll see her around in a girly and rugged look."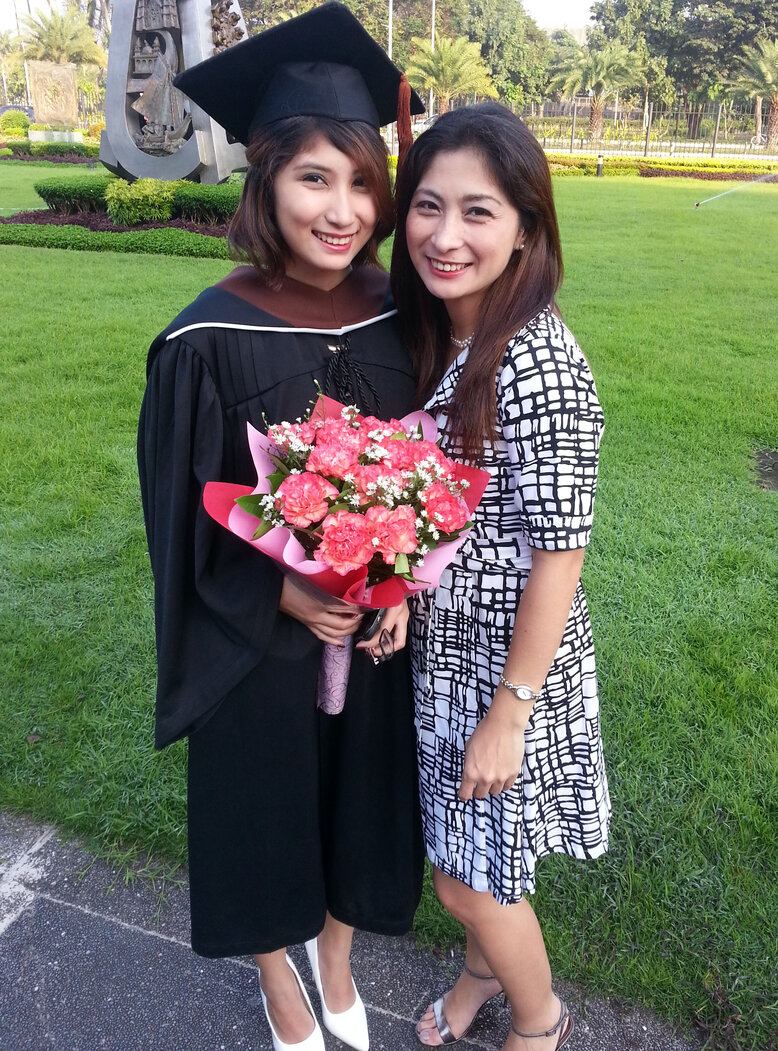 When asked what are her favourite items in her mum's closet, she says, "My favourite items in her closet are her dresses; these are usually in floral and stripes. I sometimes get office wear in her closet as she has the most fab ones."
Chesca also shares that her mum is her fashion mentor, saying, "My mum usually tells me what to wear and what not — maybe that is one of the reasons that I got to [adopt] her fashion sense. I sometimes copy my mum's outfit during her high school and college days, which are reminiscent of the '70s trend I sometimes like dressing up in an old fashioned way but I put my twists on it."