We've just flipped our calendars to a new page and with this, come the excitement of turning a new leaf in our stylebooks as well. But before you get caught in a frenzy of change or pressure yourselves into the newest fads, take note that even the smallest change – if it's the right one – can make a major impact.
Try these subtle yet effective ways of getting a new look that don't require a big production (nor budget)!
--------------------------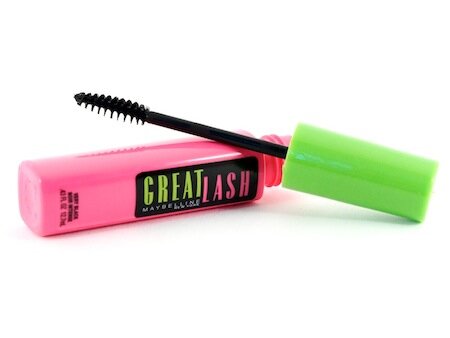 When you need to take a break from the dozen or so beauty trends you can't wait to try, work on your eyelashes. Even without the rest of your makeup, focusing on your lashes can make a huge difference on your whole look without being too obvious.
Curl your lashes carefully before applying a volumising mascara that lifts and holds like
Maybelline's Great Lash
.
Most women apply mascara only to the top lashes, but you can do so with your bottom lashes as well to make your eyes really pop (so long as you use a waterproof formula that won't run). If you're looking for something that lasts longer, try getting lash extensions. You wake up to beautifully framed eyes every day, for about an average of three to four weeks.