We've just flipped our calendars to a new page and with this, come the excitement of turning a new leaf in our stylebooks as well. But before you get caught in a frenzy of change or pressure yourselves into the newest fads, take note that even the smallest change – if it's the right one – can make a major impact.
Try these subtle yet effective ways of getting a new look that don't require a big production (nor budget)!
--------------------------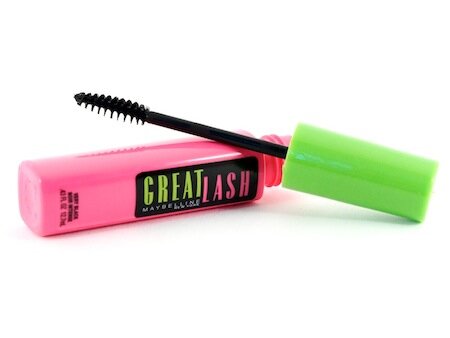 When you need to take a break from the dozen or so beauty trends you can't wait to try, work on your eyelashes. Even without the rest of your makeup, focusing on your lashes can make a huge difference on your whole look without being too obvious.
Curl your lashes carefully before applying a volumising mascara that lifts and holds like
Maybelline's Great Lash
.
Most women apply mascara only to the top lashes, but you can do so with your bottom lashes as well to make your eyes really pop (so long as you use a waterproof formula that won't run). If you're looking for something that lasts longer, try getting lash extensions. You wake up to beautifully framed eyes every day, for about an average of three to four weeks.
Dazzle With Your Smile

It might sound cliche, but never underestimate the power of a dazzling smile to set positive things in motion. Various studies have proven that smiling makes you more approachable and trustworthy, keeping you on top of most social situations. So if you want a new look that will help you be more confident and engaging, work on that smile.
Use a mild scrub for your lips, like a mixture of coconut oil and sugar, to keep your pout soft and smooth. Then, choose a superior multi-tasking toothpaste like

Closeup Deep Action Menthol Fresh

that freshens your breath as it whitens your teeth. The Active Zinc Mouthwash in it provides deep cleansing and fights 99% of odour-causing germs, giving you up to 12 hours of fresh breath – so there's no fear in flashing your pearly whites at any given time.
Change Your Hair Part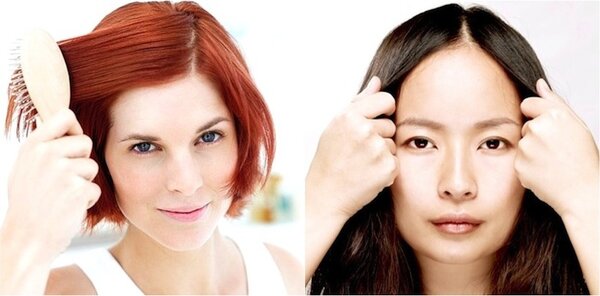 It's not as dramatic as getting a new haircut, but changing the way you part your hair instantly freshens up your usual look. Different ways of parting the hair flatter different face shapes so experiment until you find one that suits you. Remember, you're not just limited to a side part or a centre part – you can try a diagonal part, a deep side part or even a crisscrossing one. Wet your hair when you want to experiment so it's easier to deviate from your previous part.
What are your go-to tips on changing up your look? Snap a photo and share it with our community!