Summer is the season everyone is waiting for because all the fun comes in when it arrives--new collections, pool parties, outgoing activities, and of course, travels. When you're bitten by the travel bug, you're in it for good. Such is our #SummerMemories Ambassador for this week, Ana Gonzales--the Filipina fashionista, lifestyle blogger, and traveller behind the name of Anagon. Over the years, she has been going to different places inside and outside of the Philippines in search for more adventures, food, and shopping districts with her friends.
Let's take a look her exciting life and see what else she has for us in making our summers count!
--------------------------
What do you love most about summer?
For me, the summer vibe feels like everybody has a lot of time to spend with each other and to travel together. I know there are no summer breaks for my batch because all my friends already working, but it feels like we're still high school girls whenever March or April hits. We just go out, visit someplace new, and create more memories together.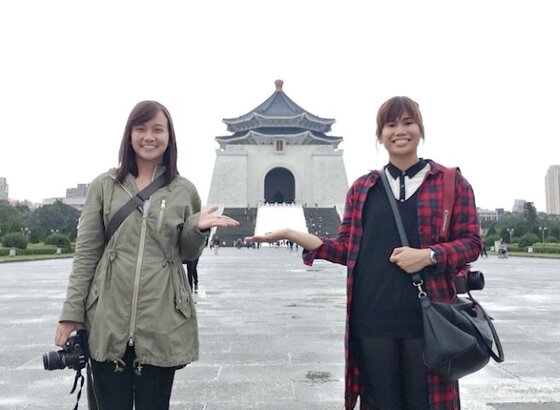 What are you looking forward to this summer?
Lots of concerts and mini travels! I just had a big trip last March to Japan with my sister, which is most probably Summer 2015's highlight, but summer isn't over 'til it's over! I am still planning more out of town trips with my friends this time.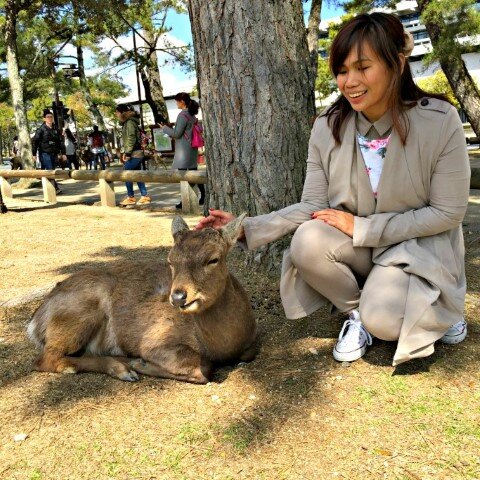 Do you have a particular go-to summer look? If so, please tell us why you love that look.
Whatever the season, I am all for comfort fashion. Although when summer hits, I tend to be attracted to boho pieces like maxi skirts and shoulder cut-outs, just so I can survive the heat whenever I go out and commute. I also try to play with my current normcore style by coming up with simple, fuss-free looks with my basics. As I put it on my Instagram #normcoresummer project: less frills, fringes, and florals, but still summer appropriate.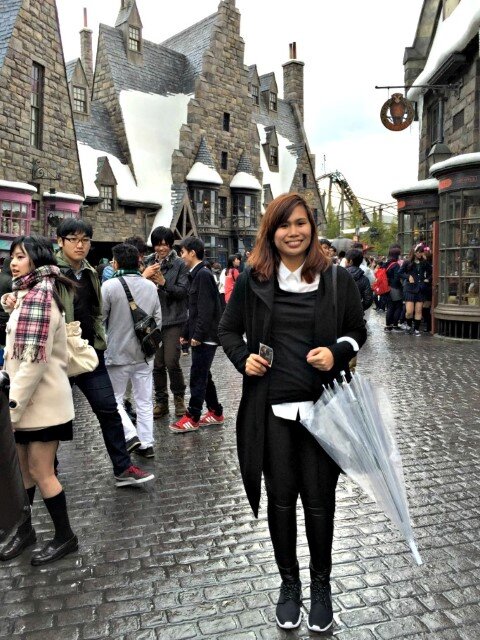 What was your most memorable summer trip?
Beach trips with my blog and high school barkada! There's no stand-out summer yet, every year is special.
We noticed that you've been travelling, what's the best place you've been to so far and why?
I love all of them. It's so hard to choose! But maybe I can put it this way: for shopping, I love Taiwan for their cheap but authentic rubber shoes because I am a big sneakerhead. I bought my Adidas Superstar there for only 2000+ Pesos! I enjoyed America for the all the places I've seen that I thought I'd only see in movies. New York City is my favorite! And Japan is great for the food trips and the people. Everyone's so nice and kawaii!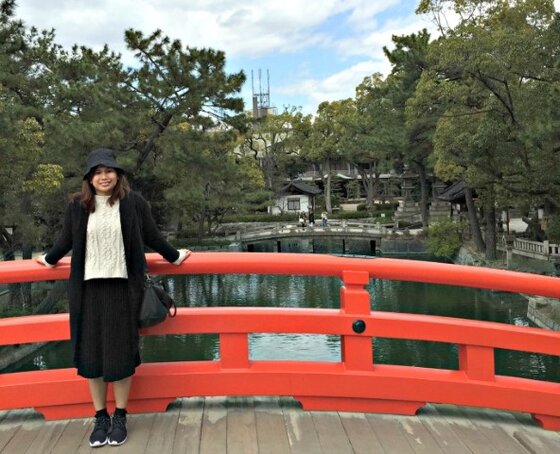 What makes you excited about travelling?
The unknown! I like the feeling of not knowing what's going to happen next but I'm sure it's going to be NEW and outside the box of how my daily life is. I am excited for that-- learning, seeing, and experiencing everything the world has to offer.
Do you have any tips to share for our Clozette girls who'd like to travel in the future?
When you go out there, make sure to bring not just your passport and travel funds, but an open mind and an open heart as well. The best travels are those when you plunge at the center of a new place's culture-- trying new activities, food, commuting, and other things that your are not accustomed to.
On my last trip to Boracay we were given the chance to try cliff diving. Even if I felt scared and that I can't do it, I still went for it. It's not only Instagram worthy, I also felt strong and learned more about myself. I can be fearless if I want to and that's what travelling is all about.
What are favourite #SummerMemories?
Let us know in the comments below!
Know more about Ana