(coverphoto from feliciacheong)
Travel is so many things to different people, but for Felicia Cheong, our Clozette Ambassador from Malaysia, travel is an escape from work. The self-confessed workaholic admits that travel is something that clears her mind and helps her enjoy other things in life such as the scenery, food, culture, and of course, shopping.
Let's take a look at Felicia's best Summer Memories through her travels!
--------------------------

What do you love most about summer?
I love that summer is the time where pastel colours come into play. Especially on the nails!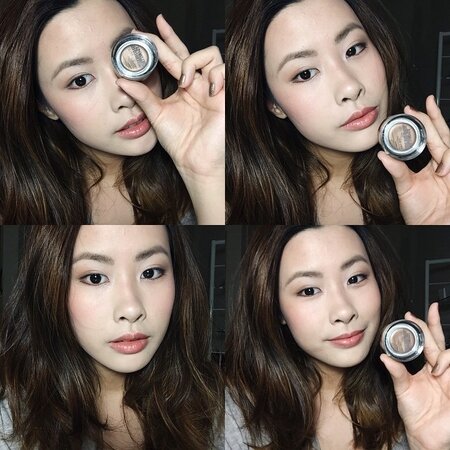 What are you looking forward to this summer?
I'm heading to Penang for a holiday in a few weeks time for a short break from work. So, I am REALLY looking forward to rocking my sunnies, my favourite long island iced tea and just bake under the sun.