(coverphoto from feliciacheong)
Travel is so many things to different people, but for Felicia Cheong, our Clozette Ambassador from Malaysia, travel is an escape from work. The self-confessed workaholic admits that travel is something that clears her mind and helps her enjoy other things in life such as the scenery, food, culture, and of course, shopping.
Let's take a look at Felicia's best Summer Memories through her travels!
--------------------------

What do you love most about summer?
I love that summer is the time where pastel colours come into play. Especially on the nails!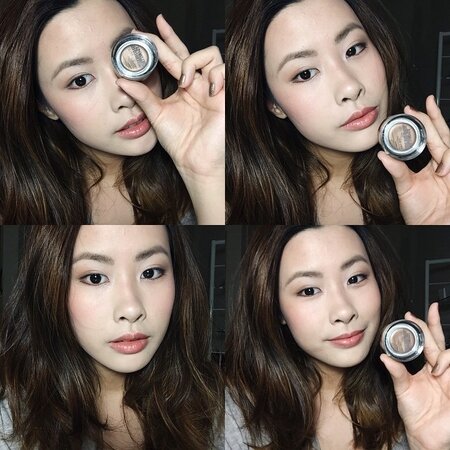 What are you looking forward to this summer?
I'm heading to Penang for a holiday in a few weeks time for a short break from work. So, I am REALLY looking forward to rocking my sunnies, my favourite long island iced tea and just bake under the sun.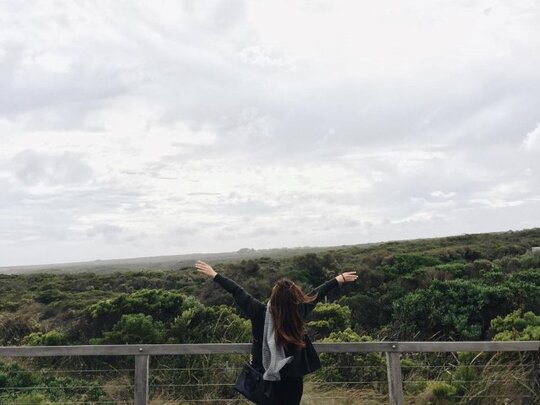 Do you have a particular go-to summer look?
When it comes to fashion, I'm always that usual minimal gal -- white tees and boyfriend jeans. However, when I feel a little dressy, I'd like to make a statement with my floral jumpsuit. Whereas for make up, I do my summer thang with my lips! I'd rock a vibrant pink lip on the day, and go goth with a dark shade by night. It's summer, go crazy with the colours!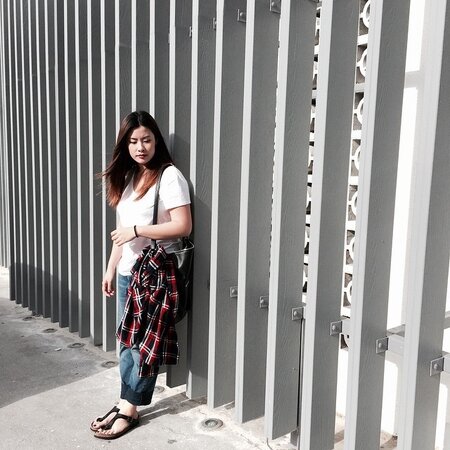 We noticed that you've been travelling, what's the best place you've been to so far and why?
I was in Sydney 2 years ago and it was by far my FAVOURITE city in the world because it's like a mixture of a beautiful cities and amazing beaches. I'm a typical city chic, but sometimes I love being at beaches. I remember how perfect it was in Bondi -- the lifestyle and the people. And when the sun is down, I'd go to the city for some drinks after a long day under the sun.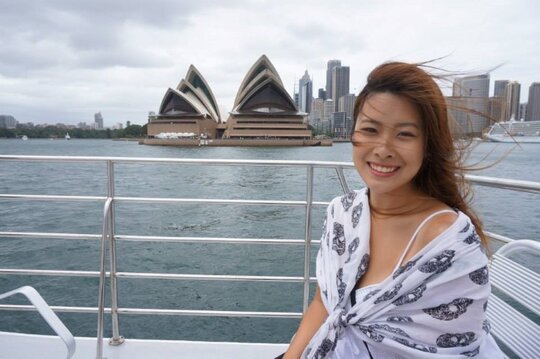 What was your most memorable summer activity?
To be honest, I'm not a very adventurous person so no extreme sports for me. However, I'm like an old grandma who loves to relax and chill. When I was in Sydney, I took a ride on a beautiful yacht, really enjoyed bar hopping with my friends, and spent some quality time.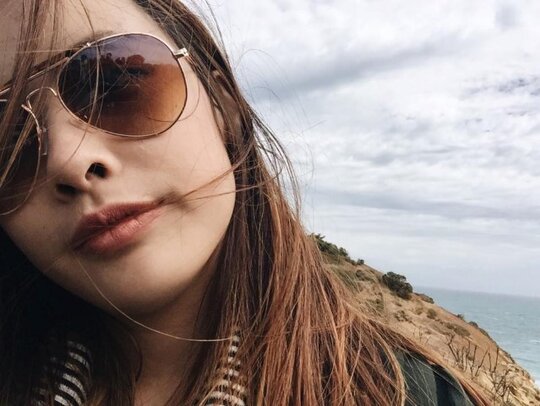 What makes you excited about travelling?
I'm usually very busy when I'm home and sometimes even on holidays, I'd always talk about work and I have a lot in my mind to think about. Hence, the best part about travelling other than the obvious food, culture, people, and view, it's the fact that I can take a breather and move forward with an empty mind. It's always really refreshing to take some time off and think about things, or nothing at a place where it's just me and a foreign place. Oh, and I love shopping too-- for beauty stuff that we don't have in Malaysia.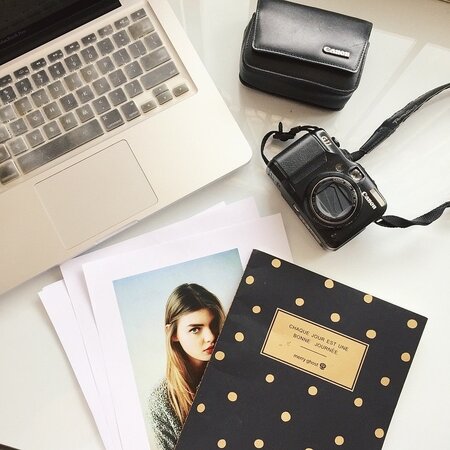 Do you have any tips to share for our Clozette girls who'd like to travel in the future?
Tip 1: Download this map called Ulmon City Maps 2 Go (it will change your life forever)
Tip 2: Cheap accommodation? - Airbnb
Tip 3: Always go forth with new adventures even when it's not in your schedule. Open up to unexpected events and go forth with life!
Tip 4: Bring along a jacket even when it's summer in a western country. Because we all know, there's no place like summer in Malaysia/Singapore.
Tip 5: EAT A LOT. YEAH!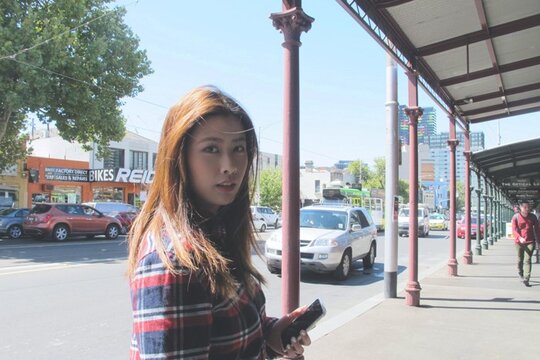 --------------------------

What are your favourite #SummerMemories?
Let us know in the comments below!
Know more about Felicia
Clozette | Instagram | Blog | Youtube