(cover photo from hannatantoco)
There are plenty of tips out there when it comes to travel; and for our Clozette Ambassador Hanna Tantoco finding a travel buddy, getting ingrained with the place's culture, and getting down and dirty are her top 3 tips.
After all, maximizing summer is all about escaping the daily routine of work through travelling with her fiancé--like walking to places by foot and skipping a few extra buys to give way for more worthwhile experiences. It is indeed an amazing experience to go out there and create #SummerMemories for keeps--especially when you're with the best person to share it with!
So take a peek into Hanna's #SummerMemories as we got her talking about this wonderful Summer season and her love for travel!
--------------------------

What do you love most about summer?
Hmmm. This is quite difficult because I've always been a tropical girl so I definitely love the weather! But what I love most is the food! The fruits in season, new flavours of ice cream (Earlgrey anyone?), and iced coffee for breakfast.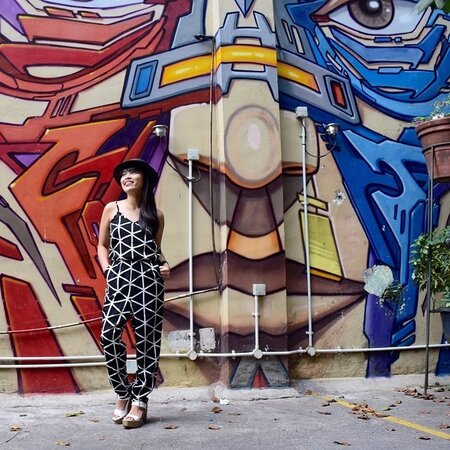 What are you looking forward to this summer?
I'm actually getting married early next year so I would take advantage of doing some wedding preparations this summer.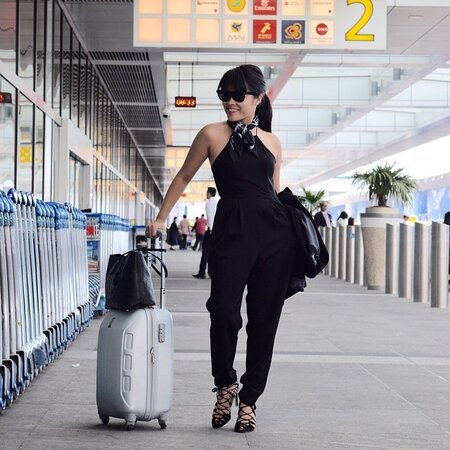 Do you have a particular go-to summer outfit/makeup look?
For my summer outfit, it's either I go full-on-florals or all-white. Florals, because I feel like my look completes the summer landscape. On the other hand, I love wearing an all- white ensemble because you can get away with it from morning to evening! For my make-up, since it's hot and humid outside, I ensure I'm using waterproof make-up. I also try to keep it light or else I'll be sweating.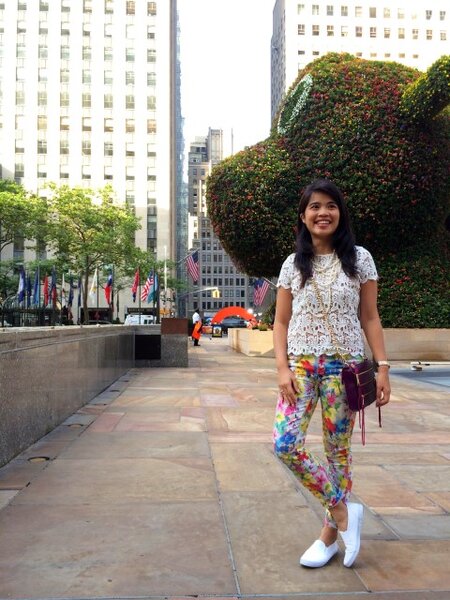 What was your most memorable summer trip?
Summer of last year (2014) because I got engaged in New York City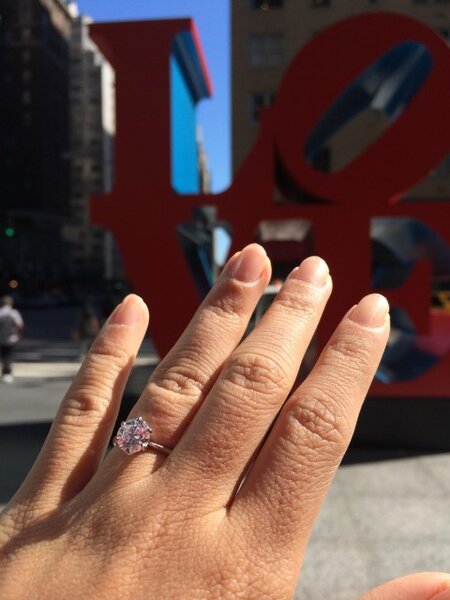 We noticed that you've been travelling, what's the best place you've been to so far and why?
Without batting an eyelash, it's Tokyo, Japan. I love the food. I swear I haven't eaten anything there that I didn't like at all. From the random udon place at the corner of my hotel to the expensive omakases and also, I love anything matcha! So the abundance of it in this city is heaven sent. I love the vibe of the vibrant city. It's huge, it's bustling, you literally have everything in it but it's still kept squeaky clean. Finally, the people. Everybody is so nice and warm even if you're cramped in the metro during rush hour or if you're asking for directions.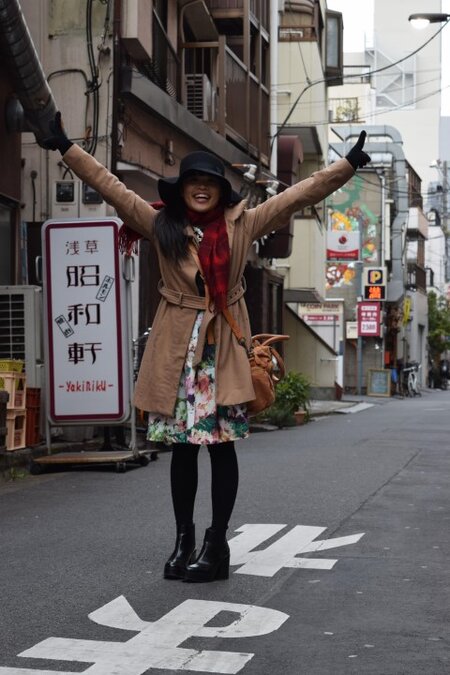 What makes you excited about travelling?
Definitely the culture. You spend almost 15 years of your life studying and trying to understand other cultures but you would never get to truly understand until you visit and see for yourself. Also, the sheer joy of novelty. I work full time and it gets very packed, so traveling is literally an escape for me.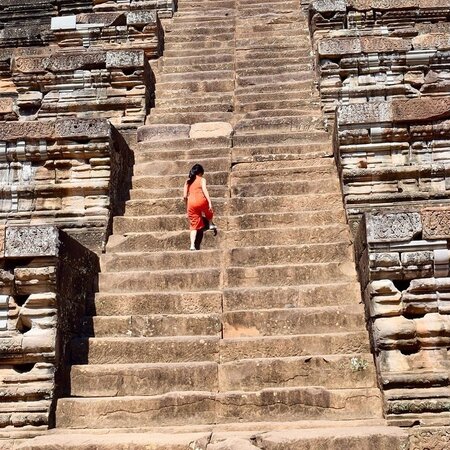 Do you have any tips to share for our Clozette girls who'd like to travel in the future?
Research, Research, and Research – search for the best season to go, if there are shows or festivals you can catch, and the top activities you can try. You can maximize the whole traveling experience if you actually try the activities.

Next, know what your non-negotiables are. Unless money is not an object. For myself, I can go down and dirty, I can take the cheapest transportation or walk for hours. I can survive not buying souvenirs. But I'd always like to go back to a comfortable bed. Finally, choose a travel partner you have a common interest with and with whom you can literally hang out with day and night! You spend less time arguing, and you're assured you're not boring the other person. Traveling could only be really fun if the person you're traveling with is fun too! I'm lucky my fiancé is interested in traveling too!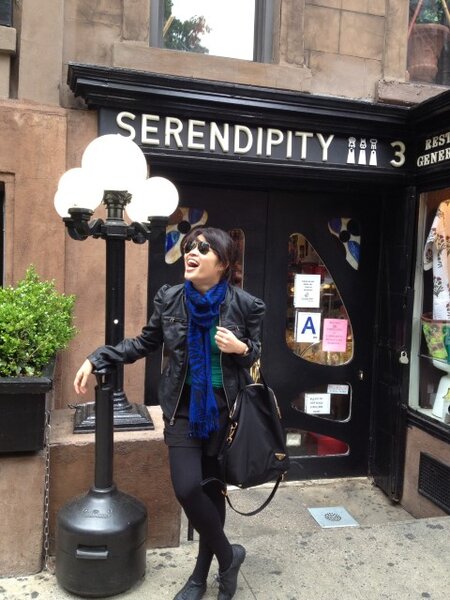 --------------------------

Do you have

#SummerMemories

to share?
Let us know in the comments below!