(cover photo from hannatantoco)
There are plenty of tips out there when it comes to travel; and for our Clozette Ambassador Hanna Tantoco finding a travel buddy, getting ingrained with the place's culture, and getting down and dirty are her top 3 tips.
After all, maximizing summer is all about escaping the daily routine of work through travelling with her fiancé--like walking to places by foot and skipping a few extra buys to give way for more worthwhile experiences. It is indeed an amazing experience to go out there and create #SummerMemories for keeps--especially when you're with the best person to share it with!
So take a peek into Hanna's #SummerMemories as we got her talking about this wonderful Summer season and her love for travel!
--------------------------

What do you love most about summer?
Hmmm. This is quite difficult because I've always been a tropical girl so I definitely love the weather! But what I love most is the food! The fruits in season, new flavours of ice cream (Earlgrey anyone?), and iced coffee for breakfast.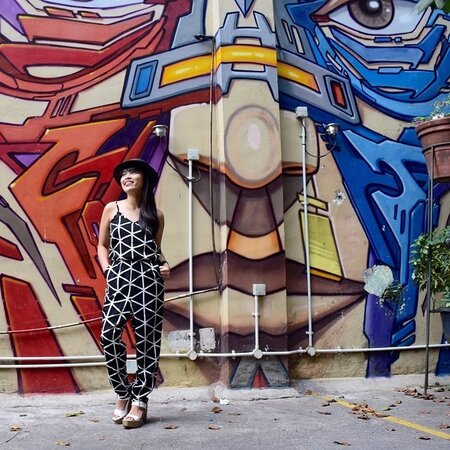 What are you looking forward to this summer?
I'm actually getting married early next year so I would take advantage of doing some wedding preparations this summer.