Ah, summer! It's that time of the year again when everything is bright and colourful, from the weather to the makeup looks and fashion trends. But there are times when, as much as you love the sun, going for bold and cheery colours isn't exactly your cup of tea. And hey, we're not judging! Yellows and greens can be pretty overwhelming under the sun, and we totally get it if you'd prefer to stick to your deep-coloured and cool-toned wardrobe.
So if you're on board with us in sporting dark colours this summer, keep on reading for our best styling notes.
Consider your fabric choices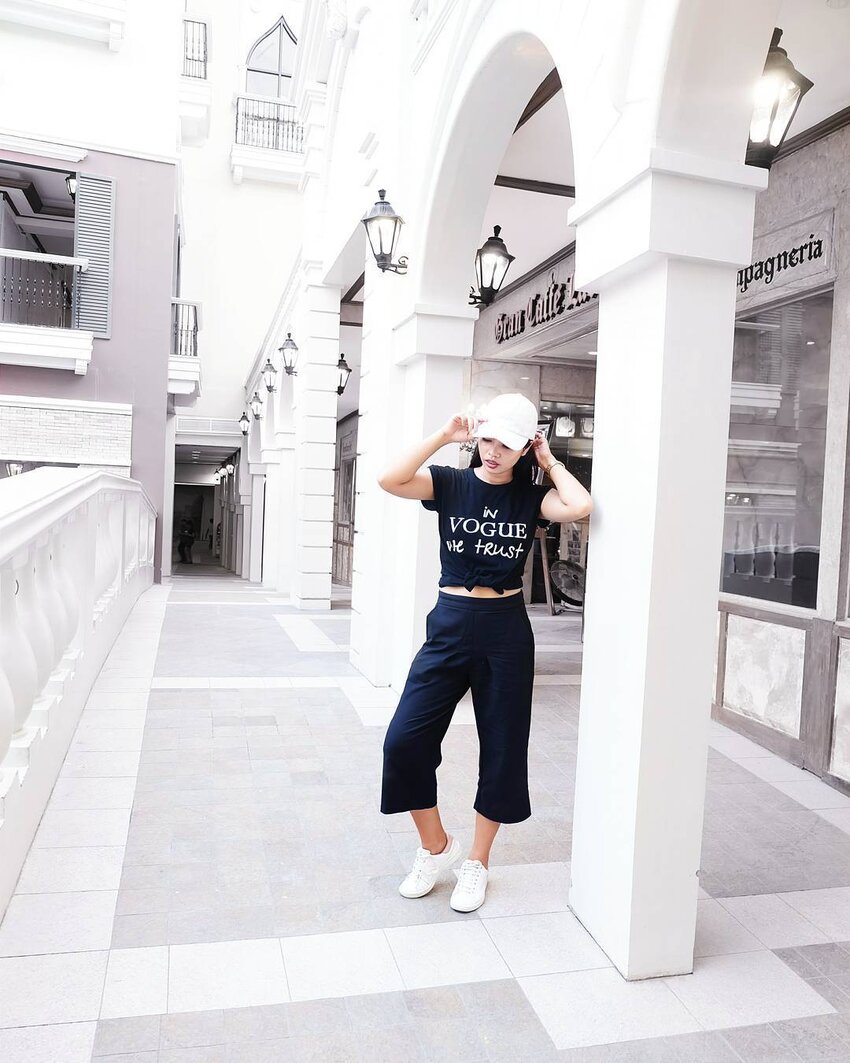 Going for heavy colours during summer can add up to the feel of the scorching heat. So to ease yourself into the weather without giving up your aesthetic, make sure you go for materials that would feel soothing to your skin. Top tip: cotton and linen are the best ones to reach for when the weather's hot.
Bare some skin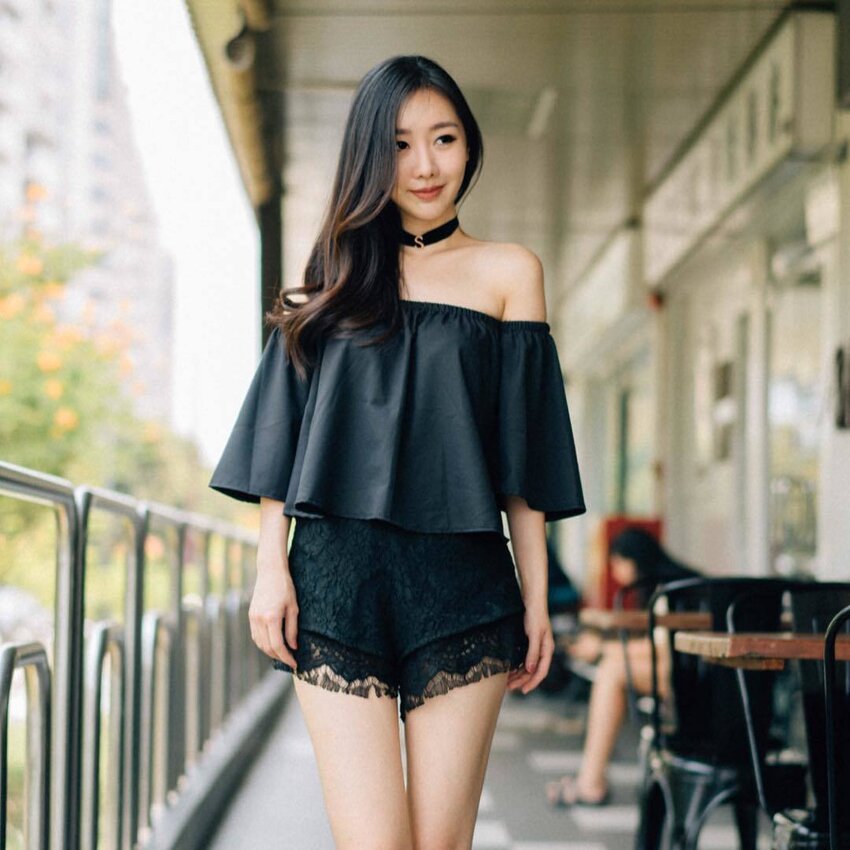 If you're a huge fan of dark colours, then you're most likely someone who values practicality and automatic chicness. So go for just that this summer! Baring just a little bit of skin can prevent chafing under the heat, giving a contrast to the heavy-on-the-eyes feel of dark-toned fabrics.

Add in a touch of the current summer trend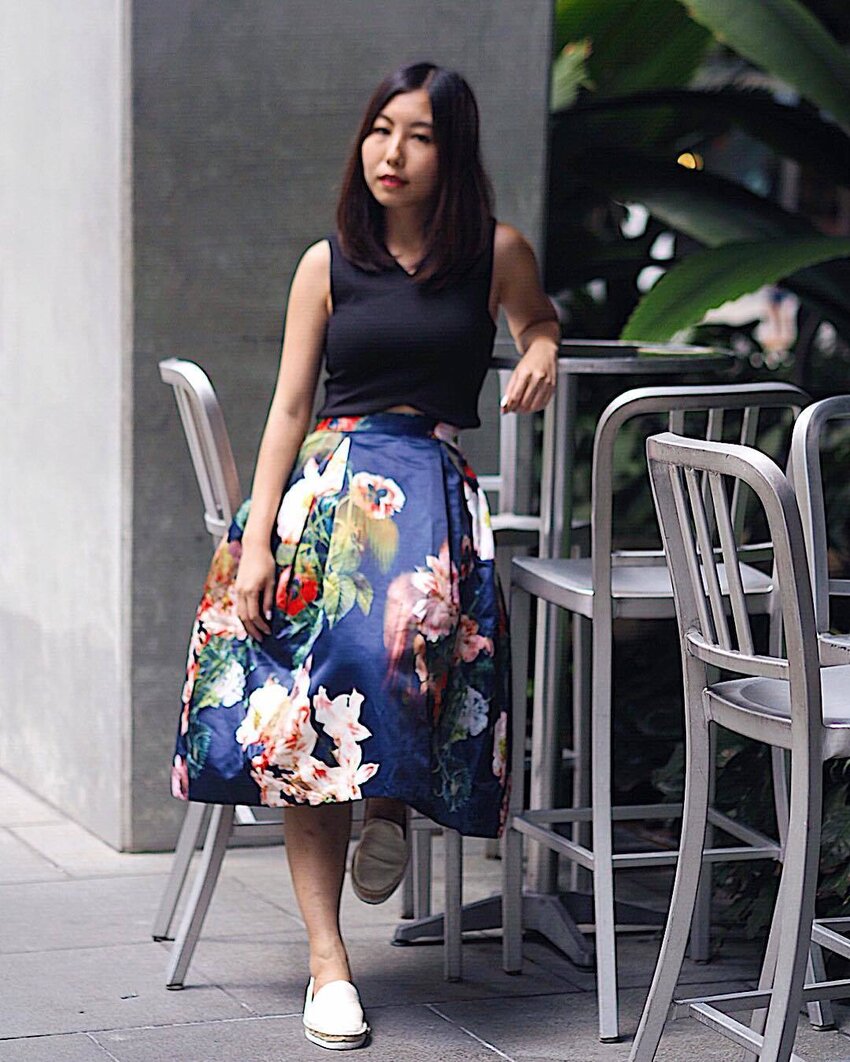 This year,
florals
are back at it again to rule the season, but no need to switch out your entire wardrobe just to accommodate the trend. Find accent pieces that could fit right into your dark-shaded choice of colour palette and work on building a look from there.
--------------------------