When we hear the word "summer," we're immediately transported to images of gelato, milkshakes and other sweet treats that inspire cravings. And, yes, it also sends us the message of pure indulgence. If you're looking for sweet treats without the extra calories, we say take the olfactory route.

Enjoy saccharine scents that inspire you to envelope yourself in fragrances that evoke happy energy and smiles through the limited-edition
BVLGARI Omnia Collection
. With vibrant colours inspired by Italians' love of gelato and packaging that's reminiscent of treats in a
pasticcerie
, you'll have delightful fragrances to accompany great summer memories. #ChooseYourTreat from these delectable scents.
Omnia Crystalline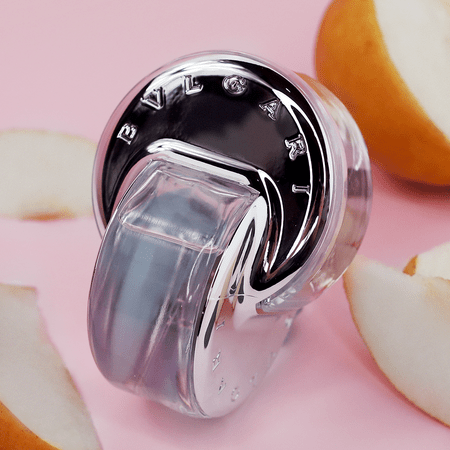 Like biting into a freshly picked fruit, engage in an affair with pear with this scent that's ripe with crisp notes of Asian
nashi
. Crisply sweet but with a hint of freshness, this fragrance is something you won't get tired of.
Omnia Coral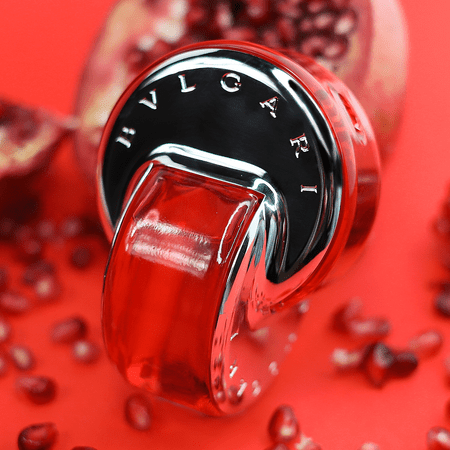 Imagine yourself taking a whiff of fresh florals while enjoying a bowl of a zesty fruit like pomegranate. It sounds like the perfect summer combination, just like this scent that has a medley of fruits and hibiscus. It's just what you need to match your sunny disposition this season.
Omnia Pink Sapphire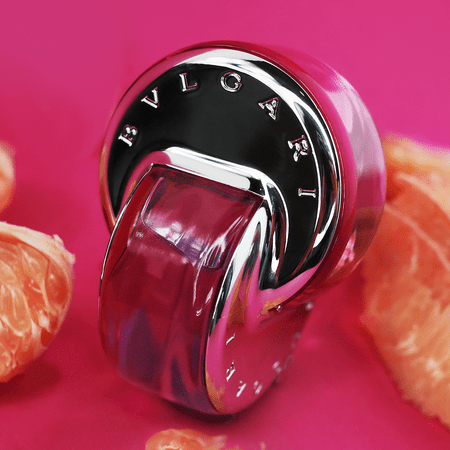 Walk out of your room feeling like you stepped into the beach and ready for summertime drinks after spritzing on this sweet blend of pink pomelo and frangipani. Sugar-like with a lot of zest, it's a thrilling but refreshing fragrance to wear.
Omnia Amethyste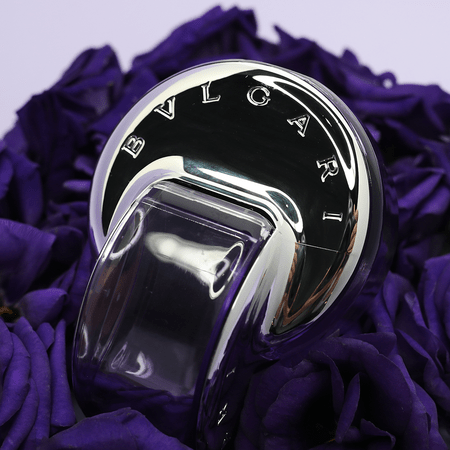 The alluring combination of rose and iris gives a sophisticated spin to a sweet classic in this fragrance. Imagine yourself sitting by the window at a patisserie while enjoying a decadent chocolate cake. The scent of this sophisticated fragrance is that experience packed in a bottle.
Explore and learn more about the BVLGARI Omnia collection here.