You got invited to a wedding. Now it's time to carefully choose your outfit for this special occasion. Here's a guide on what to wear for different kinds of weddings this summer.


For a Church Wedding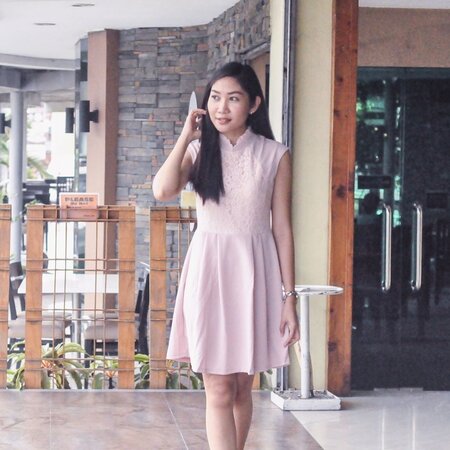 For weddings that will be celebrated in a formal location like a church, you have to take note of any dress code before you decide on your outfit. The safest route is to go for a classic dress such as a chic A-line dress. Opt for colours that will match the theme of the wedding. Remember: when it comes to formal weddings, it's better to be safe than sorry.
For a Garden Wedding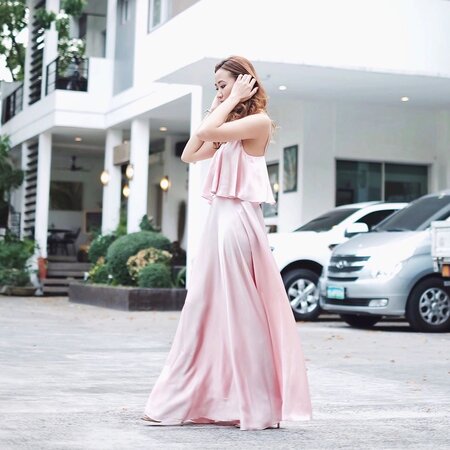 The beautiful scenery of a garden is one of the reasons why garden weddings are getting more and more popular amongst couples. Since garden weddings are much more casual, you can have fun with different dress styles. But keep in mind that some brides are very particular in how they prefer their guests to dress. So you have to re-check the invitation for specific dress codes. Dresses in bright and delicate colours will look magnificent in photos as they complement the ethereal feel of the venue. Since you have more freedom in choosing your outfit, it's best to dress according to what flatters your body shape the most.


For a Beach Wedding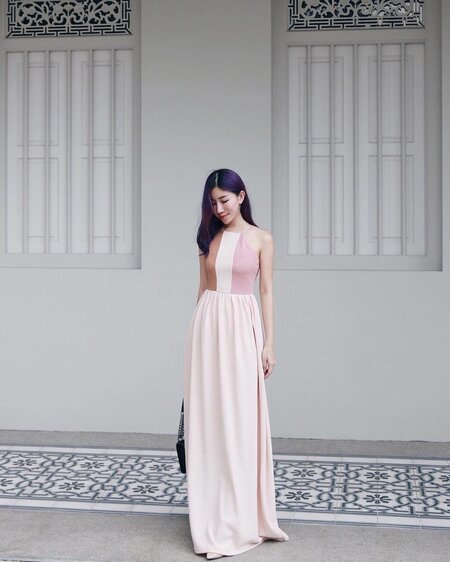 Isn't it exciting to witness a couple say their vows with a beautiful sunset in the background? Beach weddings usually call for a relaxed, laid-back style. For this, maxi dresses with floral prints or solid muted colours are perfect. Match your dress with sandals with chunky heels or a pair of flat sandals with pretty ankle straps. It also doesn't hurt to accessorise for the occasion; don flower crowns and dangling earrings for that beach babe vibe.
(Cover photo from: JacelynPhang)
Match these summer wedding outfits with bright summer make-up looks!