Many weren't pleased when Sunday Riley released a reformulated version of their fan-favourite Ceramic Slip Cleanser last year. What was once a creamy, aromatic gel-based cleanser was now replaced by a tube of a gentler water-based gel formula. Because of this change, Sunday Riley's best-selling skincare product can now be used by all skin types. Is it still worth the investment and does it still deliver on its promise of clean hydration? Read on to find out.
Packaging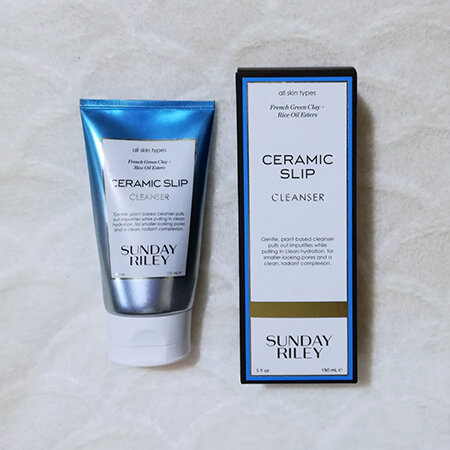 Before anything else, note that this Sunday Riley Ceramic Slip Cleanser review only covers the reformulated version, which also came with a new appearance. The new cleanser comes in a metallic silver-blue tube and a white cap. It also has an equally sleek black box with the same metallic accents. The new packaging can be quite bulky, so it can be space-consuming to bring along on quick trips.

Formulation, Scent, and Application
To also cater to those with sensitive skin, Sunday Riley removed all but one of the essential oils in Ceramic Slip. Now, only neroli remains to complement the cleaning abilities if the pore-cleansing clay. The result is a silky, milky texture that's quite runny. So be careful when squeezing out the product from the tube. The scent, meanwhile, is mild and earthy — good news for us who don't like strong artificial fragrances.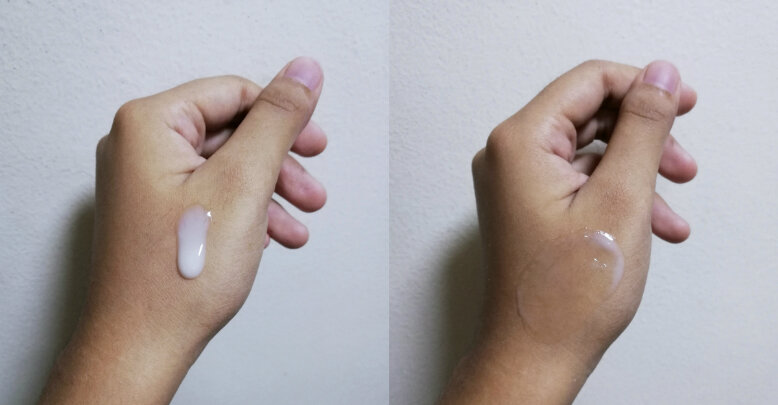 Although it claims to be foaming, the cleanser barely foams at all. To at least work up a really thin lather, you have to wet and massage your face a bit. Because it's incredibly viscous, the cap has a tendency to suck out some formula when you open it. To prevent this, give it a light tap before opening so you don't waste the product.
Sunday Riley Ceramic Slip Cleanser Review Results
Despite all my qualms about the formulation, I found that it actually does a good enough job of cleansing my skin. It effectively removed my makeup and left my skin feeling fresh and soft after each use. Unlike other cleansers, it doesn't dry out my skin. Using it has made my skin less oily when I wake up in the morning. However, there's no noticeable change with my pores like it promised. It also doesn't help with my pimples when I have breakouts, but I've noticed they've at least become smaller as time went by.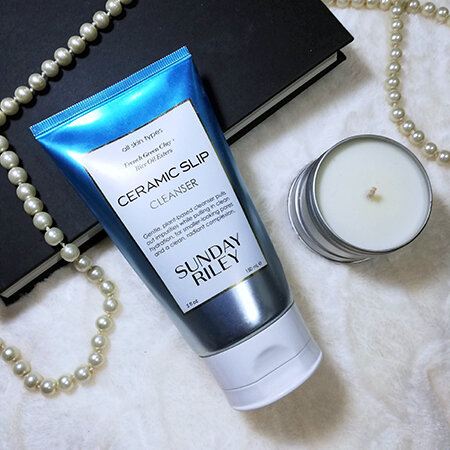 Final thoughts
As mentioned, this review doesn't cover comparisons between the original and reformulated cleansers. But I can at least say that the Sunday Riley Ceramic Slip Cleanser delivers on the cleansing superbly. It's really gentle and perfect for sensitive skin types. Is it worth the money? Personally, no, but only because I'm the type who prefers cleansers that actually foam when used. But if you want a reliable basic cleanser, then here's one you should try out.

The Sunday Riley Ceramic Slip Cleanser is available on Sephora.sg.