Summer's officially here! And there's no better time to take a quick getaway to escape or enjoy the heat. Surely, you all have your itinerary for the season all planned out—from the attractions to visit and accommodations to stay in. But if you haven't gotten your bags packed and ready yet, let us help you give your holiday outfit that extra oomph with these sunglasses picks to match your destinations and activities.
Taking a peek of the future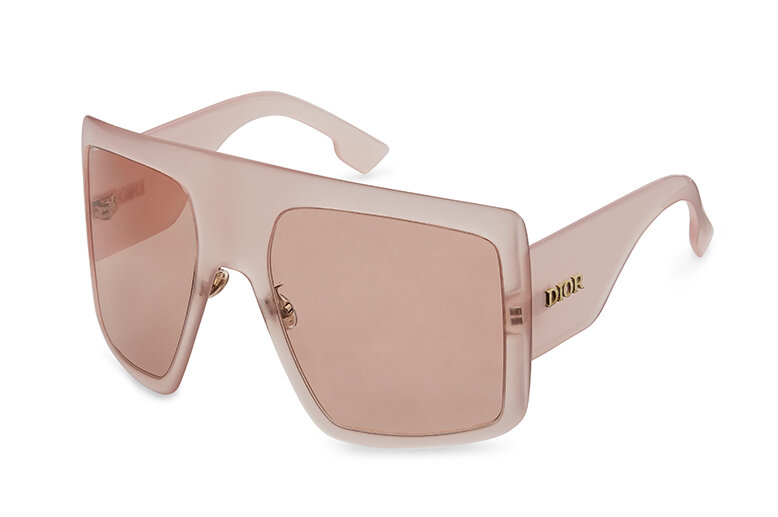 DiorSoLight1 Sunglasses, price unavailable
If you're heading to the future by visiting a highly modern city like Dubai or Hong Kong, then a pair of eyewear that reflects that futuristic vibe is a must-have. Something like Dior's new DiorSoLight1, whose graphic and oversized frame creates a distinctively modern mask-like effect is perfect when you're walking amongst the towering skyscrapers of your destination.
Exploring the world of art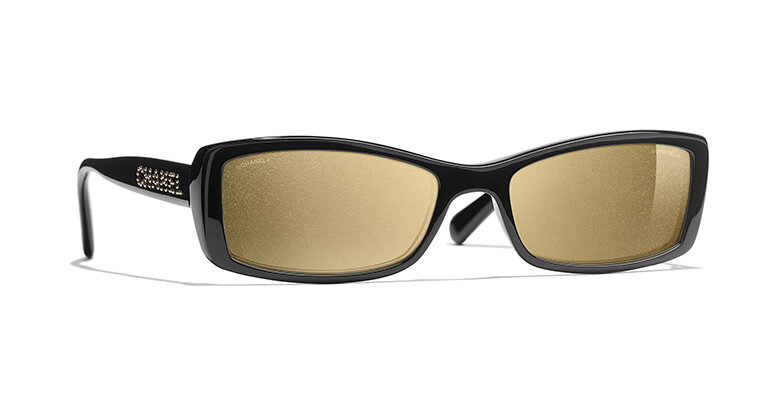 Chanel Rectangle Sunglasses Black, price unavailable
Travelling to see cultural attractions like museums and libraries require some simple elegance. What your outfit needs is something sophisticated like the Chanel Rectangle Sunglasses. Its understated beauty lies in its simple black frame and 18-karat gold mirror lenses, a design that could very well be the centrepiece of an art exhibit.
A the blast from the past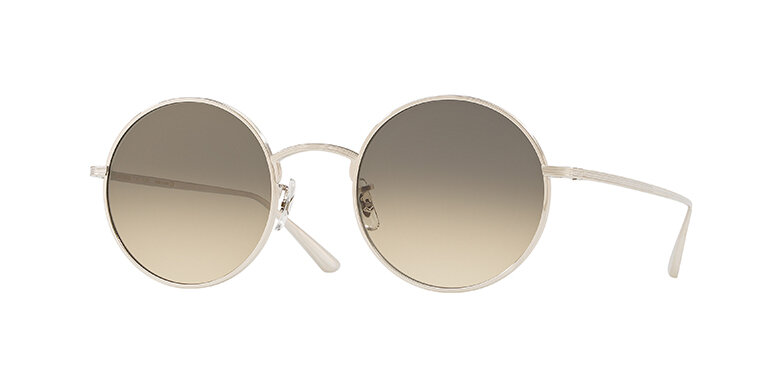 Oliver Peoples After Midnight, price unavailable
Exploring a city where the rich history blends in beautifully with contemporary living, calls for a piece that also references a time nearly forgotten. Oliver Peoples' After Midnight sunglasses will give your look that vintage feel you need. This piece of eyewear is just the right one for you as its iconic '80s inspired round frame is old but gold.
Catch the waves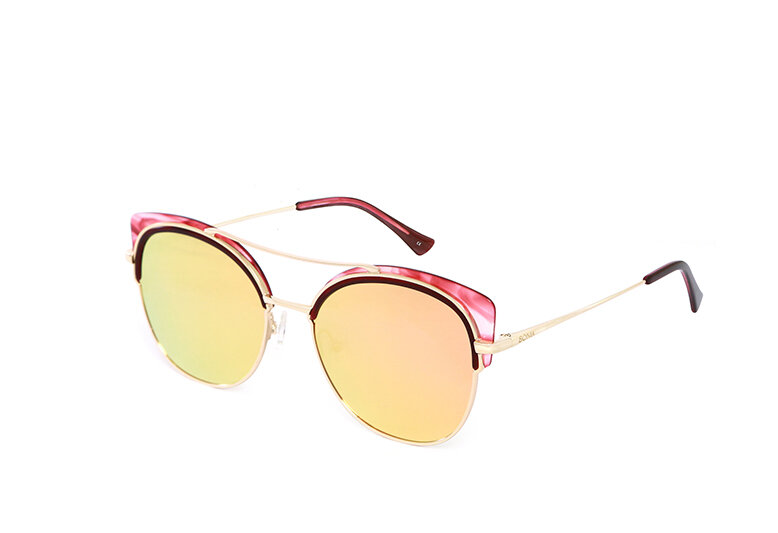 Bonia SS2019 B60090S C3 Sunglasses, price unavailable
Spending a day sunbathing in a beach with fine white sands and deep blue waves needs an equally fun and funky accessory as well. Complement your cute bikinis with this cool sunglasses from Bonia's Spring/Summer 2019 collection. With its pink frame and bright lenses, it will surely add a nice touch of colour to your sunny day.
For the vibrant night lights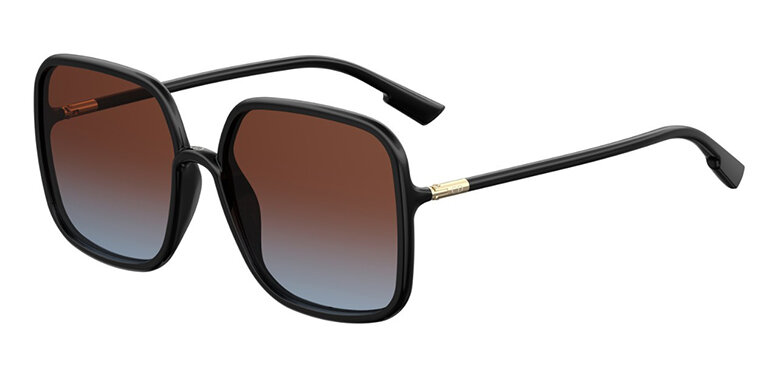 Dior SoStellaire1, price unavailable
Of course, huge cities with a vibrant nightlife like the Big Apple is a destination everyone plans to visit. And to quickly catch up and adapt to the busy city, you might need something a bit more versatile. Dior's SoStellaire1, with its black oversized frame, is an eyewear you could pair with everything. Now you won't have a hard time transitioning your outfit to suit day and night activities. Feel free to explore and party when you want.