Summer's officially here! And there's no better time to take a quick getaway to escape or enjoy the heat. Surely, you all have your itinerary for the season all planned out—from the attractions to visit and accommodations to stay in. But if you haven't gotten your bags packed and ready yet, let us help you give your holiday outfit that extra oomph with these sunglasses picks to match your destinations and activities.
Taking a peek of the future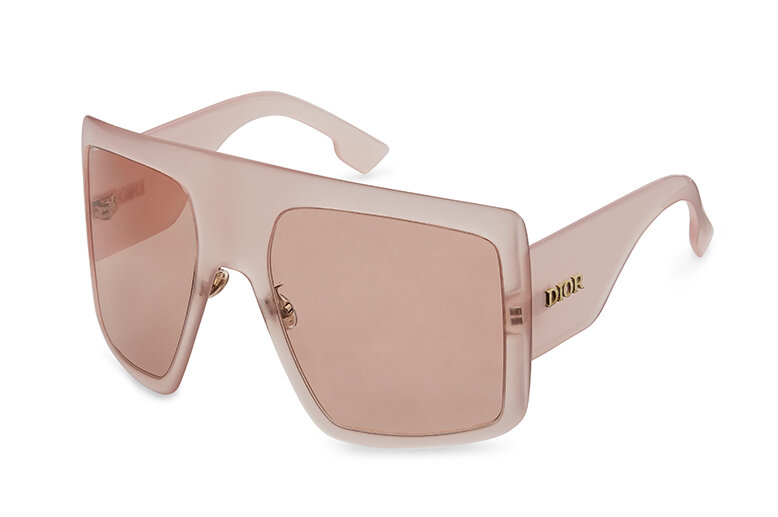 DiorSoLight1 Sunglasses, price unavailable
If you're heading to the future by visiting a highly modern city like Dubai or Hong Kong, then a pair of eyewear that reflects that futuristic vibe is a must-have. Something like Dior's new DiorSoLight1, whose graphic and oversized frame creates a distinctively modern mask-like effect is perfect when you're walking amongst the towering skyscrapers of your destination.