Admit it: You have clothes in your closet that have been sitting there for ages. Whether they're ones you bought blindly because they were on sale or those you're waiting for the right opportunity to wear, the truth is, you won't really wear them. And that's not a sustainable practice. If you're looking to change your route and make more sustainable choices to lessen your carbon footprint, might we suggest these hacks?
Marie Kondo-ing your stuff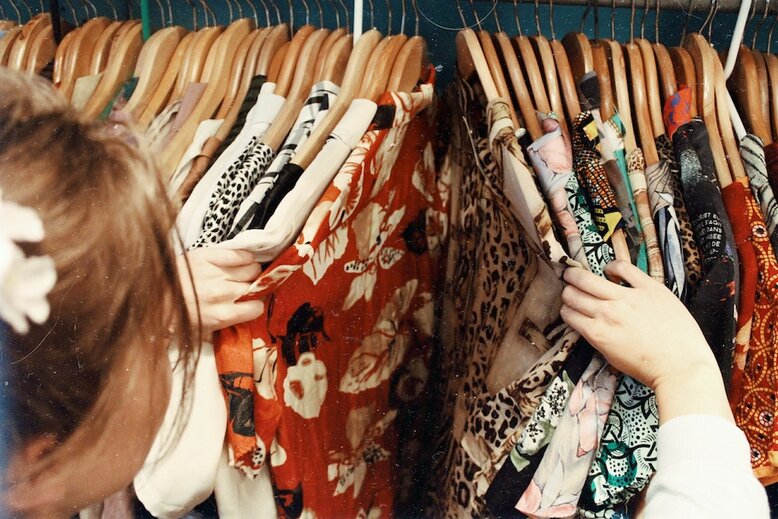 Take time to evaluate your style. Are you the minimalist type? The one who loves colour? Or the combination of both. After you've identified your style, find what sparks joy and separate your clothing into piles: the ones you love, the ones not in your size but you're comfortable to wear, and the ones you'll never wear again. Keep, share and donate as necessary.
Repurpose when necessary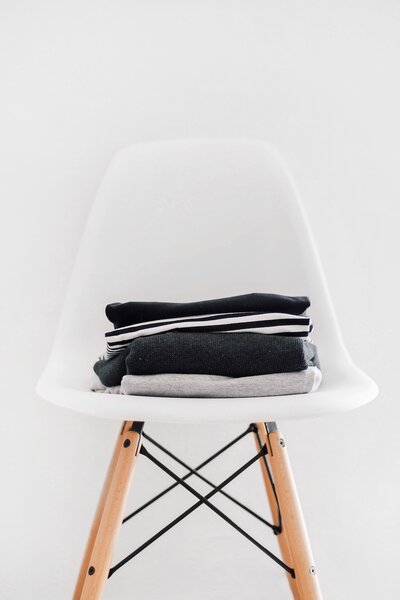 You'll be surprised that you can turn some of your clothes into more functional ensembles. DIY Projects and Pinterest can help your ideas come to life.

Buy with intention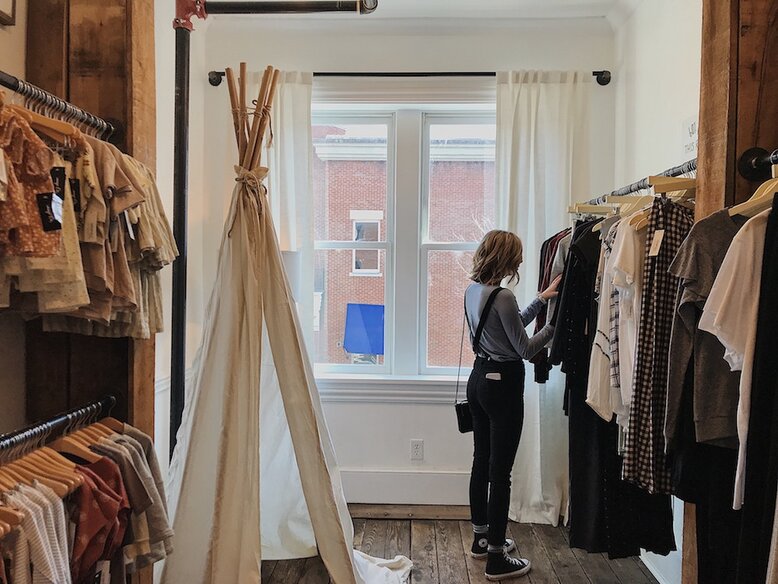 If buying new stuff is inevitable, what's your biggest priority when buying clothes? Ask yourself, "Do I really need this?" Always shop with purpose. Do not roam aimlessly in a shop or you'll end up buying things you don't really need.
Invest wisely
Sustainable clothing does not always come with a heftier price tag. You can find pieces even in fast fashion brands. The most important thing is to remember the importance of quality over quantity. Go for high-quality fabrics and always consider clothing that can be used in multiple ways. Also, think about cost per wear.

Get thrifty
If you're still conscious about spending on brand new clothes to add to your wardrobe, thrifting is a good option. Second-hand clothes do not need new materials to be produced. That means no water, electricity and chemicals needed when passing the clothes from one person to another, so basically you're helping save the Earth. It's more affordable, too!
Learn more about the sustainable movement here.