The Swatch Art Peace Hotel on the Bund in Shanghai is a luxury hotel which houses artists who are invited to stay within a period of 3 to 6 months to meet and exchange ideas, plan new projects, and share their creative visions.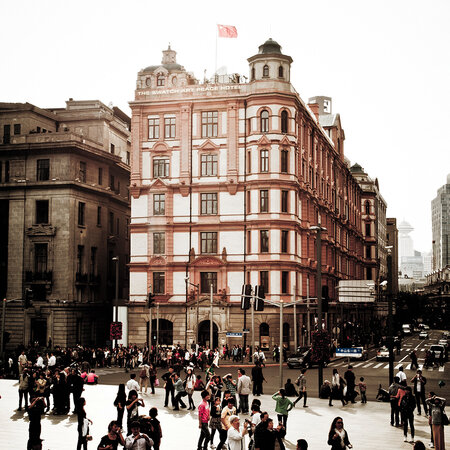 One of the artists in the hotel, Singaporean artist
Yi Lin Juliana Ong
, who stayed there in 2014 and is more popularly known as "
Juls
", has recently designed a special watch for world-famous brand
Swatch
where it was recently launched at their store in Marina Bay Sands.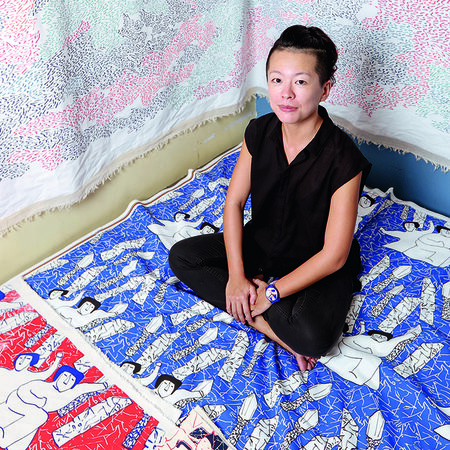 The new accessory, titled "
Juls At Swatch Art Peace Hotel,
" features a design that is the first of its kind – it illustrates her experiences as she lived and worked as an artist-in-residence at the hotel. Drawn in red and blue against a white ground, the characters on the watch are part of a colourful, lively community that emerged from drawing exercises during her residency. She says, "It's all about the process, the adventures and those strange characters".
With the Swatch store in Marina Bay Sands being transformed into an art exhibition space to reflect her atelier at the Swatch Art Peace Hotel, it celebrated a unique collaboration between Juls and Swatch, further marking the local arts scene as a space to watch for future inspiring works from aspiring and established artists alike.
--------------------------
The Juls At Swatch Art Peace Hotel watch retails for SGD103 and is available at all Swatch stores in Singapore.
Plus, the JULS Exhibit /Atelier will be at Swatch at Marina Bay Sands #B2-105 from 9 to 30 June 2016.