Though we largely depend on our cellphones for everything — including checking the time — there's something about wearing a watch that makes a lady look effortlessly elegant and sophisticated. It's an everyday item that can be both fashionable and functional. If you're shopping around for a new classic timepiece, you're in luck. Ahead, take your pick from
Swatch
's Fall-Winter 2019 collection.
BAU SWATCH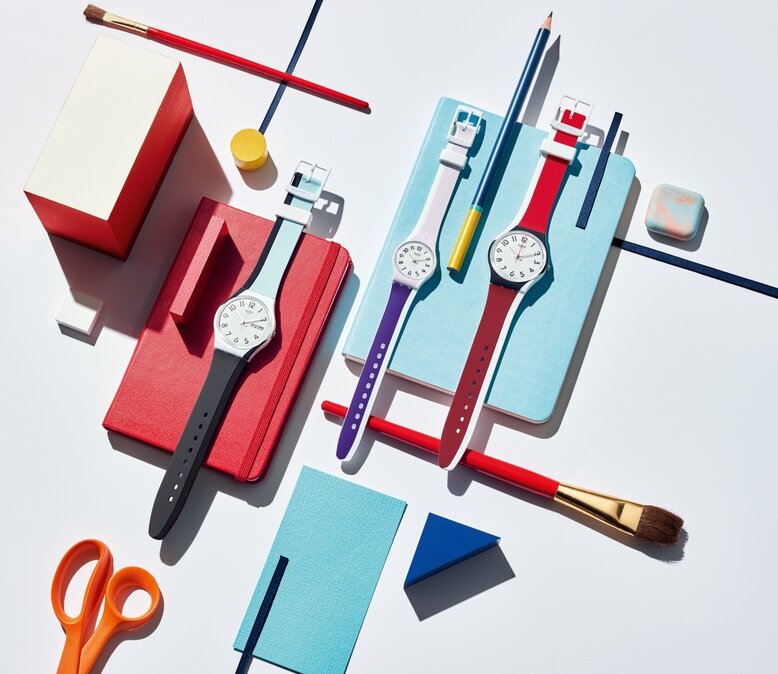 On the 100th anniversary of Bauhaus, Swatch proudly designed the
BAU SWATCH
collection. Bauhaus was originally a German art school in 1919 but soon became a modern art movement known for its unique approach to design and architecture. With Swatch's distinct knack for combining technical innovation with artistically light-hearted designs, it is perfectly apt for them to pay homage to this timeless art movement. Through the watch designs in the BAU SWATCH collection, which feature primary colours and pure lines, it embodies a timeless essence that's as classic as the 20th-century art movement.
I LOVE YOUR FOLK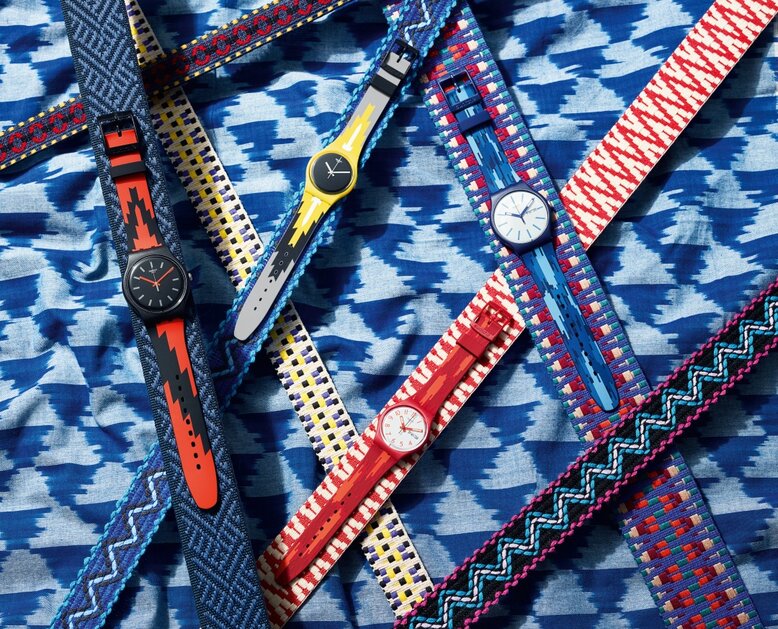 Embrace playful prints and bright colours with the
I LOVE YOUR FOLK
collection. It aims to honour culture and uniqueness by adding a touch of folk to seasonal looks — be it paisley, flowers, lace or patterns. From colourful and bright to a classic black-and-white, freely express your unique style with a piece from this range.
KNIGHTLINESS
If you have a taste for bejewelled and gothic designs, the
KNIGHTLINESS
collection is perfect for you. It captures the romanticism and functionality of design present during the time of monarchs and knights. The coat of arms subtly blends in with the watch face but upon closer look, you can truly see the details that are present in it. If you're looking for a classic watch with a unique feature, this collection will have one for you.
Swatch x Louvre Museum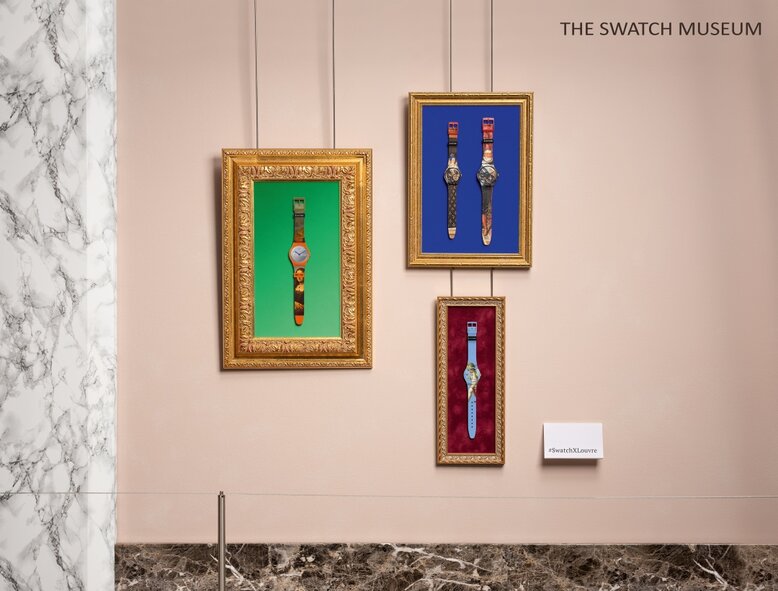 Feel like wearing a work of art on your wrist? Add a quirky accessory to your outfit with a piece from the
Swatch x Louvre Museum
collection. Classic artworks such as Leonardo da Vinci's "Mona Lisa" and Guido Reni's cupid from "The Abduction of Helen" get a contemporary makeover in this collection. They hold just the right balance of fun and vibrancy for a classic everyday item.
Learn more about these collections on the official Swatch website.