Remember the post that went viral a couple of years ago about a boss' positive response when his employee asked for a mental health day? Well, one would think that after two years, similar situations wouldn't even be up for discussion and would be more acceptable. However, a lot of people are still put off by the idea of a mental health day, as well as people who request for one. This is despite endless discussions of how one's mental health can truly toll on a person's entire wellbeing.
Well, we're here to tell you that we've got your back! In commemoration of Mental Health Awareness month, here are the reasons why you shouldn't feel bad about taking a mental health day — and why people shouldn't judge you about it either.
You get to re-evaluate your current situation
Many will argue that weekends are there to serve as our life vest from drowning in daily monotony. But sometimes, even our 'free days' are stacked with roles we have to fulfil outside of work that we don't have time to actually rest. Because of this, we run out of fresh and creative ideas for whatever it is that we do, resulting in robotic and mediocre results.
So taking a mental health day dedicated to re-centring yourself is totally understandable. The first step is to trust your teammates enough to help you take over the day during your absence. Next is to completely let go of emails, calendar invites, or even social media prompts and set your goals for the day elsewhere. This way, you take yourself out of the equation, giving you a better view of the good and bad things about your daily affairs and how you face them. This leaves more room to address what needs to be taken care of and to keep what is clearly working.

It allows you to acknowledge your thoughts and emotions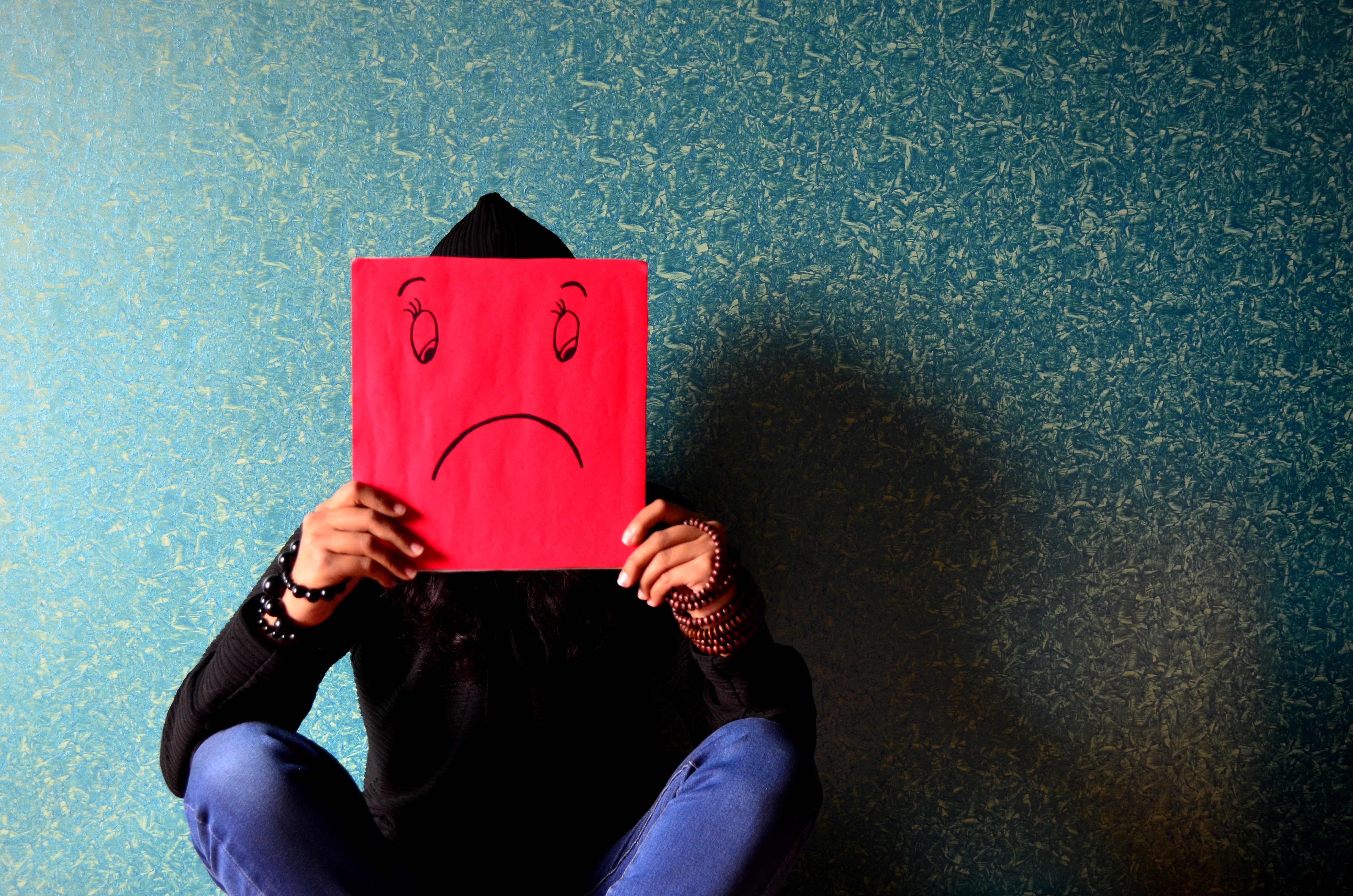 We all show different faces for varying situations in our lives. But since vulnerabilities are not exactly easily welcomed, we tend to suppress our stronger emotions, leaving them to burst when we're at our limit. This rings true even for those who are extremely high-functioning individuals.
Taking a mental health day allows us to assess our own thoughts, emotions, and struggles in our chosen method. It is a day where we don't have to put up a facade for others but rather be honest with ourselves. This importance lies in the fact that we can never address our own fragility and pain if we don't stop and actually face them head-on.