As much as it can be fun, holidays can also be a bit of a drag when it comes to deciding on the outfits we're going to wear. With Christmas parties here and there – and not to mention holiday shopping, decorating, and travel planning looming over our heads – getting a wardrobe revamp in the midst of it all can be a stressful thing. But does it have to be?
The answer is a big, fat no – that's right! There is a way to change up your look and be as stylish as ever in less than a jiffy. We give you our tricks down below.
--------------------------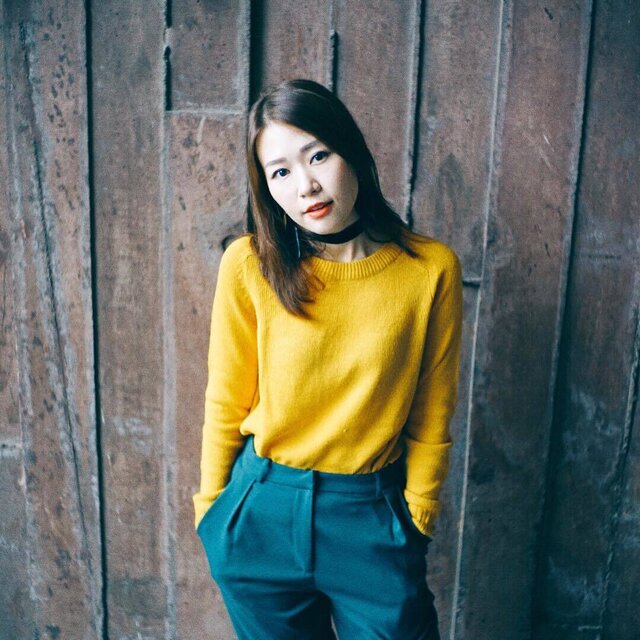 You'll be surprised how this simple trick can change up your look. From redefining your silhouette, to adding more dimension and shape to your outfit, it can transform your look from chill and relaxed, to sleek and chic in less than five seconds.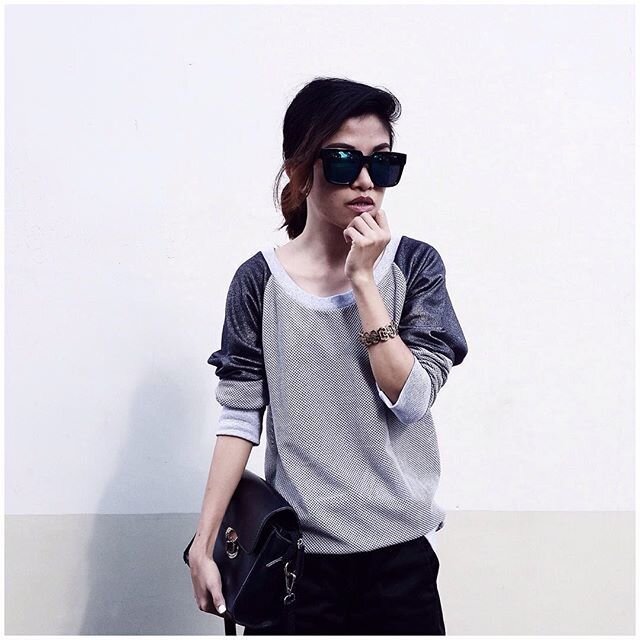 Having your sleeves spilling over your wrists can make you look smaller and unflattering, especially when wearing pulllovers. So besides adding structure to your outfit by rolling up your sleeves, you're also putting up an illusion that you're taller and slimmer with more of your skin showing. This is also a nice style trick when you're having a half-body shot taken for those festive photos.
--------------------------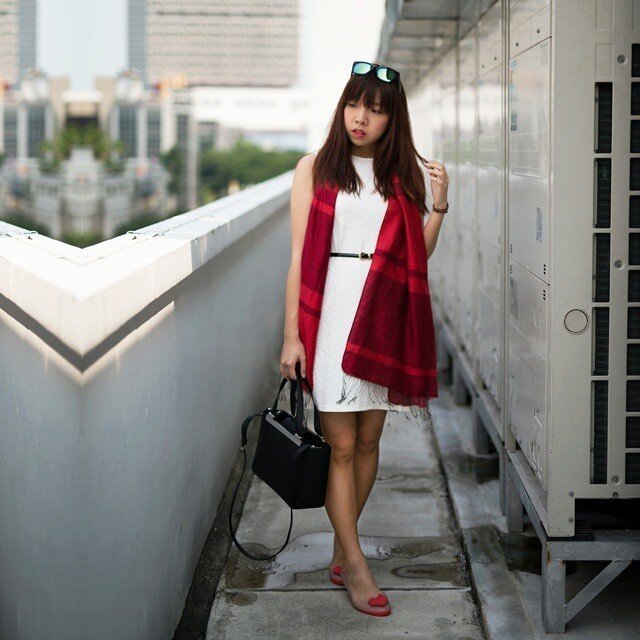 Living in the tropics does not often give us a lot of opportunities to incorporate scarves in our outfits. That's why with the cool breeze coming up with the festive season, it is time to be creative with this versatile accessory. Turn an outfit from a seven to a 10 by using a scarf loosely hung over your neck, or using it as a wrap-around dress, a shawl, a belt... the possibilities are endless. All the time you need is no more than a minute.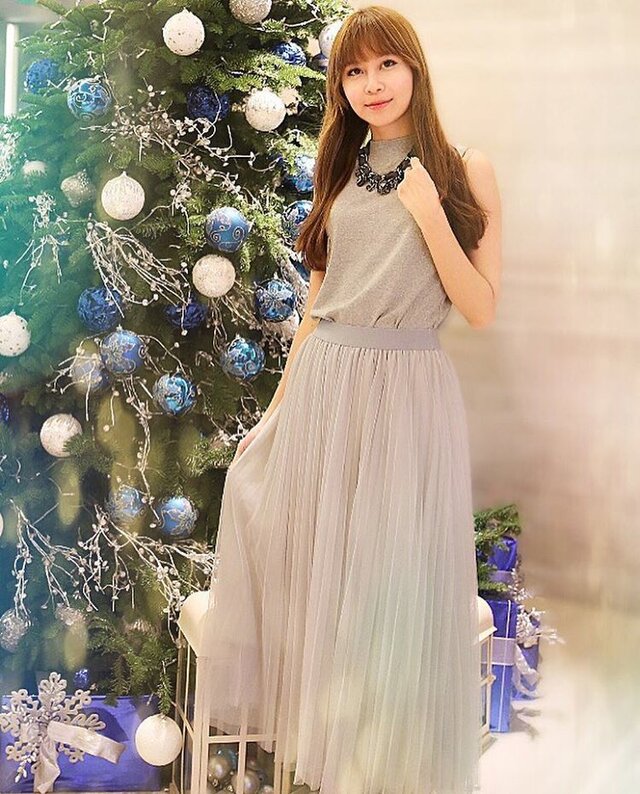 Probably the most typical tip out of the others, but hey – it has to be included in this list. There's just something about taking an outfit to a whole new level by adding one statement accessory to set the entire look together. Our pro tip? Go for cool-toned silvers as they are easier to pair up to all shades and outfit ensembles than gold accessories.