We're only a few days shy of October, which makes most of us feel excited for a month-long celebration of Halloween. But it's not the only thing we should look forward to next month. With pink flags and ribbons also taking the spotlight as an annual tradition, October is also considered worldwide as the official breast cancer awareness month. And because we at Clozette stand among those who uphold and support the "pink" advocacy, we're bringing in a series of INSIDER stories to raise awareness among our very own community.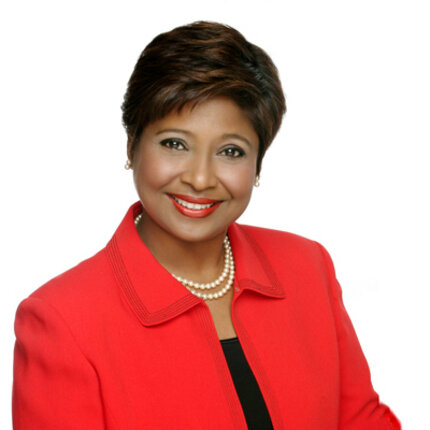 To kick things off, we sat down with
Noor Quek
, President of the
Breast Cancer Foundation
(BCF), to talk about women empowerment, misconceptions about breast cancer, and the upcoming annual
Pink Ribbon Walk
.
Keep scrolling to find our more about our "Pink Talk" with Noor!
Why did you choose to focus on breast cancer among other illnesses?

Back in 1972, my mother discovered she had breast cancer through a self-initiated mammogram. Her diagnosis came as a shock to our family. My mother is a healthy award-winning surgical nurse with no history of breast cancer in the family. She even breast fed all four of her children – how could this happen?
At that time my friends and I were in our 40s, and we realised that even though we were in the "vulnerable" age for breast cancer, we were very limited in our knowledge and understanding of the disease. It was during this time that I started to research more seriously about breast cancer and discovered, with the help of some doctor friends, that early detection of breast cancer could save lives.
My friends and I realised that there seemed to be a lack of advocacy and awareness around breast cancer and the push for early detection, despite the rising concerns due to our ageing population. I also felt that breast cancer is not just a medical issue, but also a societal one. This is because in Singapore, with a mainly dual-income population, women form a large percentage of the working community. Studies have shown that in many cases, the earlier breast cancer is discovered, the faster the recovery journey, and the longer the life expectancy. Women can then resume their daily lives and family life suffers minimal disruption. These were main driving factors that encouraged my friends and I to establish BCF in 1997.
What role does BCF play in supporting and reaching out to breast cancer survivors?
BCF is in the first instance an awareness builder reaching out to the entire community, including men, so they can encourage their female colleagues and loved ones to go for regular screenings.
We support our survivors, caregivers and their families through a wide range of counselling, education, empowerment and 'Healing Through The Arts' activities. These activities provide those diagnosed with, or survivors of breast cancer a network through which they can receive emotional support and practical help throughout their journey.
BCF also conducts targeted talks and events with healthcare and corporate partners to increase awareness and advocate early detection among the wider community. We believe that educating the general public about breast cancer also provides support to those affected and will help them overcome their fears.
Has there been a shift in perception about breast cancer since BCF was established?

[Yes.] We have noticed that people are becoming more comfortable sharing and talk about breast cancer. This has resulted to many successful collaborations [among organisations] which provided very tangible ways of tackling [the disease]. For one, the collaboration between us and major healthcare providers such as the
Health Promotion Board
, religious organisations, and the corporate community enabled us to widen our outreach.
Today, there are more screening centres offering mammograms and other breast cancer-related screening mechanisms at very affordable rates.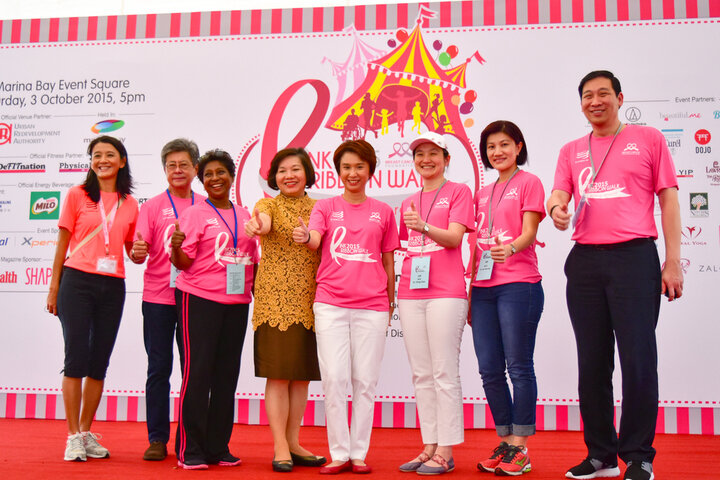 Speaking of collaborations, can you share with us why you chose to collaborate with other organisations related to fashion such as Club 21, Takashimaya, and Jean Yip?
The modern woman is fashionable yet increasingly health conscious. She is always striving to achieve a balance between looking good and feeling good. Partnering with these esteemed organisations enables BCF to reach out to women in a non-fearful, non-threatening environment. We hope that through these partnerships, more women will be aware of breast cancer and be empowered to go for regular screenings.
One of the projects that BCF is known for is the annual Pink Ribbon Walk. How is this year's event different from what was held in the previous years and what other things are in store for the participants?
Previously, we found out that the carnival component and stage performances were key attractions. This year's
Pink Ribbon Walk
will again feature a carnival in addition to the walk, and for the first time, a concert. Over the years, we have seen more families, including men and young people, participating in the walk to show their support the cause for their female loved ones and colleagues.
It is our hope that the spread of awareness will be wider as a result of the expanded participant base, and that more organisations will come forward to co-sponsor awareness events with BCF.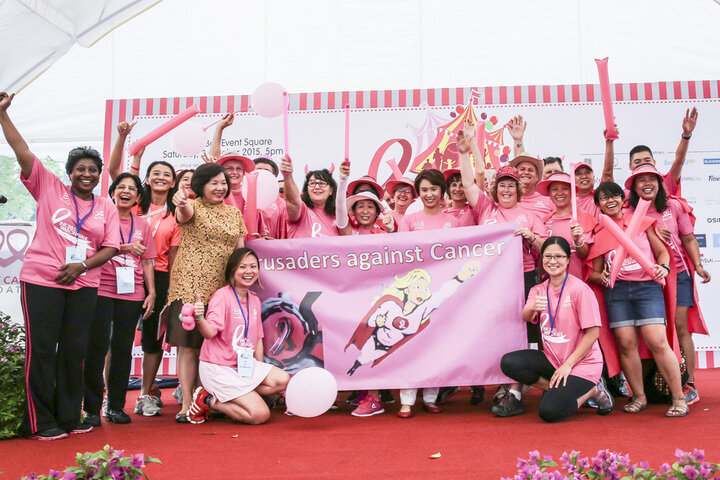 Last but not the least, what message would you like to relate not just to the readers but also to everyone who has yet to know more about breast cancer?
[I, as well as every member of BCF, hope that] every woman will hear and heed our call for regular screening. [We also hope that every woman] will step up to empower herself and others towards the overall eradication of breast cancer as a life-threatening disease through early detection. [This is] a hopeful message as showcased by our many wonderful, happy and healthy survivors.
--------------------------
Learn more about the Breast Cancer Foundation and the Pink Ribbon Walk 2016

here

.