2016 may have had its ups and downs, but with the New Year coming, all that's left to say is that endings come with refreshing beginnings. With the stories and events that #TeamClozette has shared with the Community this year, we can confidently say that 2017 is yet another adventure waiting to happen and that we can't wait to have you experience what we have in store for you.
So as we sip on our cocktails and await the New Year's fireworks, here are some notes and well-wishes from #TeamClozette on welcoming the New Year with a bang.
--------------------------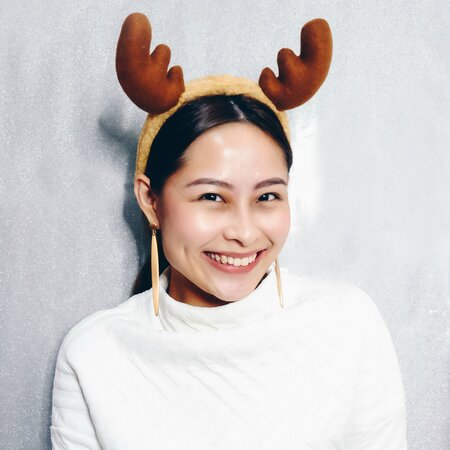 "In 2016, I discovered the ultimate goal of my life: to be truly happy despite the odds. It is a constant struggle finding happiness in the every day, but the reminder of the things that truly, genuinely matter is what keeps me going.
In the New Year, do this: continue to repel the negatives with all your might, and always look for the things that really matter – the positives in life. To never be that person who detests, scoffs, and loathes – but be that person who lives, laughs, and loves (and always in a good pair of shoes). 2017, we're comin' at ya!"

Kersie Koh, Creative Director
"This year, I was reminded to live with the 3-Es: energy, enthusiasm, and empathy. I got to focus on taking that extra effort to see things from another person's point of view. I feel it helps guide our actions towards better outcomes.
Another personal feat this year is that I've finally picked up the habit of drinking a huge bottle of water a day with a slice of lemon in it. I do feel the difference – less water detention and brighter skin. I freeze my lemon slices and just pop them each morning in my bottle that I bring to work.
Have a bright and positive 2017, Clozetters! Remember: live with the three E's."
Winson Huang, Regional Business Manager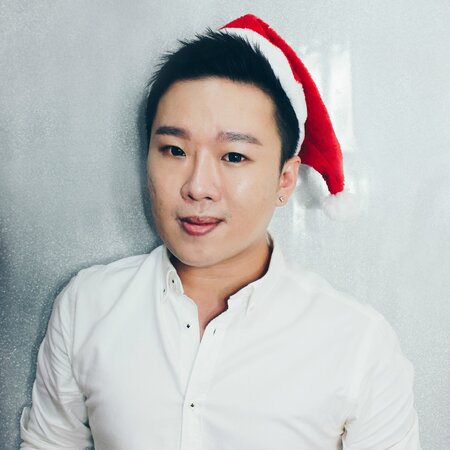 "The past year helped me realise that treating people with sincerity will reap true friendships from both outside and inside of work. It really warms my heart and drives me to foster more of these meaningful relationships.

Moving forward, my little tip for 2017 is to always remember, 'kindness begets kindness!'. Stay true to yourself and everything else will fall into place."

Jessie Loy, Associate Business Director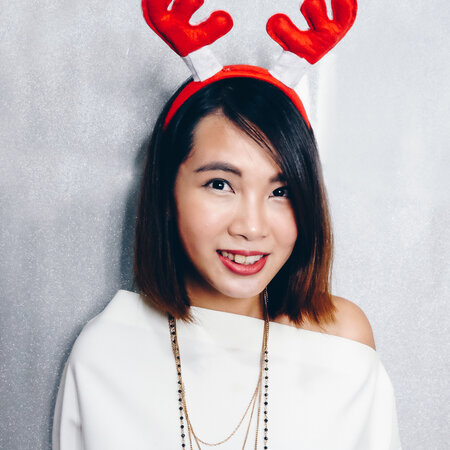 "2016 has been life-changing for me with new priorities, now that I'm about to welcome a new member into my family. This transition period made me develop deep respect for working moms who are juggling numerous responsibilities every hour and every day.
This 2017, I'm adopting a "deal with it as it comes" mentality since there would be several unknowns as a new mom. I find this helps reduce unnecessary stress, allowing me to go about my daily responsibilities with clarity and productivity to the best of my ability.
Here's wishing Clozetters a wonderful 2017 full of joy, love, and great health!"
Hwee Ying Tan, Finance Officer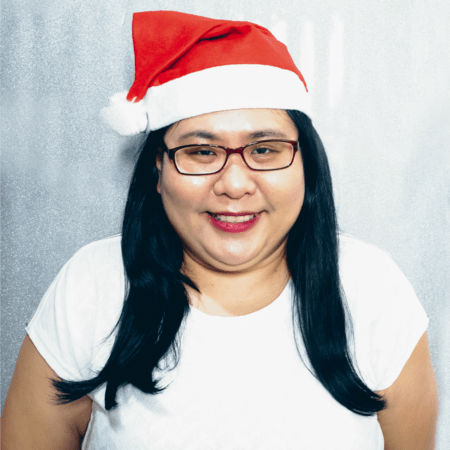 "2016 has been another great year spent with good company and getting to know new people. I wouldn't say that 2016 brought about big changes, but I've learned that making small changes to my lifestyle can liven things up and positive thinking is the way to go!

As for my "New Year" tip for you lovely ladies? Look for changes. Visit a country that you haven't been to before! It's always exciting to explore new places, getting absorbed into a different environment & living the cultures of others."
Cheryl Tan, Business Director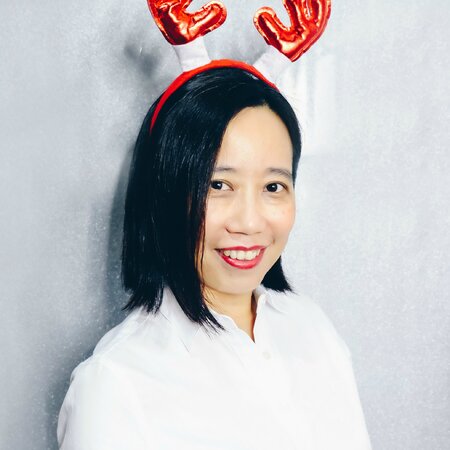 "On a more practical front, I learned this year that it is not easy recycling grab-and-go coffee cups (that are created with a special coating of polyethylene resin coating). So my New Year's resolution? This 2017, I'll be bringing my own water bottle as much as possible!"
Tisha Caedo, Features Writer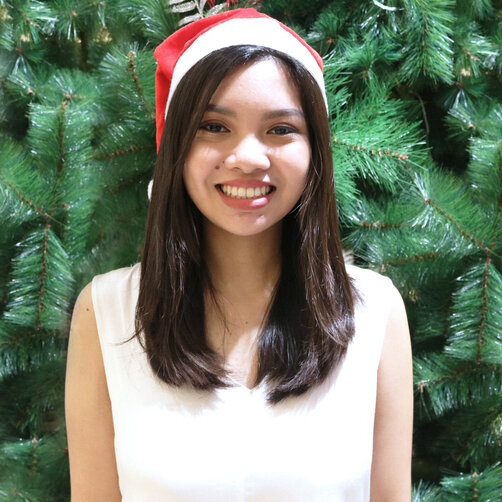 "This year was full of highs and lows; I experienced and gained a lot of new things, as well as dealt with a few losses. And because of all those things combined, I grew stronger. I always thought I was strong, but in 2016, I was actually able to prove it to myself (yay!)
Now that I'm about to leave 2016 behind, I'm excited for the new year because it's a new beginning. And who doesn't want that? So for 2017, focus on everything that makes you happy; leave all the sadness and problems behind and just keep moving forward."
Amanda Arambulo, Features Writer and Campaigns Executive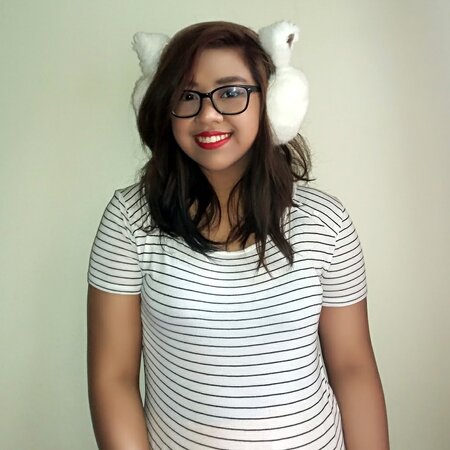 "2016 started out as a challenge for me, whether it be on a personal level or my convictions towards certain issues and matters. But it made me realise a lot of things about myself and my capabilities and limits and it was a day-by-day introspective experience.
And as I'm about to close this chapter of my life and say hello to more blank pages ahead, all I can say is that as long as you continue to look within yourself and try to make your mark in this world little by little, then you're up for an amazing journey ahead.
Wishing you an amazing 2017, Clozetters!"
--------------------------

From the entire #TeamClozette to you, have an amazing 2017, everyone!