2016 may have had its ups and downs, but with the New Year coming, all that's left to say is that endings come with refreshing beginnings. With the stories and events that #TeamClozette has shared with the Community this year, we can confidently say that 2017 is yet another adventure waiting to happen and that we can't wait to have you experience what we have in store for you.
So as we sip on our cocktails and await the New Year's fireworks, here are some notes and well-wishes from #TeamClozette on welcoming the New Year with a bang.
--------------------------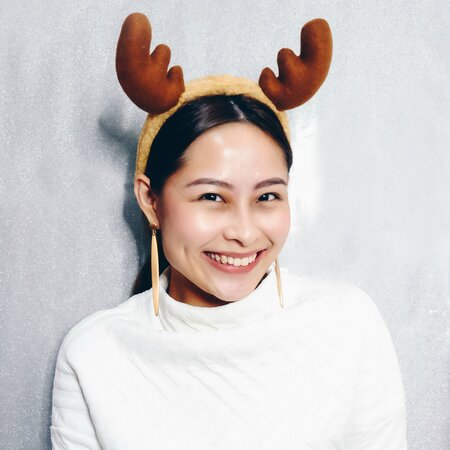 "In 2016, I discovered the ultimate goal of my life: to be truly happy despite the odds. It is a constant struggle finding happiness in the every day, but the reminder of the things that truly, genuinely matter is what keeps me going.
In the New Year, do this: continue to repel the negatives with all your might, and always look for the things that really matter – the positives in life. To never be that person who detests, scoffs, and loathes – but be that person who lives, laughs, and loves (and always in a good pair of shoes). 2017, we're comin' at ya!"

Kersie Koh, Creative Director
"This year, I was reminded to live with the 3-Es: energy, enthusiasm, and empathy. I got to focus on taking that extra effort to see things from another person's point of view. I feel it helps guide our actions towards better outcomes.
Another personal feat this year is that I've finally picked up the habit of drinking a huge bottle of water a day with a slice of lemon in it. I do feel the difference – less water detention and brighter skin. I freeze my lemon slices and just pop them each morning in my bottle that I bring to work.
Have a bright and positive 2017, Clozetters! Remember: live with the three E's."