Try this — take a clear tape on the back of your hand, peel it off, fold it a few times over, and look. Do you see little pieces of skin flakes? That means your skin is dehydrated and needs balance. Let's be honest, most of us don't have perfect skin. But having a good skincare routine is definitely a step in the right direction.
Think of skincare as an investment for yourself. It's something that requires commitment, dedication, and patience! So if you're looking to revive your skin for 2016, why not kick-off the year with a 10-day skincare challenge with the
Clinique 3-step system
?
Think 10 days isn't enough to truly see results? Well, scroll down to find out what will happen to your skin in those 10 quick days!
--------------------------
Days 1-3: Your Skin Adjusts to the Products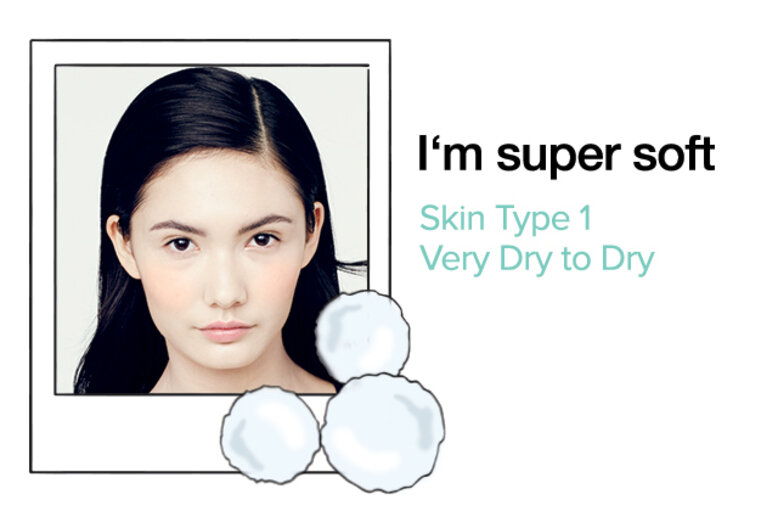 In the first few days, if you feel like you aren't seeing much changes happening to your skin, don't worry because it's still adjusting to the new products. Integrating new products into a skincare routine takes time. But soon, your skin will respond in a positive way, especially if the products you are using are tailored to your specific skin type!