Try this — take a clear tape on the back of your hand, peel it off, fold it a few times over, and look. Do you see little pieces of skin flakes? That means your skin is dehydrated and needs balance. Let's be honest, most of us don't have perfect skin. But having a good skincare routine is definitely a step in the right direction.
Think of skincare as an investment for yourself. It's something that requires commitment, dedication, and patience! So if you're looking to revive your skin for 2016, why not kick-off the year with a 10-day skincare challenge with the
Clinique 3-step system
?
Think 10 days isn't enough to truly see results? Well, scroll down to find out what will happen to your skin in those 10 quick days!
--------------------------
Days 1-3: Your Skin Adjusts to the Products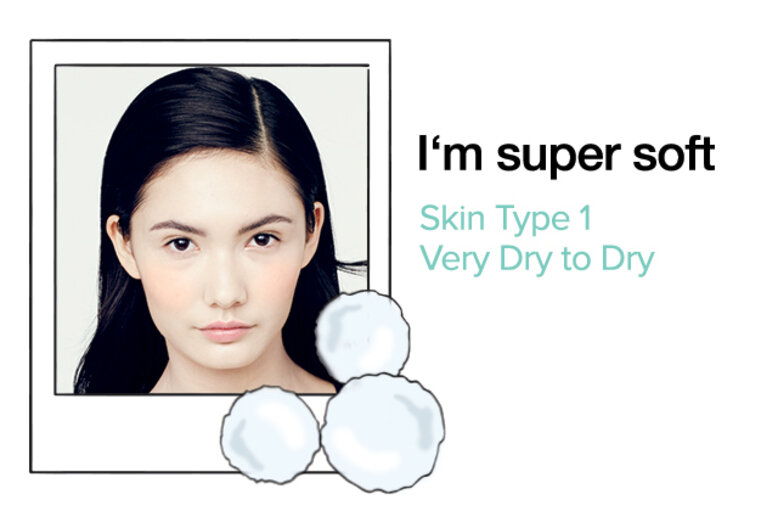 In the first few days, if you feel like you aren't seeing much changes happening to your skin, don't worry because it's still adjusting to the new products. Integrating new products into a skincare routine takes time. But soon, your skin will respond in a positive way, especially if the products you are using are tailored to your specific skin type!

Days 4-6: Your Skin Feels Softer and Hydrated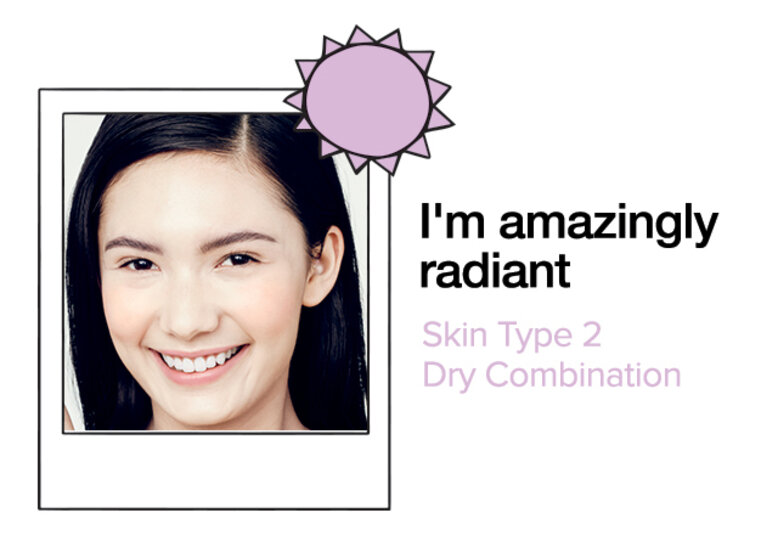 This is when your skin will start to feel more hydrated. It has finally started to adjust to the products and is reaping the benefits! This is also when you'll usually see the most difference between your "old" skin and your "new" skin.

Days 7-8: There's a Light Bounce to Your Skin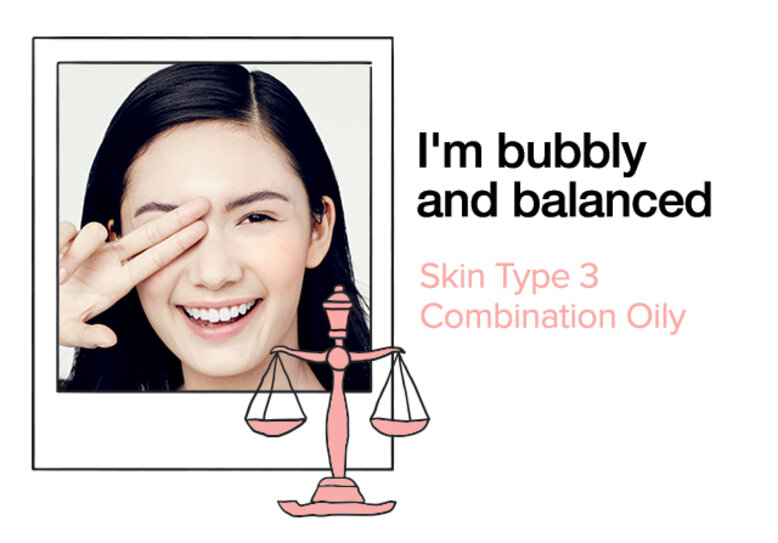 If your face has a soft, pillowy texture, that means it's becoming more balanced! You're on the road to a brighter, clearer complexion as your skin produces less oil and balances out the appearance of large pores and uneven texture. Your skin will look more radiant and smooth as the products go deep within the skin's surface to restore and rejuvenate the cells.

Days 9-10: You're On Your Way to Brighter, Glowing Skin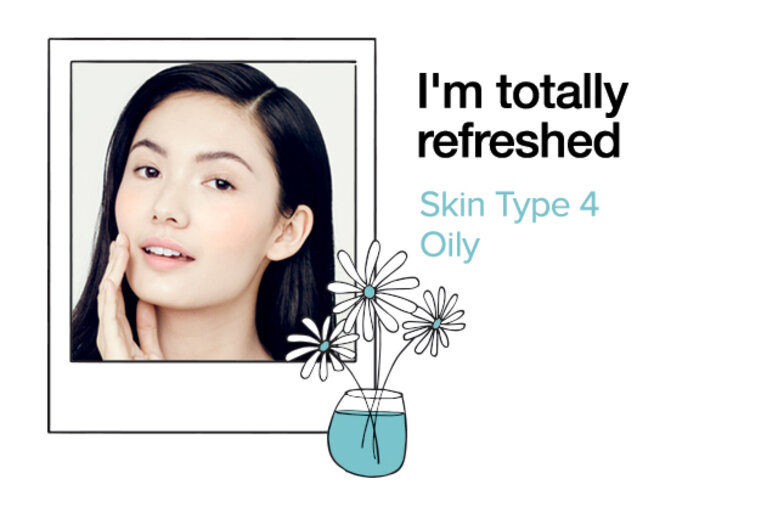 Congratulations! You now have hydrated and pillowy-soft skin! But it gets better because this is the time when your skin starts preparing for a cell turnover which will make your complexion even more brighter, clearer, and radiant! If it only takes 10 days to see amazing results, imagine what it would look like with continued use.

--------------------------
What's your type? Take the 10 Days to Great Skin challenge. Try two steps FREE with any purchase of a full-size 3-step item. Choose your own 3-Step Skincare set, starting from $28*!
Visit your nearest Clinique Counter in Singapore now!
*starting at $28 for the Dramatically Different Moisturizing Lotion+™ / Dramatically Different Moisturizing Gel (50ml); $35 for the Liquid Facal Soap (200ml); and $39 for the Clarifying Lotion (200ml)