Makeup is powerful. It can boost your self-confidence, make you feel fabulous, and emphasise your best features. But who knew it could also age you? Unless you're into that whole look, for many of us, we want to be able to
retain
our youth.
So if you feel like your current makeup routine is aging your features, or you just want to change up your look, here are the 3 makeup tips that will help you appear more youthful and fresh!
--------------------------
Brighten your undereye area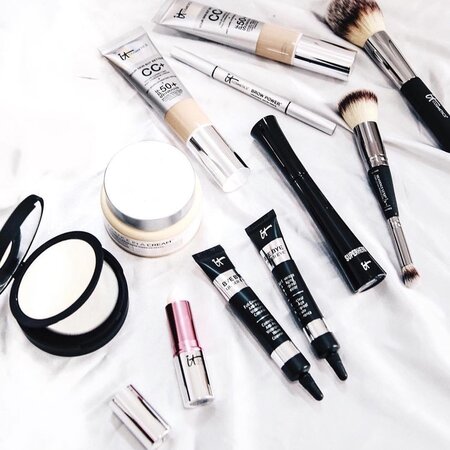 (photo from ssydneyho)
Everyone and their mother now wants that lit-from-within glow and for good reason. This makeup trick brings light back into your skin and makes your eyes look more awake and lifted!
Place blush on the apples of your cheeks, blending out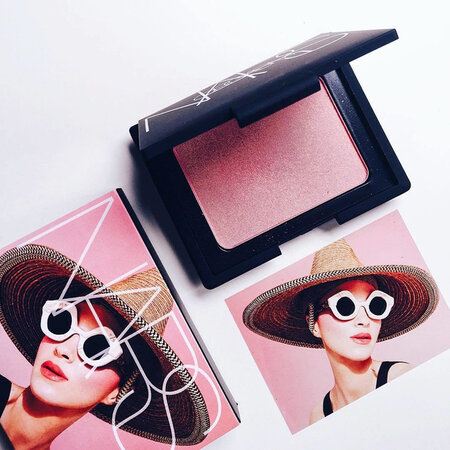 (photo from LUMINNEJ)
Not to hate on contouring, but it can age you since the overly sculpted look makes you look gaunt. If you love it, though, but want a more youthful effect, blush is the key. Take a neutral shade of blush and lightly apply it on the apples of your cheeks, blending back towards your ears. Make sure you blend it out for that soft and diffused finish!
Go big with browns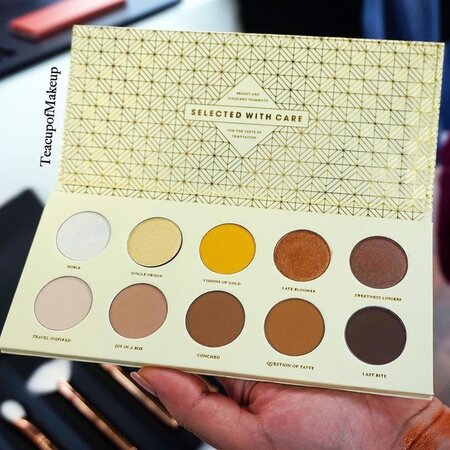 (photo from TeawithMakeupMagic88)
Bold colours and black shades are often too harsh for complexions. So opting for brown shades will inject a youthful touch to your looks because they're softer and give more subtle contours to the eyes. Caramels, creams, bronzes, coffee are just some of the brown eye shadow shades you can choose from to make your EOTD fresh and young!
If you want more tips on how your makeup can give you a more youthful appearance, just watch the video below!
--------------------------
What are your tips to get youthful-looking MOTDs? Share them with us below!
Author Bio:
Ella James is a popular blogger and skincare expert. She is very passionate about writing on skincare and beauty. She has posted articles on tips for fine lines under eyes, best eye creams, weight loss and fitness news. In recent years, she had the opportunity to review AlluraCell. Apart from work she likes gardening and listening music. You can also contact her on Facebook, and Pinterest.