(Cover photo from: CelineChiam)

During the holiday season, shopping malls are impossible to be in. From the opening hours until closing time, it's always jam packed with people going in and out of numerous stores as they make their way down their holiday gifting list.
That is why if you don't have the patience or the time to be in these malls, online shopping websites are your new Christmas saviour. Not only can you easily browse through thousands of different products, but purchasing them is a breeze too – just add them to your cart, check out, and wait for them to pop up on your doorstep.
So if you haven't started shopping for your friends and family for the upcoming holidays, and don't have the spare capacity to hit the malls, here are the six best online shopping sites for all your holiday gifting needs.
--------------------------
ZALORA
Whether you're looking for gifts for him or her – from clothes and shoes, to accessories and tech gadgets,
ZALORA
has them all. Plus, they have a quick and easy 30-day Returns policy: just click on a certain product you want to have changed or refunded, choose when you want their rider to pick up your package, and once they receive your goods, your new item will be on its way to you. So if you change your mind on a certain present for someone, you can easily have it exchanged!
--------------------------
Etsy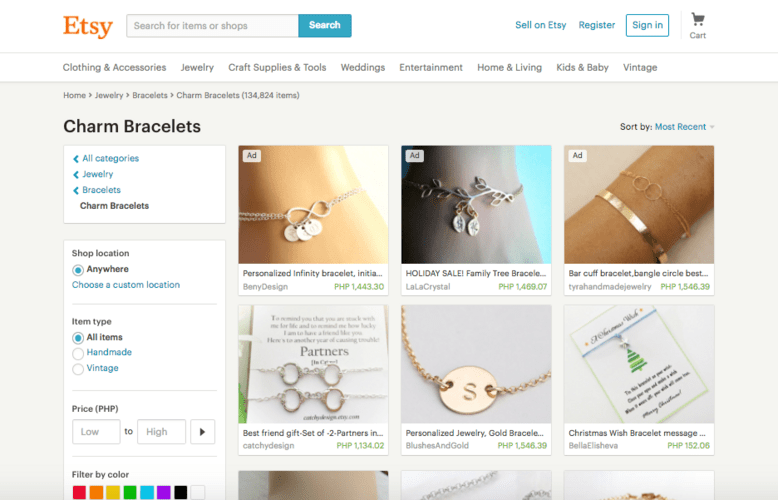 If you're looking for unique, creative or personalised gifts that you won't be able to find anywhere else,
Etsy
is the place for you. Not only will you help small businesses thrive, but you will also support a community of crafters and artists who put their heart and soul into each product they make.
Sephora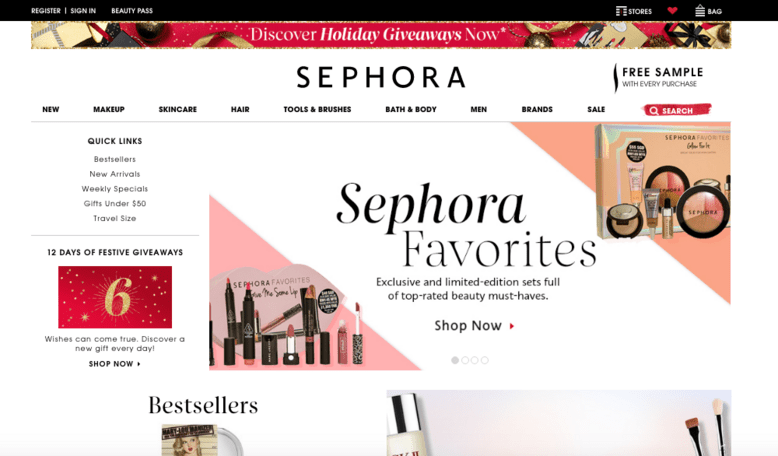 With their unparalleled amount of prestige products and beautifully curated holiday gift sets, you won't have a problem finding a present for your mum, your best friend, your sister – or even your grandmother – in
Sephora
.
--------------------------
Net-A-Porter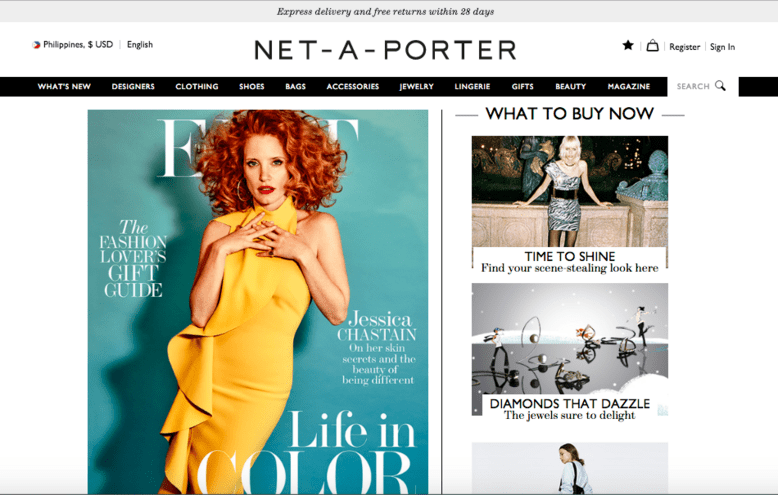 Want to give the ultimate treat to your loved ones this Christmas? Then luxury shopping website
Net-A-Porter
will provide all the sophisticated products you could ever hope to have and give. And the best part? Your packages will come in their standard super-chic black packaging, which saves you time from having to wrap it up yourself.
Lazada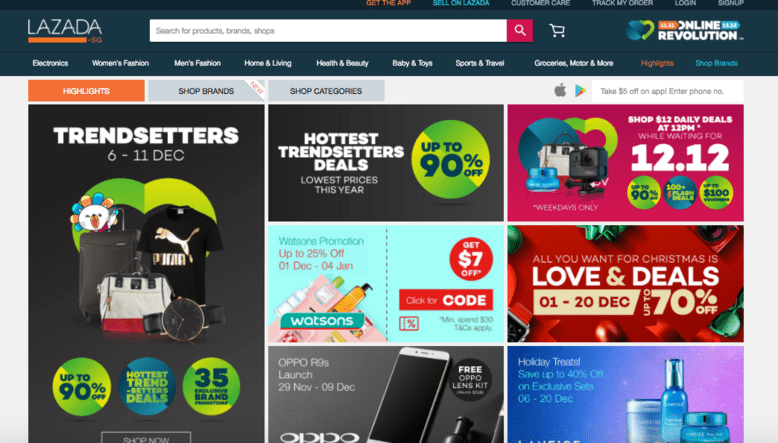 Whatever gift you're looking for, you can find it in
Lazada
at a discounted price. From electronics to clothes and beauty products, they always have the best deals and discounts, and shopping is easy and quick; which will make you and your wallet happy, indeed.
--------------------------
Typo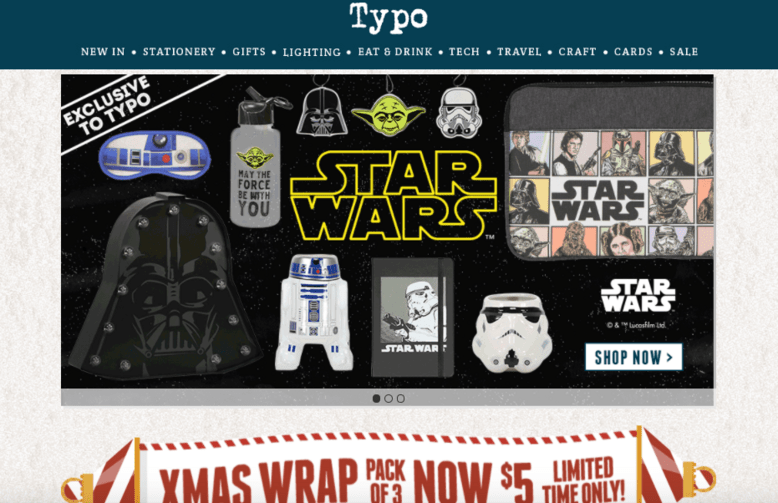 If you're the type who loves to give quirky homeware items or personalised products, you'll easily find them all at
Typo
. Famous for their cute and novelty gadgets, mugs, diaries, cases, and whatnot, they have everything you need in order to become a "gift giving hero" this Christmas.