Softly defined eyes are gorgeous, but winged eyes are even better. The satisfaction of having two identical feline flicks is breath-taking because drawing them on is hard work. You need precision, calmness, and the best eyeliner out there!
Do you want to get perfectly smooth and clean feline flicks? Besides constant practice (which is fun, too!), you will need the perfect eyeliner. So to find out which liners we love, and you surely will too, keep reading below for our six favourites ranging from drugstore to mid range to high end!
--------------------------
Kat Von D Tattoo Liner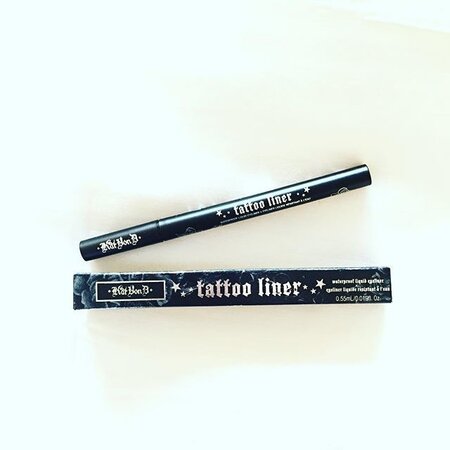 (photo from StilettoesDiva)
While felt tip eyeliners are more common, the clean precision of a brush tip is growing in popularity because it is just as amazing. Kat Von D's liquid brush-tipped eyeliner will give you control, precision, and pigmentation with just one swipe! Whether you want jet black lines or soft brown ones, this liner won't budge and smudge on the hottest of days, so you can surely have flicks on fleek all day and night!
Maybelline Eye Studio HyperSharp Liquid Liner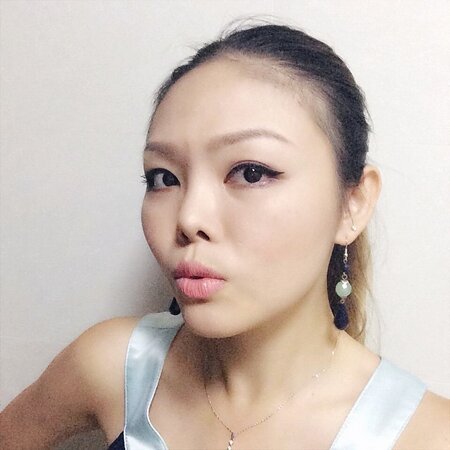 (photo from RoxanneChia)
For those who are still starting out with their makeup collection, you will love Maybelline's liquid liner! Not only is it extremely affordable, but its tip is so thin (0.1 mm, to be precise) that you won't have any problems drawing on layers upon layers of wings! Through thick and thin liner looks, this product will take you there!
MAC Fluidline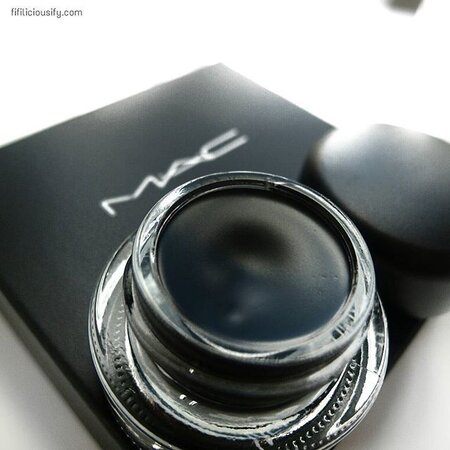 (photo from fifiliciousify)
If we could only pick one gel eyeliner, it would be MAC's Fluidline. Not only do they have an amazing range of colours to suit all your liner needs, but their formula is incredibly smooth and pigmented! Just take your trusty angled liner brush or pointed liner brush and draw whatever your heart desires, and what the magic happen.
Benefit They're Real Push-Up Liner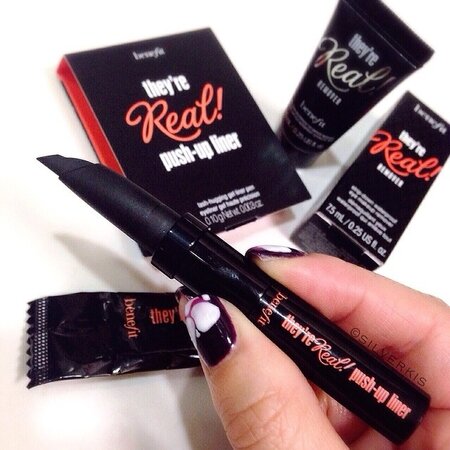 (photo from silverkis)
If you have a hard time with pens and brushes, then you are going to adore this innovative eyeliner from Benefit — the They're Real Push-Up Liner! It's a gel eyeliner that looks like a pen, but can deliver clean-cut wings with its angled applicator! And once it dries and sets, it's not going anywhere! Just be mindful of how much product you twist up because you don't want to waste a drop of this product!
K-Palette Real Lasting Waterproof Eyeliner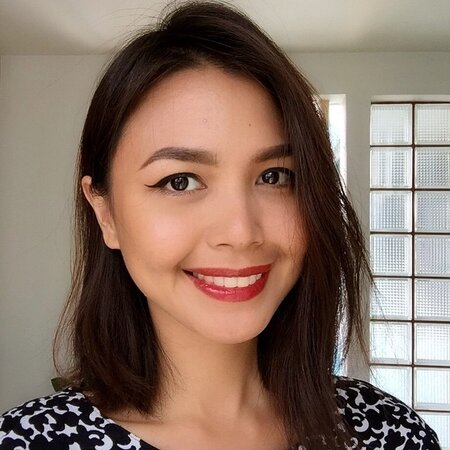 (photo from HazelCruz)
Brush-tipped liners are really having a moment right now because they don't fray, and they deliver pigment much more than their felt counterparts! If you really want an eyeliner that won't go anywhere and give you raccoon eyes by the end of the day, K-Palette's liquid liner will be your new best friend! Its quick drying formula will ensure that it resists everything from sweat to oil!
Urban Decay 24/7 Glide-On Eye Pencil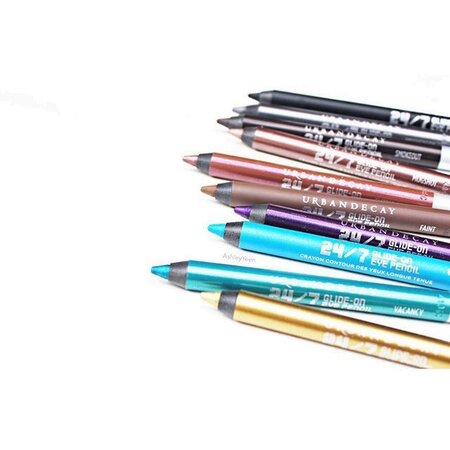 (photo from AshleyYeen)
The best tool to draw on winged eyeliner when you're not always sure is a pencil. There are so many versions of pencil liners now, but our favourites are still Urban Decay's 24/7 Glide-On eyeliners because of its buttery smooth formula that gives excellent pigmentation, and of course, sets and doesn't budge all day! If you want to do a little tracing with your feline flicks before going in with a gel or liquid liner, these pencils will be great for that.
--------------------------
What your holy grail eyeliners for cat eyes on fleek? Share it with us in the comment section below!