(cover photo from AnastasiaLove)

Oh, how we wish we could take our beauty and skincare collections with us wherever we went, right? Sadly, that's rarely the case, especially when going to work. And the hardest part about not having all our products with us is that when a beauty emergency strikes, we have to be prepared to solve them – from smudgy eyeliner, to an oily T-zone, to red and swollen eyes.
So if you want to ensure that you always look neat and polished at work, keep reading below for the 6 products you must always have at your desk to ensure that you can fabulously and easily take care of any beauty crisis, whether it's large or small!
--------------------------
Cotton Buds
(photo from miamai)
Cotton buds, or Q tips, may be small, but they're extremely useful. These thin pieces of cotton can fix up any beauty emergency you experience – from smudgy mascara, down to cakey concealer, and messy lip colours!
Eye drops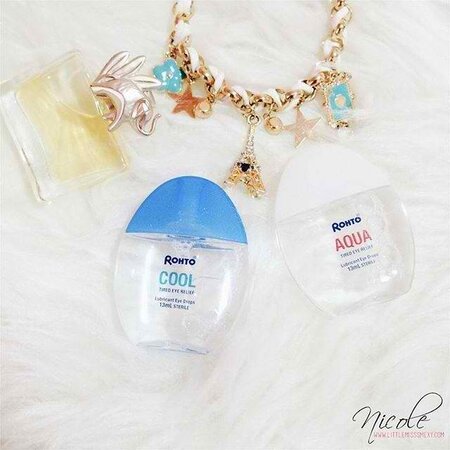 (photo from littlemisssmexy)
When you're constantly heading to meetings and being introduced to new people, swollen red eyes are the last thing you want to have. With that in mind, make sure you always have eye drops in your desk to give your peepers a refreshed look wherever you go!
Face mist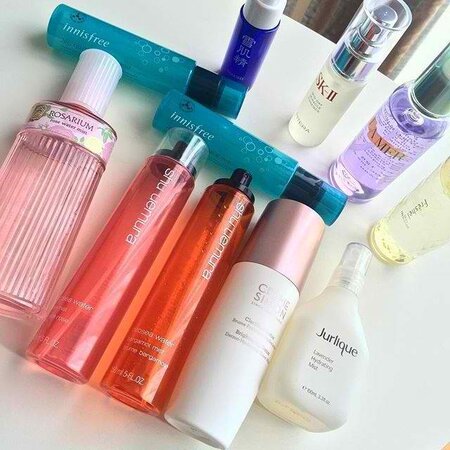 (photo from Rachelxooo)
While air conditioning can give you relief from the heat outside, being exposed to it for hours can lead to dry skin. The solution? A nourishing and hydrating face mist! It will refresh and cool your skin, while giving your makeup look that dewy glow.
Blotting sheets or sponge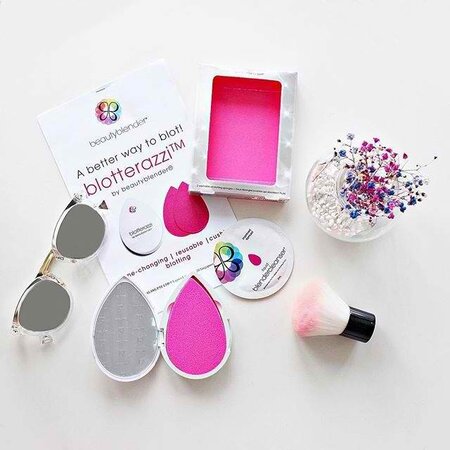 (photo from Aggylow)
There's a thin line between dewy and greasy. To prevent your complexion from becoming the latter, keep a pack of blotting sheets or a blotting sponge at your desk to instantly give yourself a mattified look!
Dry shampoo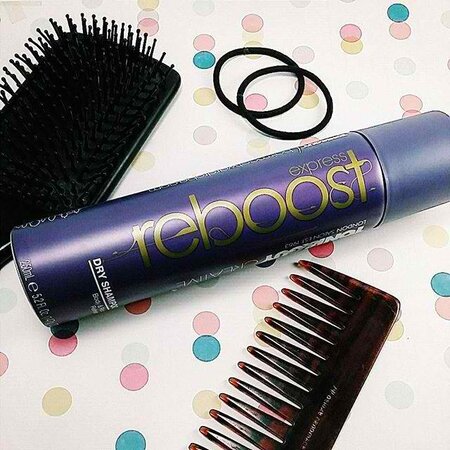 (photo from SmitaDeSouza)
Dry shampoo is most likely the best invention since sliced bread, and is a definite must-have for working bees like us as it gives our tresses a refreshed and voluminous look. So whenever you feel like your hair is a bit greasy in the middle of the day, just spritz this on, and wave goodbye to dull, oily hair!
Tweezers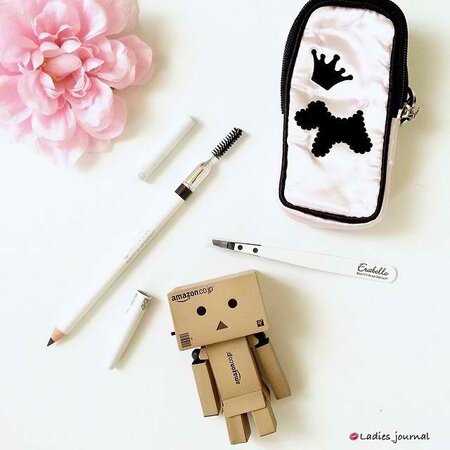 (photo from ladies_journal)
Brows frame our face. Unfortunately, stray brow hairs can often look messy, so if you want to always look polished at work, keep a pair of tweezers at your desk to give your brows a quick fix!
--------------------------
What do you keep in your desk to be prepared for beauty emergencies? Share them with us below!