If you're someone constantly on-the-go, then you know the importance of makeup and skincare products that are easy and quick to use. Because most busy women rarely have more than 5-15 minutes to do their beauty and skincare routines, they stick to products they know will get the job done.
So if you want to shorten your beauty routines, or you want to minimise the number of products you use, keep reading below for the list of beauty products that all busy women swear by (and love)!
--------------------------
Cleansing Water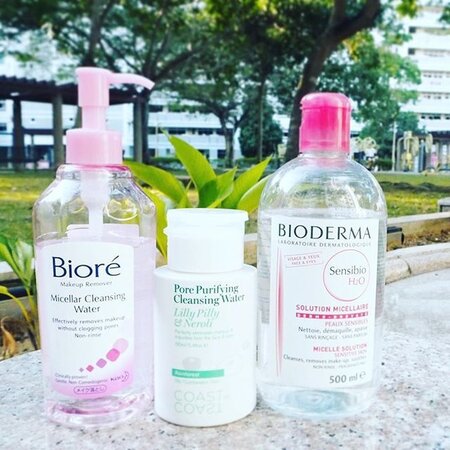 (photo from lunarrive)
A makeup remover that doubles up as a cleanser and toner, cleansing waters are the ultimate staple for busy women. These 'super' waters cleanse the skin without stripping it, leaving a cleaner and more hydrated complexion!
Cream Blush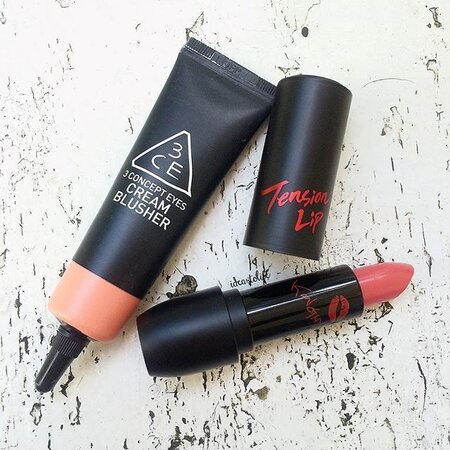 (photo from ideastolife)
Cream blushes give a natural flush to the skin, can be applied using fingers, and can be used as a lip stain too – it's no wonder why busy ladies love this product so much!
Brow Gel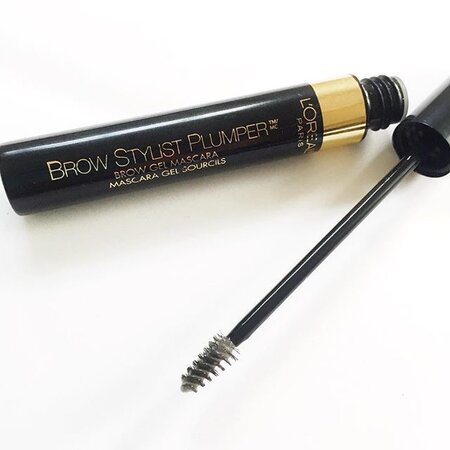 (photo from thechicsubject)
Even if they have hectic schedules, busy women still find the time to quickly groom their face-framers because brushing and setting the brows can instantly change your whole look!
Concealer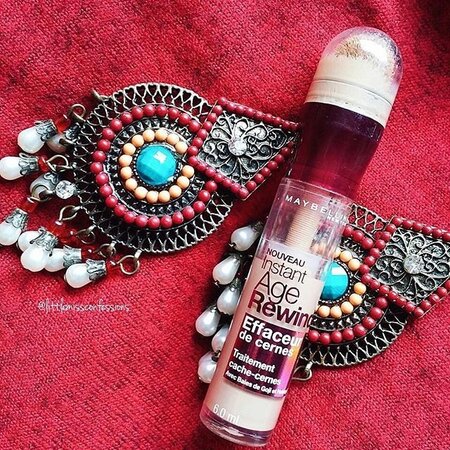 (photo from Perinsidhu)
A concealer is a staple among busy women because they can fake 8 hours sleep in under 5 minutes! So if you've god a bad case of dark circles or eye bags, just take a full coverage concealer, blend it under your eye area, and you will look well-rested immediately!
Waterproof Mascara
(photo from Enabelle)
Busy ladies don't always have time for sharp, winged liner. So to define their eyes, they go all out with mascara, waterproof mascara to be more precise, because it instantly makes them look more awake and won't budge or smudge during the day.
Powerful Moisturiser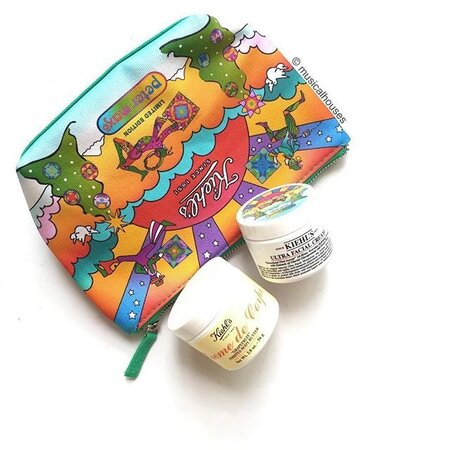 (photo from musicalhouses)
Since busy bees don't always have time to use face masks to plump up their skin, they use a potent moisturiser or face cream to maintain that natural glow.
Tinted Lip Balm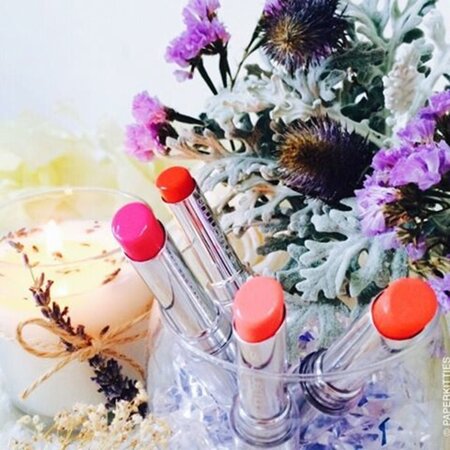 (photo from Paperkitties)
Lipsticks can dry out the lips, so busy women add colour to their pouts through tinted lip balms! They add a sheer wash of colour over the lips, while hydrating them and plumping them up!
--------------------------
What do your beauty routines consist of? Tell us in the comment section below!