(cover photo from TheMignonnes)
Buying makeup in a beauty store is never easy, especially when it comes to selecting brushes. How do you know which is best to use when applying foundation, or your blush and highlighter? With so many brushes out there, we understand that it can get confusing!
But worry not because we've narrowed it down to the 8 makeup brushes you will ever need. If you're not planning to be a professional makeup artist, these are the only makeup brushes that you need in your makeup kit.
--------------------------
Foundation Brush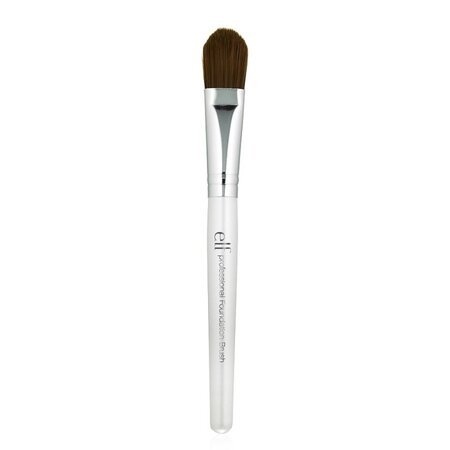 Whether it has a flat-headed or tapered shape, this brush makes blending foundation on the skin super easy. Use this brush to apply concealers, foundations, tinted moisturizers, BB creams, liquid highlighters and basically all cream facee products.