(cover photo from TheMignonnes)
Buying makeup in a beauty store is never easy, especially when it comes to selecting brushes. How do you know which is best to use when applying foundation, or your blush and highlighter? With so many brushes out there, we understand that it can get confusing!
But worry not because we've narrowed it down to the 8 makeup brushes you will ever need. If you're not planning to be a professional makeup artist, these are the only makeup brushes that you need in your makeup kit.
--------------------------
Foundation Brush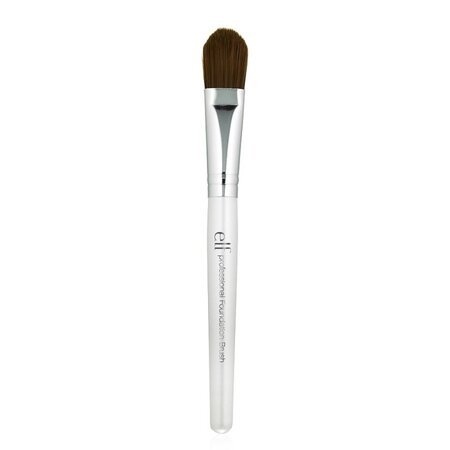 Whether it has a flat-headed or tapered shape, this brush makes blending foundation on the skin super easy. Use this brush to apply concealers, foundations, tinted moisturizers, BB creams, liquid highlighters and basically all cream facee products.
Powder Brush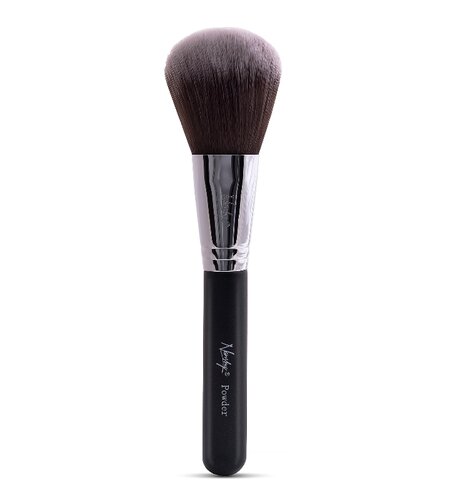 This brush is perfect when applying, blending or contouring powder products evenly and flawlessly
Angled Blush Brush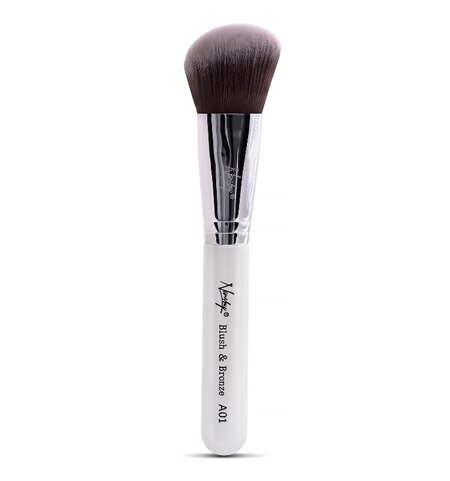 The slant of this brush fits perfectly under your cheekbones to contour without streaking.
All-Over Eyeshadow Brush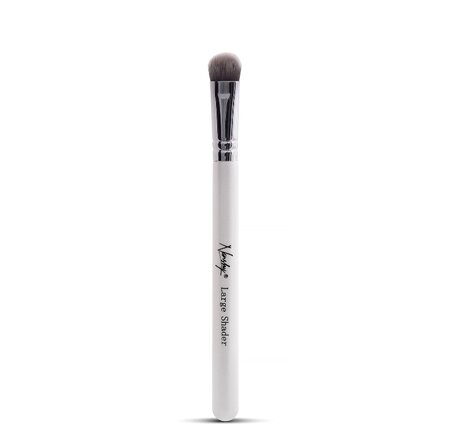 This brush will give your lids a smooth finish and help deposit color on the lids. Look for a brush with a head that's the width of your eyelid so shadow goes on in one swipe.
Eye shadow Blending Brush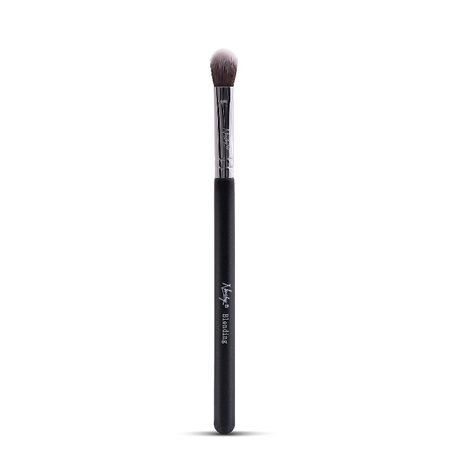 Use this brush to define your lids. It's the perfect brush to create that perfect smokey eye makeup. You can also use this brush to blend highlighter along the tops of your cheekbones or the ridge of your upper lip
Angled-Liner Brush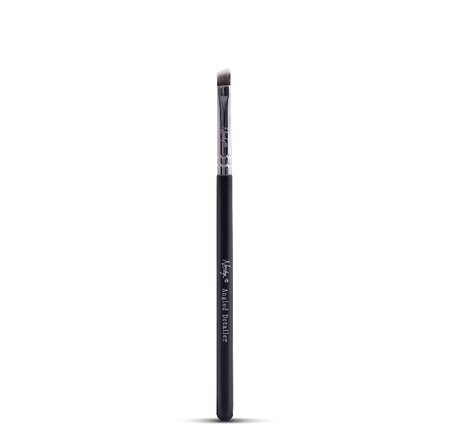 Have you always wanted to perfect the winged liner, with sharp, precise lines? This brush gets the job done. Alternatively, you can also use this brush to fill-in your brows.
Eyelash Comb & Brush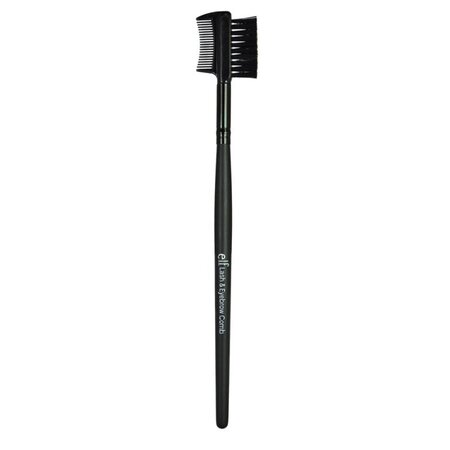 Use this double-ended brush to shape and style eyebrows and separate lashes after mascara application.
Lip Brush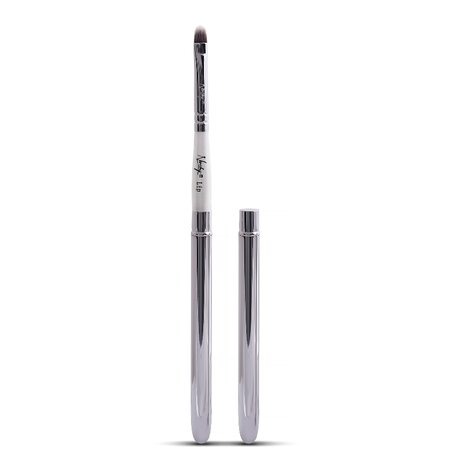 This brush will help you define the contours of your lip. Use this tool to fill your lips with the color you desire.
------------------
What's your favourite makeup brush to use? Let us know in the comments below!
Want to know more about Bianca? Follow her here!