Have you ever wanted to achieve an effortless look that would make people turn heads whenever you pass by? Well, it's not as easy as it sounds. It's a skill developed through time by a seasoned fashionista who knows her personal style inside out and sticks to it. However, you can always take a shortcut and learn from the pros on how to put that effortless look together!
To help you out, here are the basics to achieving that effortless style!

--------------------------

Stick to a theme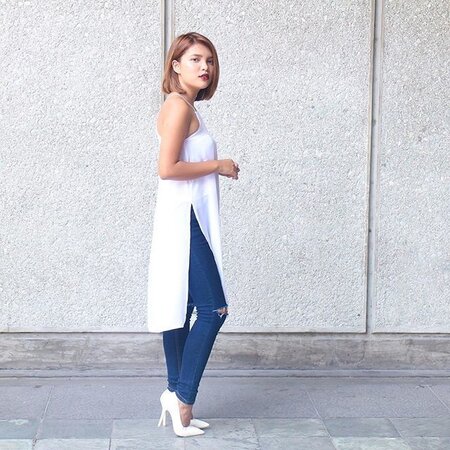 It's called "effortless" for a reason. You want a clean, no-fuss look that makes people think it's your natural way of styling pieces together--almost as if youdidn't think about it all. Simplify your whole look according to a theme. This can be anything from colour, to style, and even to your fashion icon's favourite look. Make it your look's overall inspiration and stick to that theme for a flawless OOTD!