Have you ever wanted to achieve an effortless look that would make people turn heads whenever you pass by? Well, it's not as easy as it sounds. It's a skill developed through time by a seasoned fashionista who knows her personal style inside out and sticks to it. However, you can always take a shortcut and learn from the pros on how to put that effortless look together!
To help you out, here are the basics to achieving that effortless style!

--------------------------

Stick to a theme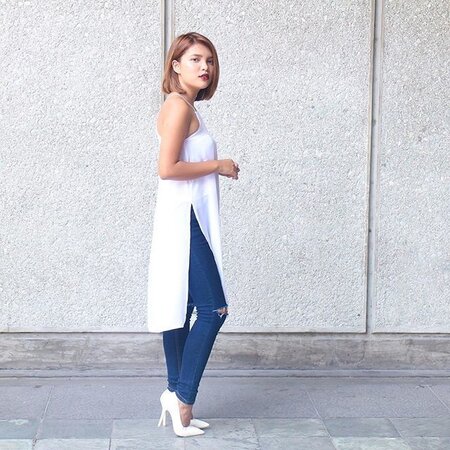 It's called "effortless" for a reason. You want a clean, no-fuss look that makes people think it's your natural way of styling pieces together--almost as if youdidn't think about it all. Simplify your whole look according to a theme. This can be anything from colour, to style, and even to your fashion icon's favourite look. Make it your look's overall inspiration and stick to that theme for a flawless OOTD!
Keep it casual chic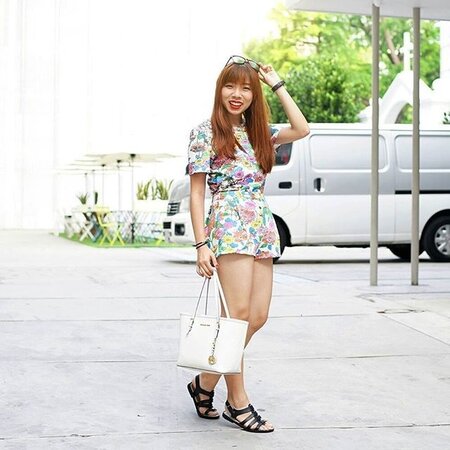 An effortless outfit complies to the principles of casual chic--simple but still put-together. Focus on pieces that suits your frame, hugging your curves in all the right places. It automatically looks good even if you may just be wearing a dress or romper, with minimal accessories. Complement the look with a few neutral pieces or a pop of colour to add a dash of dimension to the look.
Go for a no-fail MOTD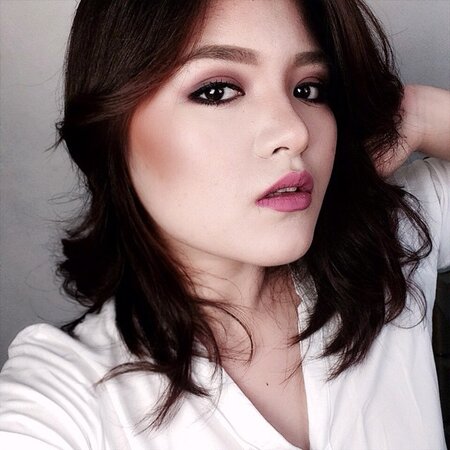 An effortless ensemble is always paired with an effortless makeup look. It is usually one that has been tried and tested--such as the no-makeup makeup look or the classic smokey eye look. These looks have been proven to effortlessly complement any style you may have on, making your look extremely put-together without making it look like you tried too hard. Best thing about these looks, once you have the routine down pat, they're a cinch to put together.
Never forget the lips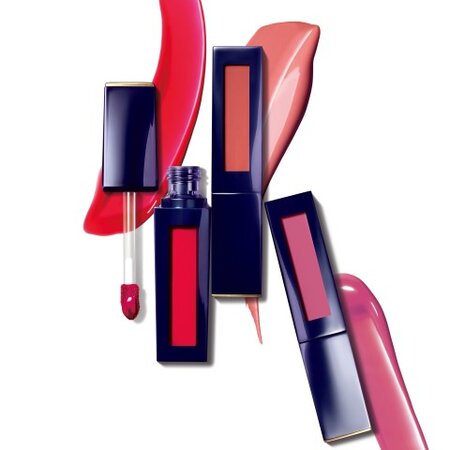 Going without your lipstick is like going out naked. A lip colour that suits you and your outfit best adds such an effortless dimension to any look, without all the fuss. The best colours? Either go for a bright red lip, a coral nude, or muted pink shade such as these from Estée Lauder. With its Advanced True Vision technology, their new Pure Colour Envy Liquid Lip Potion glides on the lip for the rich colour that completes any effortless look. With 12 alluring shades to choose from, it's easy to see why Estée Lauder's pure colour envy lip liquid potion elevates your personal style, effortlessly. One swipe and you're good to go!
Wear statement accessories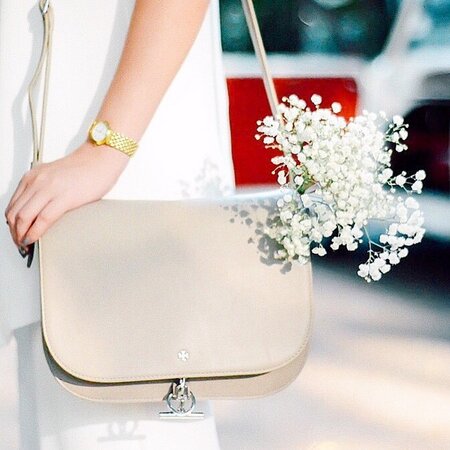 An effortless look is never without a single accessory in sight. A normal outfit will look beyond the ordinary once you know which accessories to add. May it be a sling bag, a stack of rings, a pair of bold sunnies, or a wide-brimmed hat, it has the power to twist your look from normal to fab.
Have more looks to share? Snap a photo and share it with our community today!