A favourite amongst women and K-beauty lovers, LANEIGE's BB Cushion has just been given a major upgrade in its whitening and pore controlling variants during its launch at The Arts House at The Old Parliament.
Beauty lovers can expect the brand's latest research incorporated into the new foundations to create that glowing canvas that is desired by many. Its packaging, as well as its sponge and formula, have been redesigned to house the latest technology in giving you flawless, moisturised, and dewy skin!
Both the
BB Cushion_Whitening
and
BB Cushion_Pore Control
feature the new
3D Skin Fit Cushion
, which delivers the perfect amount of product on the sponge so that you can evenly and easily apply it onto your skin for a transparent finish!
To learn more about these two new amazing foundations, keep reading below!
--------------------------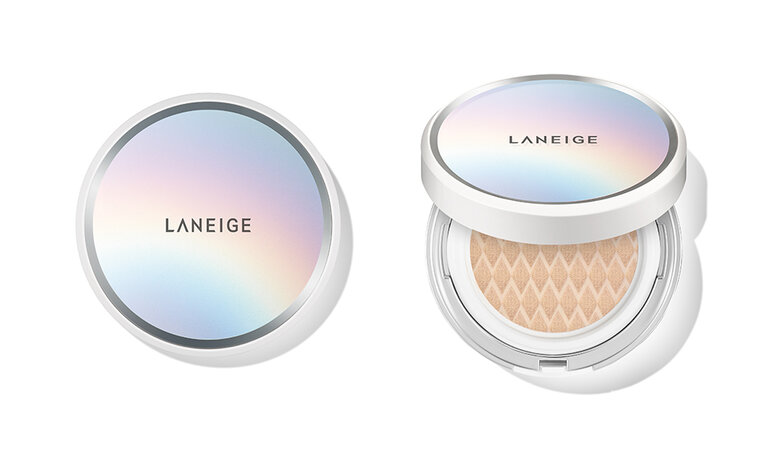 Besides the revolutionary 3D Skin FIt Cushion, the
BB Cushion_Whitening
retains its six key benefits of being long-lasting, moisturising, soothing, protecting, and brightening your skin inside and out with its Melacrusher and Sparkling Coat technology.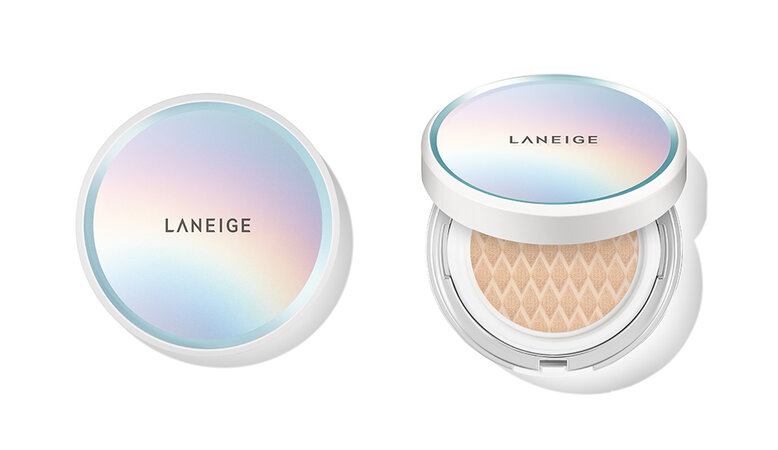 And for those who are tired of blotting their skin, the updated
BB Cushion_Pore Control
will control your skin's excess shine, while leaving it soft, supple, and radiant! Together with its two-step pore control system which prevents excessive oil secretion, it's powered with a blurring effect to smooth out your complexion and brighten it!
--------------------------
The next generation LANEIGE BB Cushion_Whitening and BB Cushion_Pore Control will be available in July 2016 in all LANEIGE boutiques in Singapore.