(cover photo from CrystalPhuong)

Every year, there comes a time when fashion's elite step out and show the world their most daring and eye-catching ensembles. From designers, to models, to fashion editors and journalists, to bloggers, and to celebrities, fashion week is always the time when they truly shine.
And from an outsider-slash-fashion-week-newbie's point of view, it can feel and look intimidating (How do all these women manage to look so chic without looking like they tried too hard?). But not to worry, because if it's your first time to attend a major fashion event and have no idea what to wear, we've got you covered!
As #TeamClozette prepares to attend
Kuala Lumpur Fashion Week Ready To Wear 2016
, here are our tips and tricks to dressing for any fashion week, or event, you attend!
--------------------------
One accessory can go a long way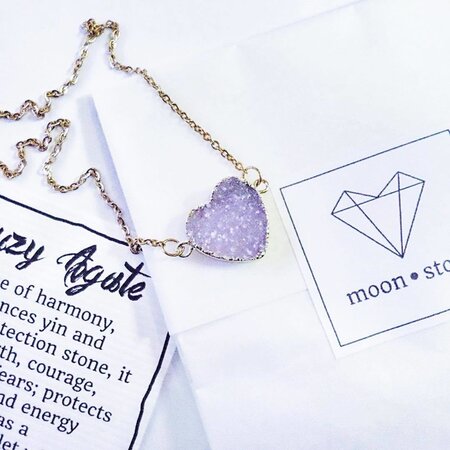 (photo from jeannelucero)
You don't have to feel pressured to layer accessories over each other. With the right statement piece, that's all you will ever need to tie your looks together!
Wear shoes you're confident in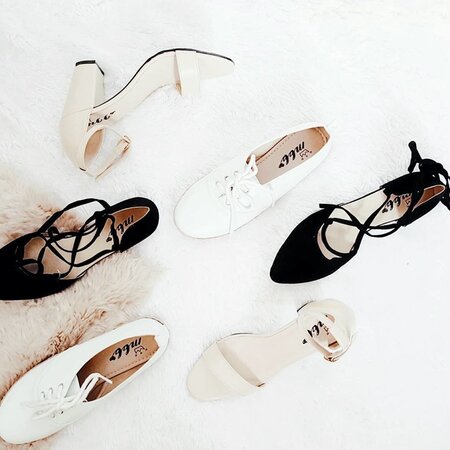 (photo from chescademesa)
When it comes to shoes, wear what you feel great in because fashion events tend to have mingling involved, so you wouldn't want to feel pain while looking for your seat and navigating through groups of people!
Simple can be chic too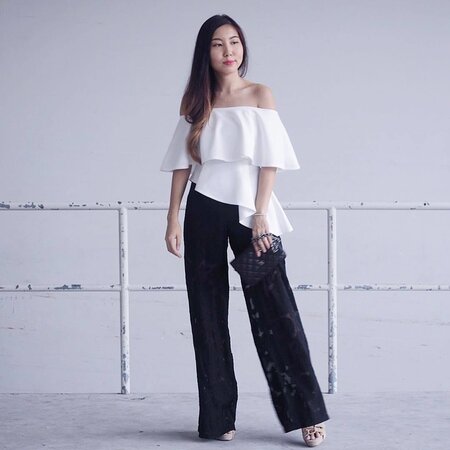 (photo from sodapopp)
Everyone loves how French women dress as it's easy, elegant, and sophisticated. Which is why if you love simple pieces, go for a little Parisian chic and show off your sleek look during fashion week!
Take note of the weather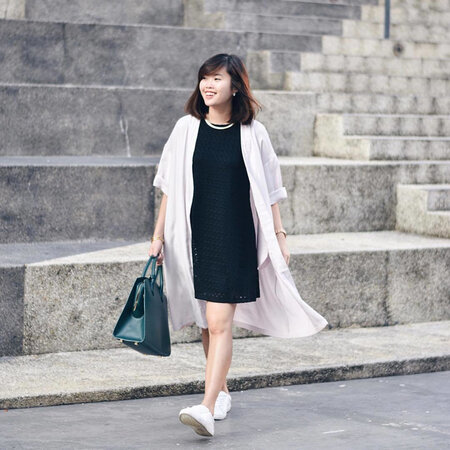 (photo from cforcassan)
Living in a wet or dry climate, rains tend to be unpredictable. So before you head out the door, check your local weather forecast and make sure that what you're wearing to the event won't easily be ruined by a little water!
When in doubt, sunnies out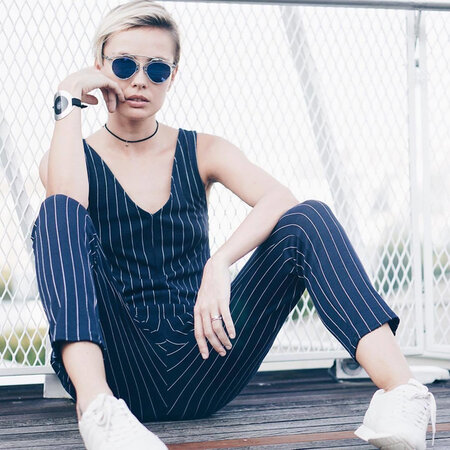 (photo from FabooshLane)
Unsure with what you're wearing? Then you're in luck because when it doubt, sunnies out! Sunglasses are their own fashion statement as they draw people in, while adding a layer of mystery to your OOTD.
Downsize your bag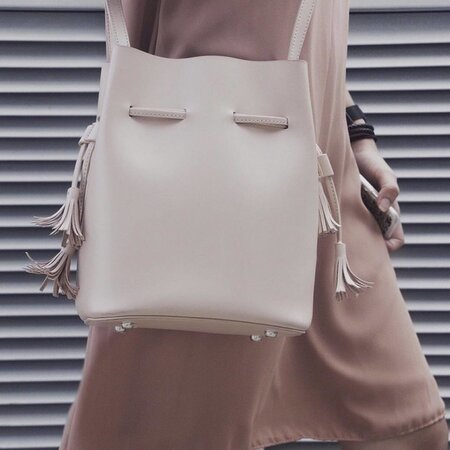 (photo from Limmariane)
Unless you're carrying a giant camera inside, as much as possible, bring a small bag. Fashion events are usually crowded, so you don't want your bag occupying extra space too. With that being said, though, no matter the size of your bag, don't forget to bring your essentials, whatever they may be!
Be yourself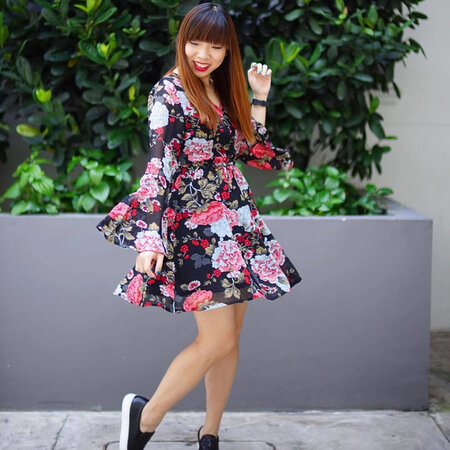 (photo from Vanessaxlim)
Fashion is about self-expression so don't be afraid to be yourself! Dress with pieces that you like and make you feel good, and confidently flaunt it!
--------------------------
Have more tips for fashion week newbies? Share them with us in the comment section below!