Love her or hate her, Kylie Jenner was responsible for bringing back the "brown lips" trend – a lip colour every one thought they left in the 90's, but is now more popular than ever. Because let's face it, what's not to love about brown lips? It's edgy, cool, and just like a red hue, it can instantly pull any MOTD together.
But all brown lipsticks are not created equally. There are those that quickly fade as soon as you drink a glass of water, while there are others that stay on for hours and look freshly applied throughout the day.
If you're looking to jump on the "brown lip" bandwagon, then keep reading below as we have the best brown lippies that you need to add to your beauty stash!
--------------------------
OFRA Cosmetics Long Lasting Liquid Lipstick in Mocha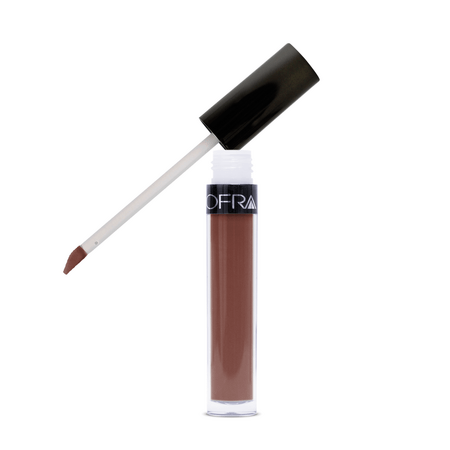 Ah, the OG
liquid lipstick
. Infused with moisturising ingredients like Vitamin E, this matte lipstick will stay on your lips for hours without drying it out, so you can rock the brown lip trend all day and all night.