Cleansing is the first step in every skincare routine. It helps get rid of the first layer of dulling and damaging factors that we have accumulated through the day, prepping our skin for better absorption of whatever products we have lined up in our regimen. However, with many aggressors that get deep-seated into our skin even at a mere eight- to 10-hour span outside, cleansing traditionally with our fingers may not be enough anymore.
Now come cleansing gadgets. The rise of these skincare aids paved the way for a more therapeutic and even more precise way to do the first step of our routine. And by now, as a beauty enthusiast or a certified beauty addict, you may even be considering getting one for yourself — the question is, which one is the best for you? We lay down the answers ahead.
For dry and dull skin: face steamer
If your skin has the tendency to flake or look dull throughout the day with just a mere miscalculation of forgetting to moisturise that morning, why not give a face steamer a try? Not only will it help stimulate your pores to clean out excess dirt but it also brings out the natural moisture and oils your skin needs to rehydrate, leaving you with plumper and more supple skin.
For oily skin: pore clear stick
One of the hardest parts of the face to clean, especially when you have oily skin, is the crevices of the nose. Not a lot of cleanser and cleansing gadgets can help squeeze out excess sebum deep-seated in your pores, and having those tiny white bumps all over your nose certainly is not helping.
To be used after sterilising and dipping in hot water to help soothe and open up the pores easily upon contact with your skin, the pore stick is designed to have one tip reach the corners of the nose and even smaller and narrower areas such as your jawline and your temples to help squeeze out sebum effectively and the other end to help extract whiteheads and blackheads as a whole, leaving nothing to be pushed under your skin.
For sensitive and/or combination skin: cleansing brush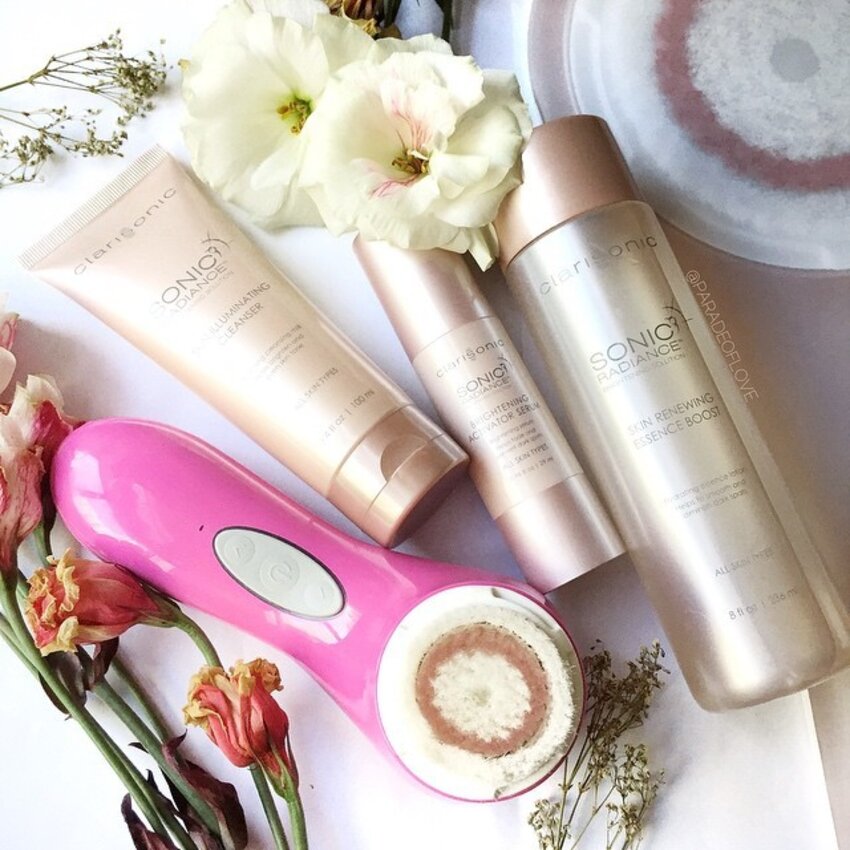 Whether you opt for the manual cleansing brushes or the electronic ones, most cleansing brushes are equipped with soft bristles that are designed to deep cleanse, exfoliate, and smoothen the skin in a controlled and paced manner. This ensures no harm is done to the skin. It helps your go-to cleanser work better and let the skin breathe, leaving you with a squeaky clean and fresh feeling after.
For normal skin: konjac sponge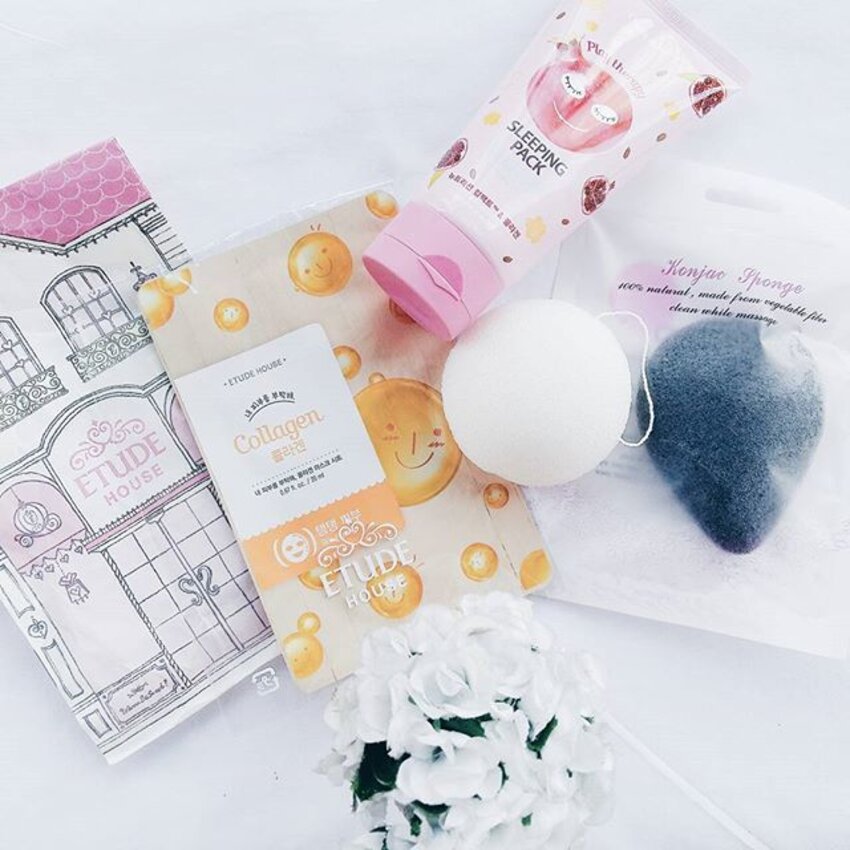 If you have normal skin, then you're in luck! Most of the cleansing gadgets on this list can work just as nicely for your skin, but we highly recommend the good ol' konjac sponge if you're not up for anything bulky or fancy. Unlike your usual scrub, the konjac sponge is extremely gentle on the skin, making it ideal for deep cleansing and mild exfoliation.
(Cover photo from: paradeoflove)
Get super thorough cleansing by making sure you remove your makeup properly. Here are makeup remover options according to your skin type.