Who doesn't love eyeliner, or better yet, who doesn't love
winged
eyeliner? While there are numerous liner tricks out there for those with a smaller crease or hooded eyelids, the same can't be said for those with monolids!
If you were born with monolids, then you know that the struggle is real when it comes to perfecting your feline flicks. Luckily, though,
floating eyeliner
has entered the beauty world – an eyeliner trick where you draw your cat eye on your lid, instead of near your lashline, so that once you open your eyes, it snugly (and visibly) defines them!
So if you want to learn how to do this, keep reading below for the quick and simple steps you need to take to get your cat eyes on fleek!
--------------------------
Prep your lids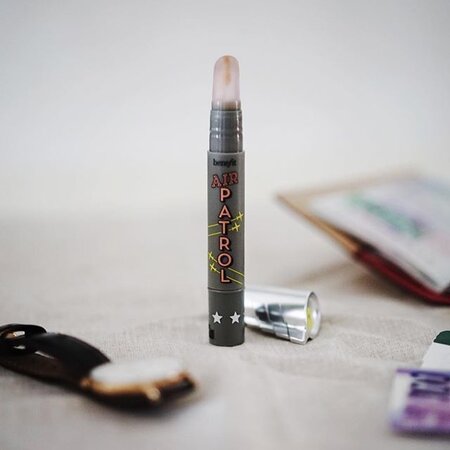 (photo from carriesim)
To perfect the floating eyeliner look, you're going to need a good eyeshadow base or primer. You'll be drawing your eyeliner on the middle of your lids, so you will need something that will make it extra budgeproof to prevent creasing, bleeding, and smudging. Apply your primer before your eyeshadow and set it with a translucent powder!