Eyebrows have taken a precedence over our beauty goals. Yes, they're important. But may we direct your attention to something that also gives a distinct difference in the way we look: eyelashes. They open up our eyes and make our peepers the centre of attention.
With that said, we acknowledge how there are so many different ways to make your lashes look lush and long. You can get extensions or use false eyelashes, but then again, you can also go the easiest route and put on mascara. There are a ton of mascaras in the market, and so it might get a little bit confusing which one to pick up. Fret not, here are some options for you.
For short lashes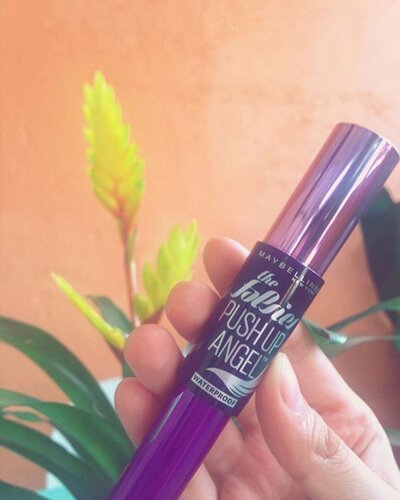 Lacking in length in the lash department? Go for mascaras the provide ample lengthening power but don't make your lashes resemble spider legs. If you have the money to splurge, go for the
Lancome Grandiose Wide-Angle Fan
mascara. It makes your lashes look like you have extensions on. If you're a bit tight on the budget, The
Maybelline Falsies Push Up Drama Angel
mascara is similar in performance but not in the price as the Lancome one.
For thin lashes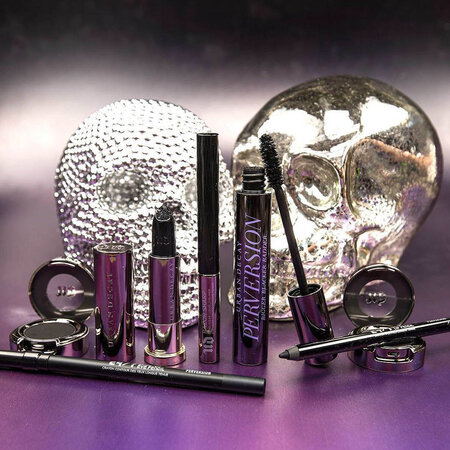 (Photo from: @urbandecaycosmetics)
Give your lashes a bit of oomph. Make them look thicker and lusher. With a couple of swipes, the
Urban Decay Cosmetics Perversion
mascara gives you that. But if you're looking for a more affordable option, the
Jordana Cosmetics Best Lash Extreme
mascara is the route to tread. It gives your lashes volume like no other. And can we just say how similar these two are not just in terms of their performance but also their packaging?


For lashes that are hardly there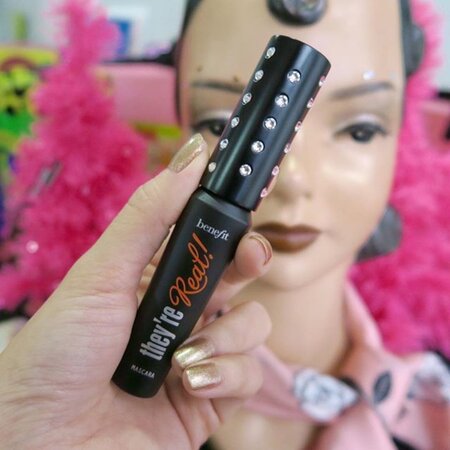 Some of us are gifted with amazing lashes while some of us aren't. It's just the way life works. But it doesn't mean you'd stop at that, though. You can definitely make your lashes look longer and fuller still. It's a holy grail for many, and we can see why. The
Benefit They're Real
mascara is great for giving your lashes more length and volume. If you're more of a drugstore girl, the
Maybelline Falsies
mascara is said to deliver the same effect for a fraction of the price.
For lashes that won't curl up
Can't stand lashes that can't curl? Neither can we. So we scouted for the best solution and found that the
Too Faced Better Than Sex
mascara is great at lengthening, volumising and curling the lashes with just one coat. A great dupe for the mentioned bestselling mascara is the
L'Oreal Voluminous Lash Paradise
mascara, which promises to take your lashes to paradise by giving it drama like you've never seen before.
For sensitive eyes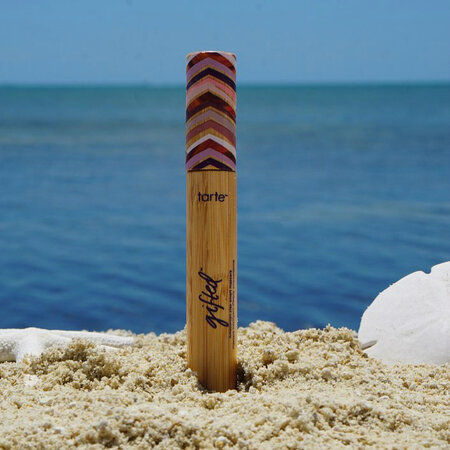 We can't sacrifice our eyes no matter what our beauty goals are, of course. So here are options for our girls who have quite sensitive eyes. You won't be scratching or be in pain with these, we promise. The
Tarte Gifted Amazonian Clay
mascara is a good option because its ingredients are vegan and they're also made with nourishing ingredients that care for the lashes. A drugstore option is the
Physicians Formula Organic Wear 100% Natural Origin
mascara. The product is all-natural. Plus, the packaging is recyclable, too.
If you need more options for holding a curl, here are our other picks.